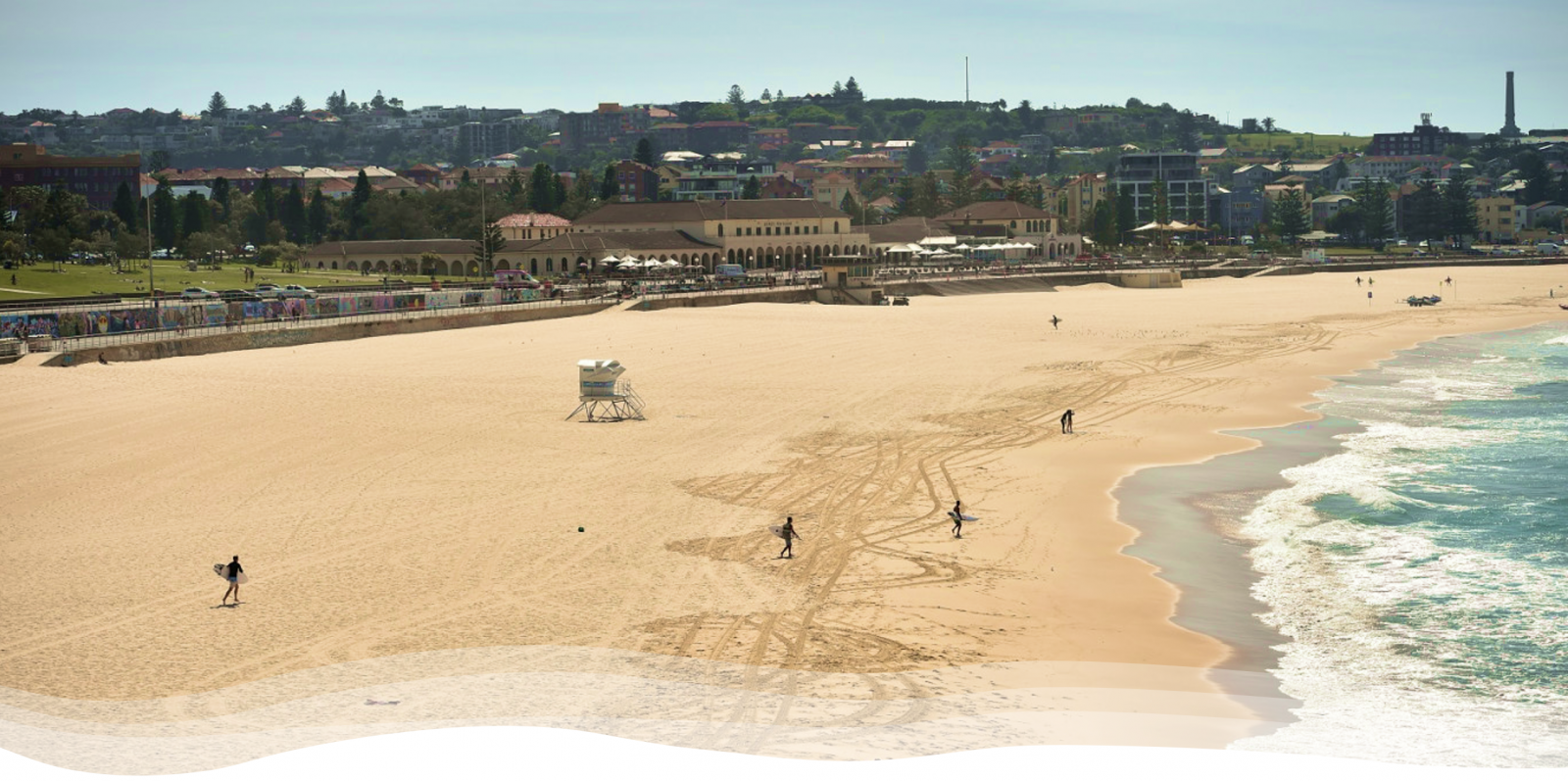 I'm sitting on the beach at Bondi, enjoying the sand underfoot, unable to return home to the UK.
It's been a pretty tough year for most of the world.
We've learnt some sharp lessons, including:
It's critical to listen to the scientists. And listen early. 
If tough measures are called for, policymakers should take them now. Delay courts disaster. 
It's been a bitter time. Listening to scientists has saved untold lives - and saved economies, from Australia to South Korea. Not listening has had the opposite result.