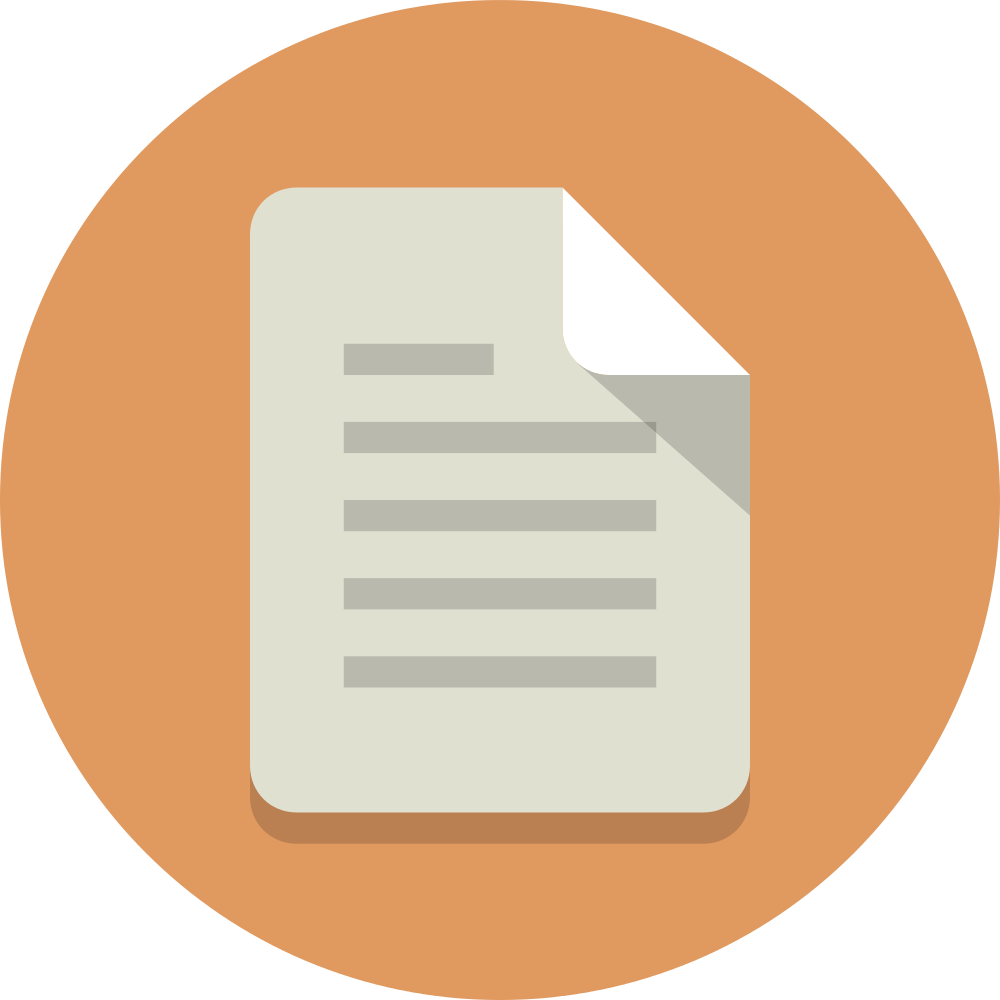 Academic Research Centre Overview
The Climate Bonds Initiative is committed to all of our research and work on debt capital markets and climate change solutions being an accessible common good.
Here we organise our reports and materials for academic use. For academic partnership and queries, please contact Aneil Tripathy, our Academic Research Coordinating Consultant, at aneil@climatebonds.net. Please submit green and climate-aligned bond data requests here.
Research Materials
Climate Bonds Initiative: Introduction to the work we do in setting standards, policy and advocacy, and providing market intelligence.
Reports: Here are all Climate Bonds white papers, pricing research, and policy reports. Suggested citations are available on each report homepage. We are currently updating our citations so for any citation queries contact us at aneil@climatebonds.net
Explaining Green Bonds: The basics of green bonds and the market.
Types of Debt Instruments: Debt instruments that can be certified under the Climate Bonds Standard and Certification Scheme.
Peer Reviewed Academic Research by Climate Bonds Affiliates
Partridge, Candace and Francesa Medda. 2020. "The evolution of pricing performance of green municipal bonds." Journal of Sustainable Finance & Investment 10 (1): 44-65.
Tripathy, Aneil. 2017. "Translating to Risk: The Legibility of Climate Change and Nature in the Green Bond Market. Economic Anthropology 4(2): 239-250.
Green Bond Pricing Research
Harrison, Caroline. 2017. "Green Bond Pricing in the Primary Market: Jan/2016 - March/2017." Climate Bonds Initiative and IFC. 
Climate Bonds Initiative Introductory and Historical Documents
Executive Summary (2009)
Climate Bonds Initiative - background and mission (2009)