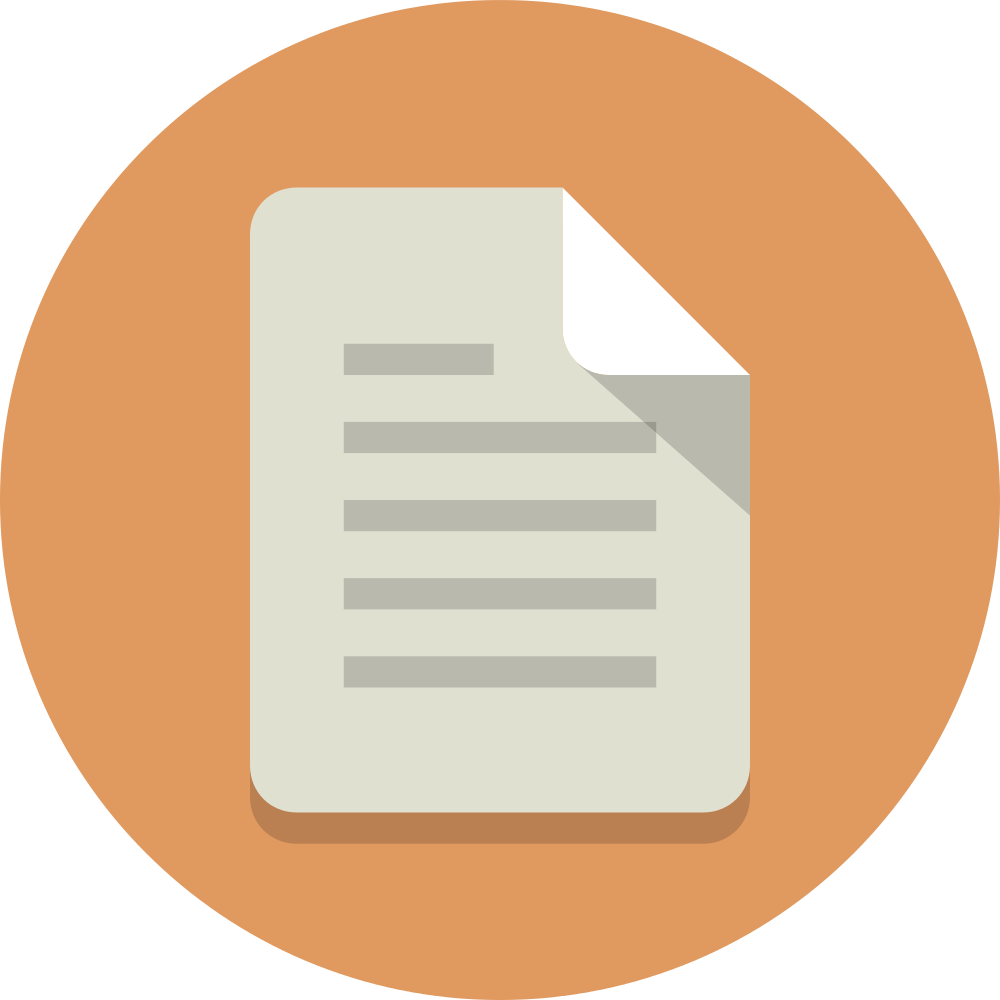 Academic Research Centre Overview
The Climate Bonds Initiative is committed to all of our research and work on debt capital markets and climate change solutions being an accessible common good.
Here we organise our reports and materials for academic use. For academic partnership and queries, please contact Aneil Tripathy, our Academic Research Coordinating Consultant, at aneil@climatebonds.net.
Academic Data Requests
To ensure we continue to have the resources to provide information from our green bonds database for academics, we have a nominal fee for academic data requests. This fee starts at £250 for basic requests and increases with the complexity of the request. We also offer bulk data access for institutions where we have academic partnerships in place.
Please fill out the relevant data request form (attached below) and email it to dataenquiries@climatebonds.net to submit an academic data request. Requests should be submitted using your work or academic address.
Download file:

Academic requests
Climate Bonds Team Academic Affiliations
Lionel Mok, PhD Candidate in Environmental Science, Policy and Management at Hong Kong University of Science and Technology
Nick Silver, Senior Honorary Visiting Fellow at Cass Business School and Adjunct Lecturer at Trinity College, Dublin
Dr Aneil Tripathy, Postdoctoral Researcher at the University of Bologna 
Research Materials
Climate Bonds Initiative: Introduction to the work we do in setting standards, policy and advocacy, and providing market intelligence.
Reports: Here are all Climate Bonds white papers, pricing research, and policy reports. Suggested citations are available on each report homepage. We are currently updating our citations so for any citation queries contact us at aneil@climatebonds.net
Explaining Green Bonds: The basics of green bonds and the market.
Types of Debt Instruments: Debt instruments that can be certified under the Climate Bonds Standard and Certification Scheme.
Academic Publications by Climate Bonds Affiliates
Harrison, Caroline and Partridge, Candace and Tripathy, Aneil. 2020. "What's in a Greenium: An Analysis of Pricing Methodologies and Discourse in the Green Bond Market." The Journal of Environmental Investing 10(1), Available at http://www.thejei.com/journal/., Available at SSRN: https://ssrn.com/abstract=.
Tripathy, Aneil, Mok, Lionel and Katie House. 2020. "Defining Climate-Aligned Investment: An Analysis of Standards Development for the Green Bond Market." Journal of Environmental Investing 10(1).
Mok, Lionel, Tripathy, Aneil and Grégoire Lunven de Chanrond. 2020. "A Multidisciplinary Literature Review of Academic Research on the Green Bond Market." Journal of Environmental Investing 10(1).
Partridge, Candace and Francesa Medda. 2020. "The evolution of pricing performance of green municipal bonds." Journal of Sustainable Finance & Investment 10 (1): 44-65.
Silver, Nick. 2017. Finance, Society and Sustainability: How to make the Financial System Work for the Economy, People and Planet. London: Palgrave Macmillan.
Tripathy, Aneil. 2017. "Translating to Risk: The Legibility of Climate Change and Nature in the Green Bond Market. Economic Anthropology 4(2): 239-250.
Green Bond Pricing Research
We have been conducting pricing research since 2017. Find our first published findings below and subsequent pricing research under our reports tab.
Harrison, Caroline. 2017. "Green Bond Pricing in the Primary Market: Jan/2016 - March/2017." Climate Bonds Initiative and IFC. 
Green Bond Market Participants Surveys
Almeida et al. 2019. "Green Bond European Investor Survey 2019." Climate Bonds Initiative.
Climate Bonds Initiative Introductory and Historical Documents
Executive Summary (2009)
Climate Bonds Initiative - background and mission (2009)