Sector criteria for the following areas are currently being developed and will be available soon: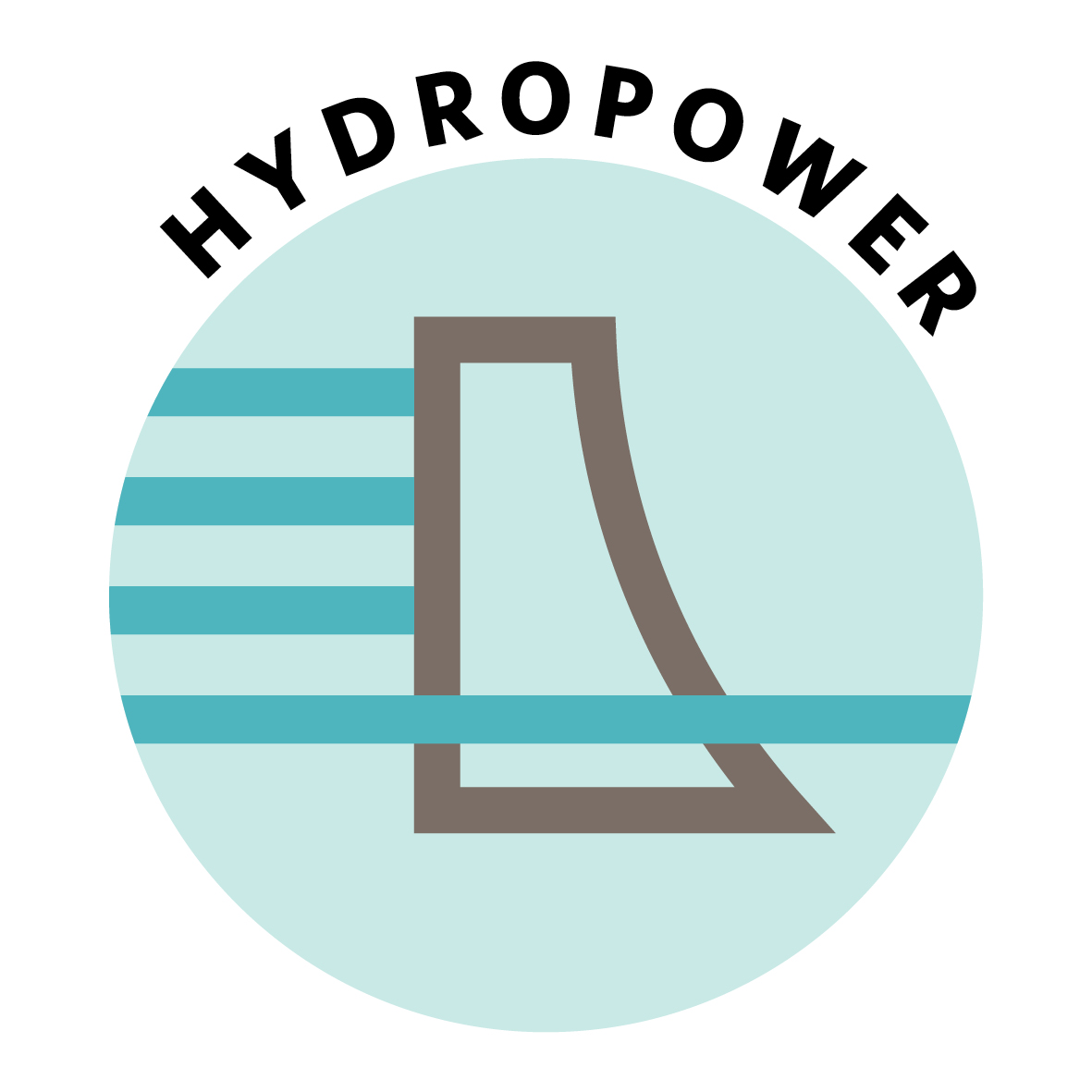 Water infrastructure criteria are being worked on to add desalination. 
Criteria likely to be developed in the near future:
Electricity transmission and distribution grids and related infrastructure - starting soon

Information Technology and Broadband

All the sectors that need to transition to net zero
WE ARE ACTIVELY LOOKING FOR TECHNICAL AND INDUSTRY EXPERTS, ACADEMICS AND THOSE WITH EXPERTISE IN THESE AREAS TO CONTRIBUTE TO THE DEVELOPMENT OF NEW CRITERIA.  PLEASE GET IN TOUCH WITH CERTIFICATIONS@CLIMATEBONDS.NET IF YOU'D LIKE TO TAKE PART, MEET NEW PEOPLE AND CONTRIBUTE TO THE STRUCTURES NEEDED TO DELIVER CLIMATE SOLUTIONS.