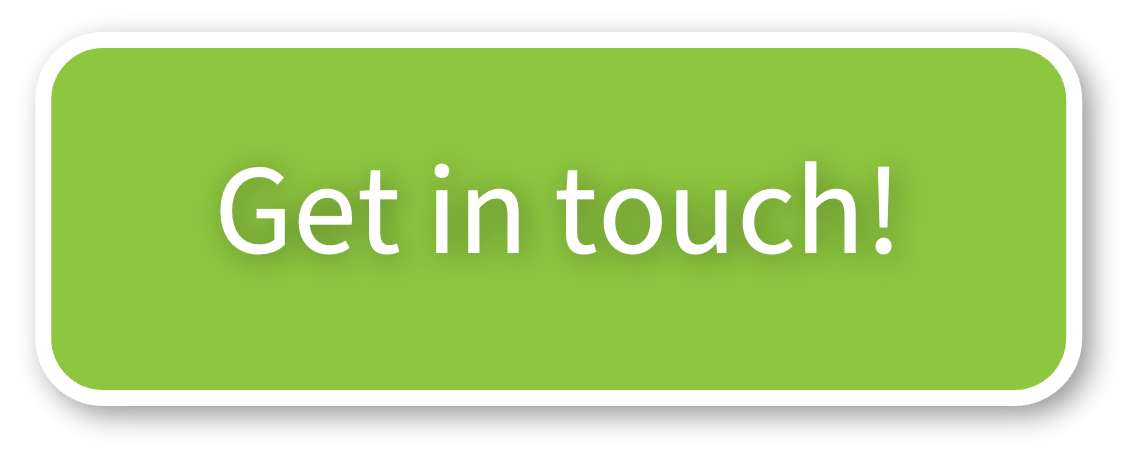 How can 'greenwashing' be avoided in agri-food?
Agri-food systems play a pivotal role in the transition to net zero, both in terms of climate change mitigation and adaptation. Sustainable finance can help facilitate the measures that need to be taken, but action is needed to ensure that investments are credible and avoid 'greenwashing'.
Climate Bonds has developed a set of Principles and Hallmarks, which provides a robust framework for an ambitious and inclusive approach to transition, applicable across all sectors.
In this summary paper on Agri-food Transition Principles, we examine how the framework can be applied to the sector, as well as highlighting some adaptations that are required to account for other important agri-food system goals and to reach net zero.
The paper is prepared under a wider programme, funded by the Gordon and Betty Moore Foundation, which aims to build consensus on agri-food transition, as well as developing associated sustainable finance instruments.
Summary note to the Agri-Transition Principles Paper

English
Chinese
Portuguese
Español