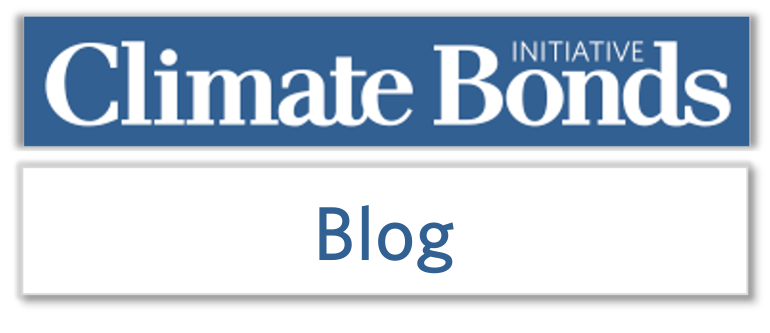 Information on stored data
You can unsubscribe at any time by following the 'Unsubscribe' link in the footer of every Blog email we send you.
We'll never sell your data, give it to third parties or use it for purposes other than sending you the Climate Bonds Blog. We do not store any additional personal information beyond what is included in the list above for Blog Subscribers.
Climate Bonds Initiative (a registered charity in England and Wales No 1154413) only stores business related information to your profile. This may include the following indicators: first name, last name, job title, organisation, city, country & email address.
Subscribe now & be up-to-date on the latest in green bonds and climate finance