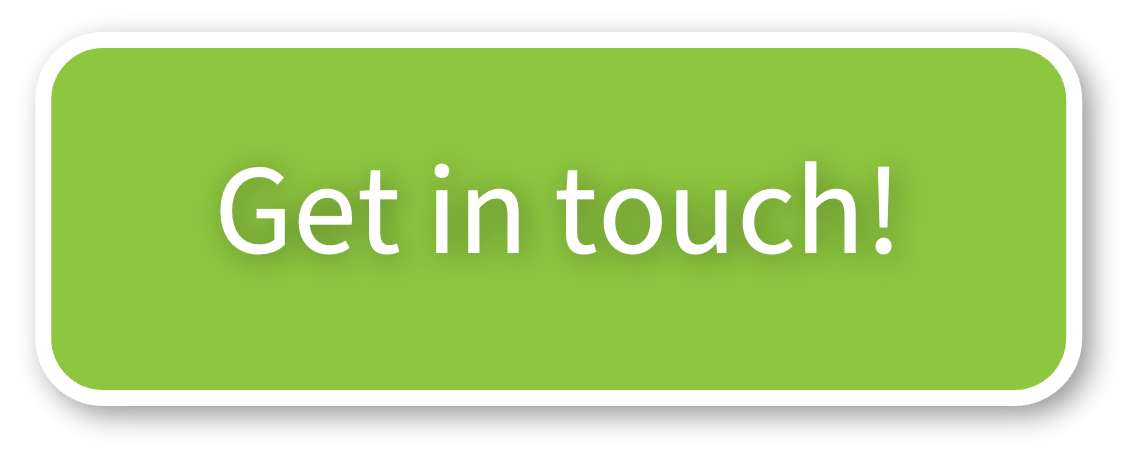 Status: Climate Bonds has started the development of criteria for 'Deforestation and Conversion Free Sourcing (DCF Sourcing)'. The Criteria will be available for Certification under the Climate Bonds Standard next year. 

Timeline of Development:
Sep 2023: Technical Working Group (TWG) Launch
Nov 2023: Industry Working Group (IWG) Launch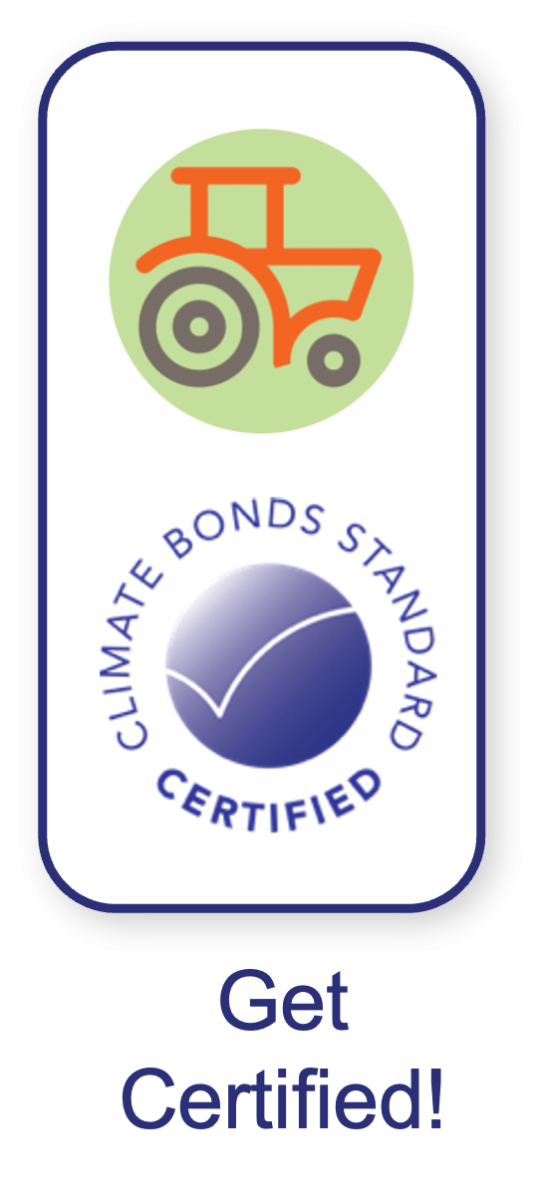 If you have technical or industry expertise in the sector and would like to collaborate in this work, reach out at agrifoodstandards@climatebonds.net.
The Agriculture Criteria are already available for use in certifications. Bonds and loans linked to eligible assets and projects will be aligned with the Paris Agreement 1.5°C limit. Get in contact with certification@climatebonds.net to start the certification process for your agriculture green bond.
Overview:
Deforestation and Conversion of Natural Ecosystems represents a key source of climate emissions and biodiversity loss driven by the current agri-food systems. Ensuring food supply chains free of deforestation and conversion of natural ecosystems is an imperative to achieve a climate-secure future and to put a stop to the loss of biodiversity worldwide.  
The agri-food supply chain is behind close to 90% of the deforestation taking place in the last decades, particularly in tropical habitats that are being destroyed to satisfy a growing demand for commodity crops, in particular beef, soya, palm-oil, cocoa and coffee.  
It is essential that any investment aiming to address climate change and environmental integrity consider deforestation and conversion of natural habitats. This new criteria will provide procurement guidelines for assessing the alignment of all food commodity procurement and sourcing strategies with 1.5°C transition for the land sector, to enable food retailers and other relevant stakeholders to issue credible green finance. 
What's Included: This criteria will include the establishment of clear dates to limit the timeframe of deforested-links products entering global supply chains and strong guidance on traceability and disclosure requirements, in coherence with new policy regulations driving changes in the market. In particular, the new criteria will ensure consistency with EU Deforestation-free Regulation (EUDR) and guide those aiming for the EU market for early awareness and adherence.  
The criteria will have a clear focus on climate and biodiversity impacts, but it will also include guidelines to ensure just transitions, including human rights and the rights of indigenous peoples. The criteria will be informed by other standards in the market and recent policy developments, with an aim to facilitate much needed progress towards food supply chains protective of climate and biodiversity.  
Why It Matters: Deforestation and ecosystem conversion significantly impact climate and biodiversity. Our new criteria will serve as a procurement guide for aligning food sourcing strategies with 1.5°C climate goals, helping to green the financial sector.
Focus Areas: The criteria emphasise climate and biodiversity, but also address social considerations like human and indigenous peoples' rights.
Applicability: The DCF Sourcing Criteria will be used for the certification of entities and Sustainability Linked Bonds (SLBs) for all market players within the Agri-Food Supply Chain, from retailers, traders to processors up to the farm gate. For agriculture producers, there is the specific existing Agriculture Criteria and the updated one to be published early in 2024.

Technical Working Group:
Each TWG member contributes to the criteria development in their personal capacity and as a content experts in the field. This contribution does not imply endorsement either from Climate Bonds Initiative to the organisation the member is currently employed with, nor of the organisation to this work.
---
Supply Chain Expert Consultant: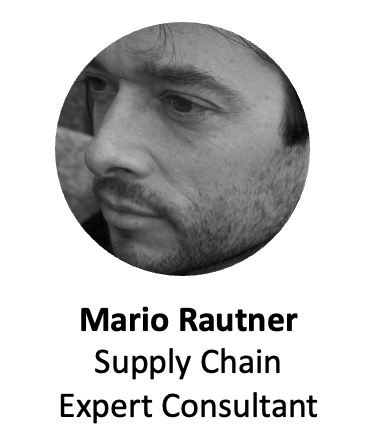 ---
Industry Working Group:
---