Posted: May 17, 2019 by Leena Fatin
€7.3bn Dutch residential property fund launches first green bond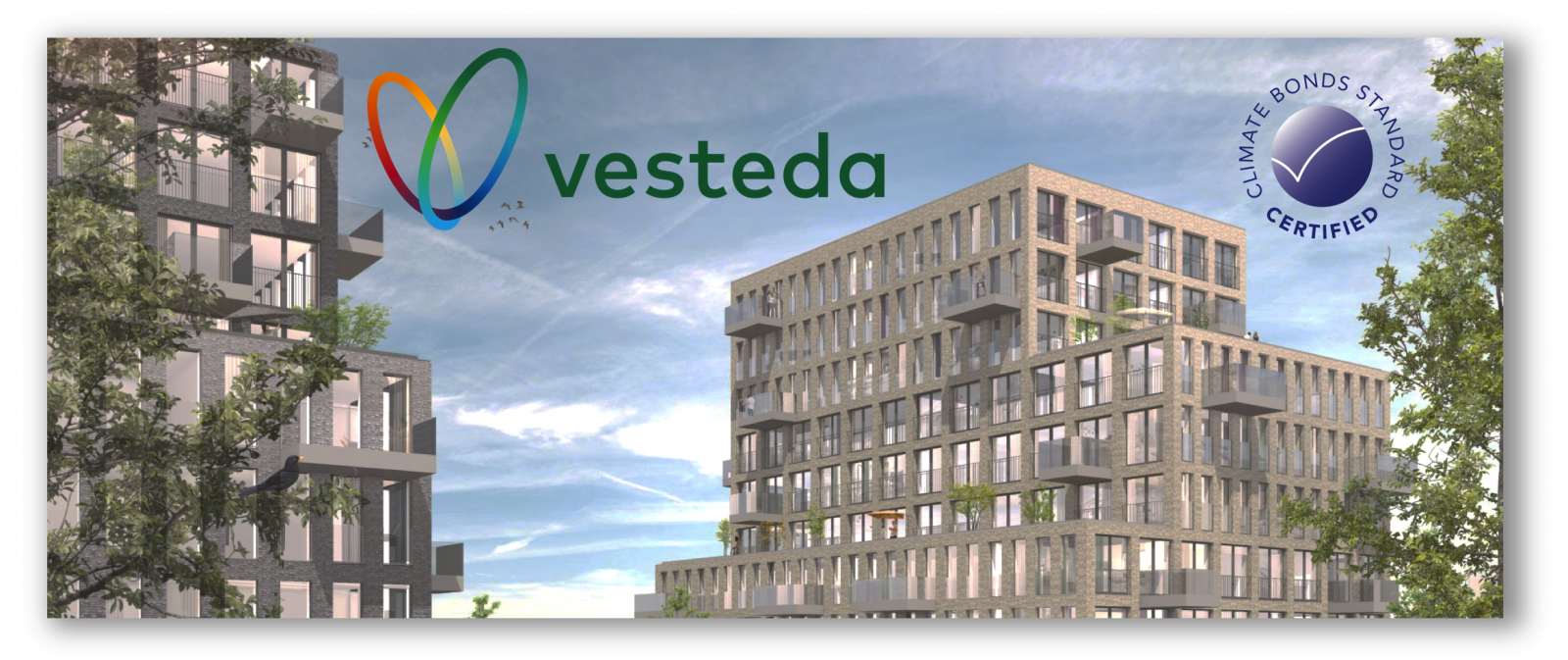 Issuance has "helped to attract a broader group of investors with a strong focus on sustainable investment opportunities"
Vesteda is reporting healthy investor demand for its inaugural green bond launched yesterday in Amsterdam. 
The EUR500 million bond is Climate Bonds Certified under the Low Carbon Buildings Criteria and is the second benchmark-sized offering under their EUR2.5 billion EMTN programme and the first EUR green bond by a residential fund.  
More than 6 times oversubscribed, the bond generated 'gigantic interest' according to CEO Gertjan van der Baan. Speaking at an IPE real estate conference in Amsterdam he foreshadowed further green issuance and the option of replacing short-term loans with a new green bond.
Focus on residential emissions reduction and achieving energy savings 
In their statement (English/Dutch) Vesteda advise the proceeds of the green bond will be fully allocated to the eligible green assets including 30,000 rental properties and will be used to finance homes with a minimum EPC label A, and homes which have made an improvement of at least two EPC label-steps up to a minimum EPC label C. 

Vesteda will report on the estimated energy savings and greenhouse gas (GHG) emission avoidance of the assets under this green bond.
Who's saying what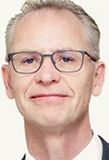 Frits Vervoort CFO, Vesteda: 
"We are proud that we are the first residential fund to issue a EUR green bond and we are very pleased that the issue was successful. This green bond not only underpins our sustainable strategy but also helps to further strengthen our capital structure, widen our investor group, reduce our cost of capital and improve our debt maturity profile."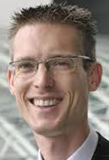 Manuel Adamini, Head of Investor Engagement, Climate Bonds:
"With its Climate Bonds Certification Vesteda sets the green bar high for sustainable investment in residential real estate, earmarking assets that are verifiably in line with the Paris climate agreement. This is critical to creating a low carbon built environment. We are very pleased with this market leadership made in Holland."
The Last Word – Zero Carbon is the Buildings Goal 
Expect to see more green building Certified bonds, green loans and other green building investments emerge from Europe. With the release of new baselines for Germany, France, Netherlands, Poland and the Czech Republic there are growing opportunities in the commercial sector as well as residential. 
There's more detail in our Europe Low Carbon Buildings: Net Zero Carbon is Long-term Goal for Built Environment Blog from late April.
Meanwhile, Vesteda joins ING Group N.V., ABN AMRO Obvion and OVG Real Estate in leading green investment in the 'buildings' space. 
Congratulations! 
'Till next time,
Climate Bonds