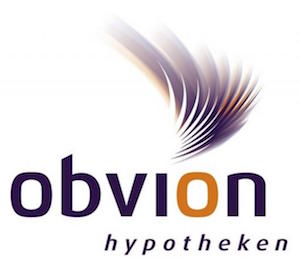 Obvion(link is external) NV is a residential mortgage provider in the Dutch market and a wholly owned subsidiary of Rabobank.
In 2016, they issued Europe's first 100% green(link is external) RMBS (Residential Mortgage Backed Security); meaning the assets backing the bond are green residential mortgages, ie linked to energy efficient homes, and that the proceeds of the bond issuance will finance those green residential mortgages.  
Part of Green Storm 2016(link is external), the pool contains a mix of energy efficient(link is external)  homes, as well as houses that have been refurbished to improve energy performance.
The Green STORM 2017 B.V. securitisation was for the purposes of refinancing a portfolio of energy efficient residential mortgages.
Following on from their two highly successful and popular Certified RMBS's in 2016 and 2017, Obvion issues another in 2018.