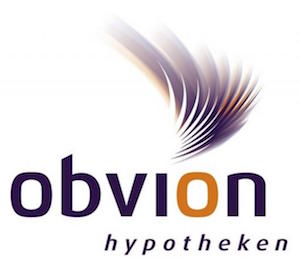 Obvion(link is external) NV is a residential mortgage provider in the Dutch market and a wholly owned subsidiary of Rabobank.
In 2016, they issued Europe's first 100% green RMBS (Residential Mortgage Backed Security); meaning the assets backing the bond are residential mortgages linked to energy efficient homes. The proceeds of the bond issuance will finance those green residential mortgages.  
The portfolio includes energy efficient homes, as well as houses that have been refurbished to improve energy performance. More information may be found on the news articles and the impact studies below.
Since the first such issuance in 2016, 5 more have been issued, in 2017, 2018, 2019, 2021, and 2022 with similar structures.