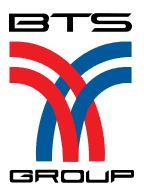 The proceeds will be used to finance expenditure on the existing network infrastructure (wholly electrified) and as well as the construction of two (wholly electrified) lines of the Bangkok Mass Transit System ("BTS") Skytrain in Bangkok.
BTS Group is one of the largest companies in Thailand. Its core business focuses on its (97.5%) ownership and operation of BTS Skytrain. The Group also has other business interests such as media advertising, property development and software development, related to the BTS network. Approximately 2/3 of its revenues come from its BTS network.
The BTS Skytrain is an electrically powered elevated metro rapid transit network. It currently is comprised of two lines with 36km of track and 43 stations. (see pictures below)
There are currently extensions to these lines, as well as new lines under construction, which will amount to at least 64km of new track and 53 new stations, in the near future. This will result in a tripling of its current network track length.
BTS Group has recently been focusing on sustainability throughout its business. It has won several accolades for its efforts on sustainability issues including several awards and being included on the Dow Jones Sustainability Index. It mentions the SDGs in its annual reporting and it has manged to substantially reduced the energy consumption of its rail network. 
The bond issued in 2020 was issued to finance the development of their Pink and Yellow loines, which are currently under construction.
DATE OF ISSUE

TYPE OF INSTRUMENT

SIZE

TENOR

COUNTRY OF ISSUE

CLIMATE BONDS SECTOR CRITERIA

VERIFIER'S REPORT

ANNUAL REPORT

FURTHER INFORMATION

May 2019

Use of Proceeds

13 billion Thai Baht (USD 408 million)

5 tranches, up to 10 years

Thailand

Low Carbon Land Transport

 Pre Issuance Verification Report by Sustainalytics 

 

 
November 2020

Use of Proceeds

8.6 billion Thai Baht (USD 281.2 million)

5 tranches, up to 10 years

Thailand

Low Carbon Land Transport

Pre issuance verification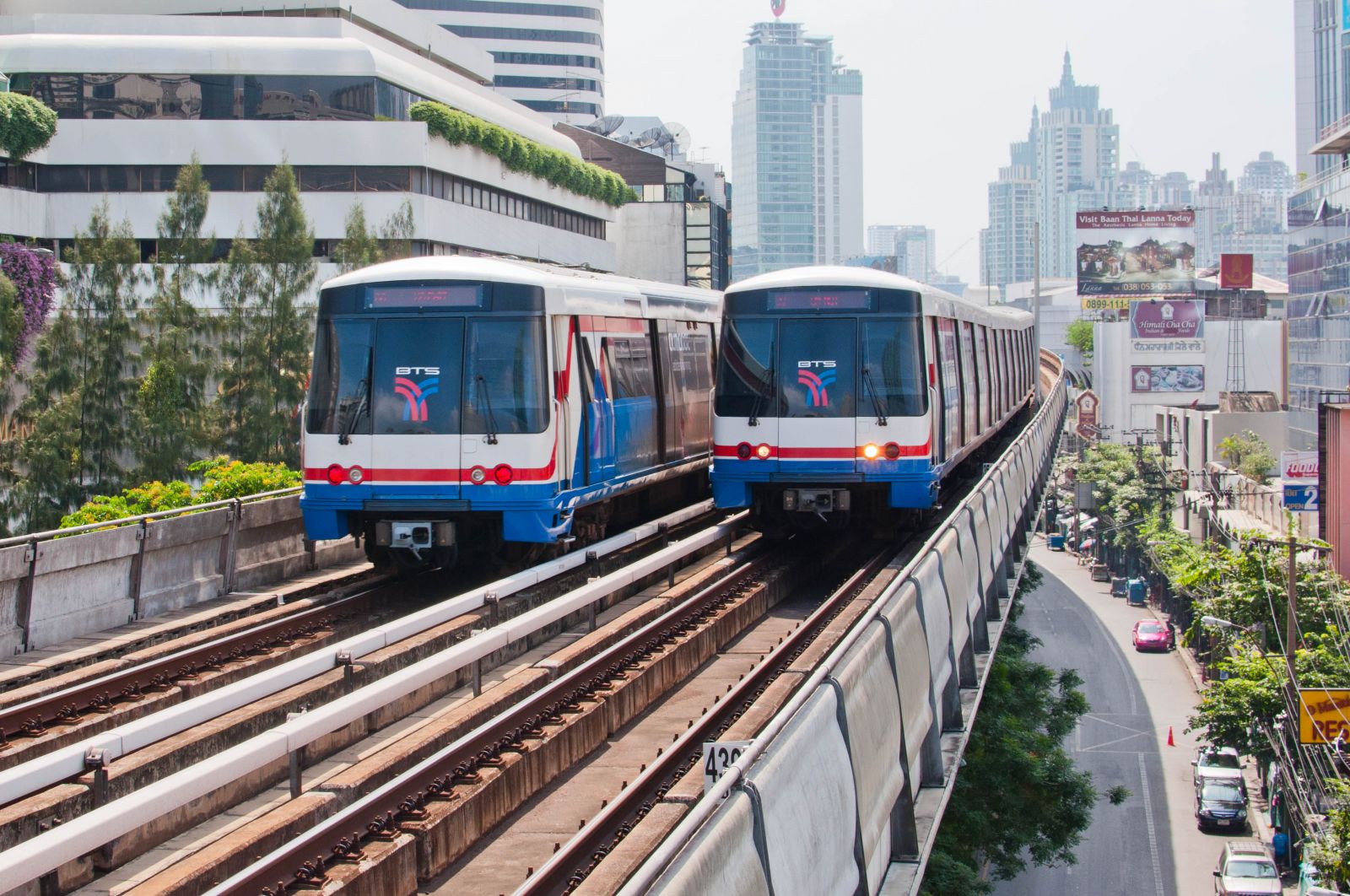 Photo of BTS Skytrain (taken from Wikipedia)