'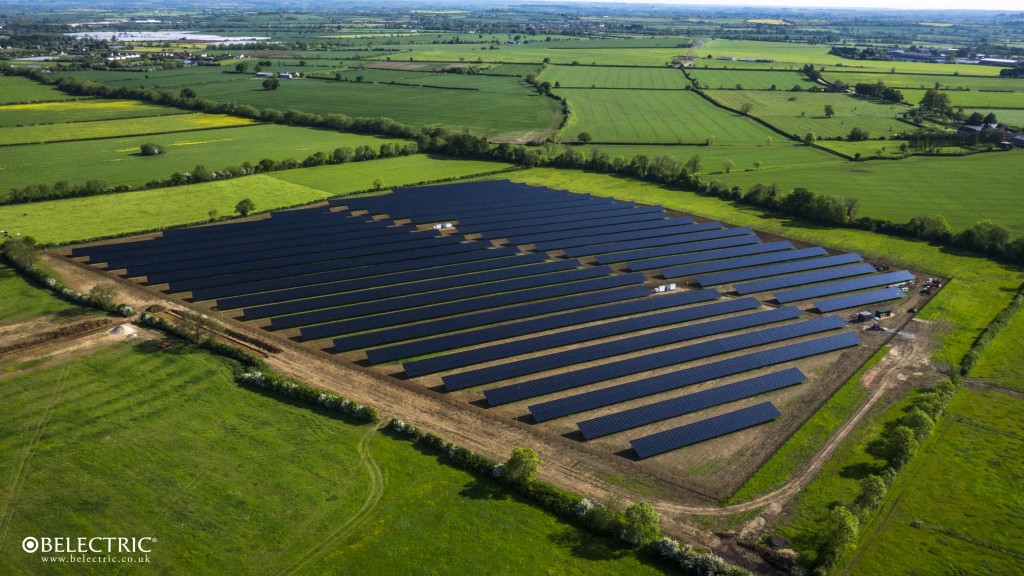 Big60Million Solar Bonds' were verified by Bureau Veritas as being compliant with the Climate Bonds Standard. 
Proceeds of Big60Million's first £4 million Certified Climate Bond will be used to refinance the cost of developing and constructing the 3.8MWp Willersey Solar Farm operating in Gloucestershire that was connected to grid in March 2014.
The Big60Million Ltd climate bond is a "mini bond"; an unlisted corporate bond for UK investors, companies and SIPP pension schemes. It's accredited to receive a Government subsidy of 1.6 Renewable Obligation Certificates (ROCs) for every MWh generated for the next 20-years and together with electricity, the project generates steady cash flows which are used to service the Bond repayments. Additional assurance provided include recourse to the assets and revenues of the fully accredited and operating Willersey Solar Farm which have been pledged to Bondholders as security. The security is held by Rockfire Security Trustee Limited. 
As well as producing clean energy, the solar farm is being turned into a nature sanctuary. Big60Million works with partners such as Flowerscapes and the British Beekeepers Association to plant acres of wild flowers that support pollinating insects, and several animal habitats such as bee hives, bird boxes, bat boxes, and hedgehog boxes are already in place. Big60Million are also collaborating with local schools and community groups to help with the wildlife enhancements and educational programmes.