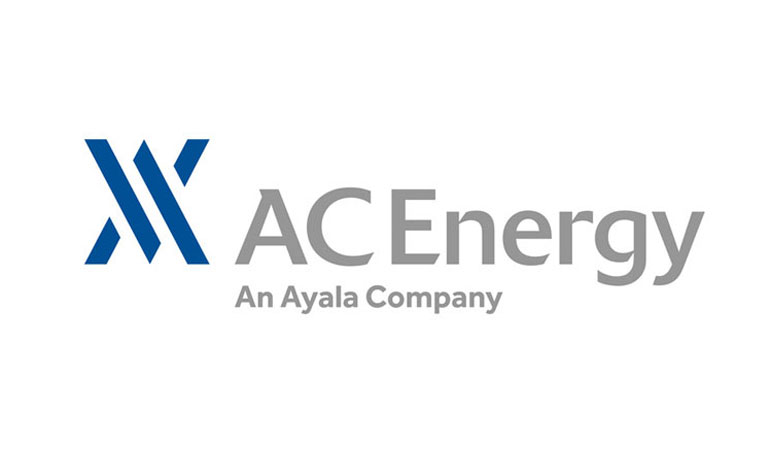 AC Energy is a subsidiary of Ayala Corporation, which can trace its heritage back to the 19th Century and is the largest company in the Philippines, with business interests in a wide range of industries.
AC Energy owns 1.7GW of energy generation capacity, of which just under 50% is renewable. They have a target of over 50% renewable generation mix by 2025. Their renewable energy generation portfolio includes a mix of solar, onshore wind and geothermal generation assets across the Philippines and Asia Pacific. In 2017, AC Energy generated 410 GWh of renewable energy, which was an 20% increase on 2016. AC Energy has stated that its corporate strategy is aligned with contributing towards SDG 7 (Affordable and Clean Energy) and SDG 13 (Climate Action). They also ensure that local environmental and social regulations are adhered to, when making investment decisions.
The bond is listed in Singapore.
A tap of $60 million on the original $300m 5 year tranche, was issued in July 2020.
DATE OF ISSUE

TYPE OF INSTRUMENT

SIZE

TENOR

COUNTRY OF ISSUE

CLIMATE BONDS SECTOR CRITERIA

VERIFIER'S REPORT

ANNUAL REPORT

FURTHER INFORMATION

January 2019

Use of Proceeds

originally USD 410 million in two tranches

USD 60 million tap (July 2020)

5 years, 10 years
Philippines

Solar

Wind

Geothermal

Report 2020
​