Posted: Jul 9, 2019 by Luiza Mello
COP25 host nation Chile leads the Americas on Green Finance with second Sovereign Green Bond: Both Climate Bonds Certified

Shortly after announcing impressive results from its inaugural ​USD 1,418 million sovereign green bond, Chile has issued a second green bond, this time in euros. 
The Euro transaction stands out as being the first Sovereign Green Bond issuance in Euros issued by a non-European sovereign. It will finance projects dedicated to infrastructure for Solar Renewables, Low Carbon Buildings, Low Carbon Transport, and Water infrastructure.  
Just as the U.S. dollar issuance, the Euro project portfolio has been Certified under the Climate Bonds Standard, with Verification provided by Vigeo-Eiris. The process of issuance was supported by the Inter-American Development Bank (IDB).​
Issuance in Numbers
The euro-denominated green bond issuance totalled EUR861m and is due in 2031.
The Ministerio de Hacienda reports that the Euro green transaction achieved a historically low rate of 0.83% (the lowest obtained by Chile with a similar term in its history) and a 50-basis point spread against the benchmark interbank rate.
The issuance received an initial demand of EUR4.015bn, 4.7 times the offered amount, with more than 200 investors from Europe, Asia and the Americas, indicating a diversified demand across types of investors, particularly green investors and by regions. 
A reminder 
We had a lot to say in our previous Chile Blog, marking the initial USD issuance, but it's worth reiterating some of the firsts: 
-       the first sovereign green bond from the Americas 
-       the first Climate Bonds Certified sovereign from the Americas 
-       the first time a sovereign outside the EU that has issued a Euro-denominated green bond
And it's also worth repeating the comment from Justine Leigh-Bell, Deputy CEO: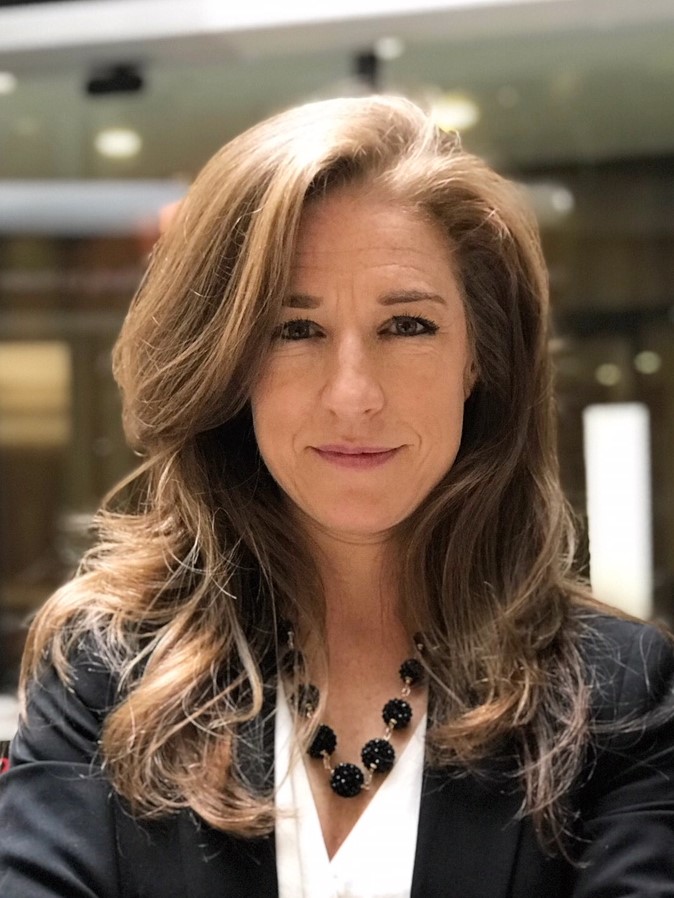 "We congratulate Chile on its sovereign issuance. It's a huge step in the development of green finance in Latin America and a benchmark for the region. It is also an example of national leadership towards fulfilling the Paris Agreement."
"We are happy to contribute to the consolidation of Chile's green finance agenda and we believe 2019 will be a great year for green bonds in Latin America.​"
The Last Word 
That's two for two now from Chile. Well done to the COP25 host for keeping the green finance momentum going in the run up to the big event.
'Till next time,
Climate Bonds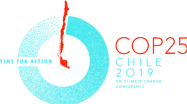 PS: Learn more about the Climate Bonds Certification and how to get Certified