CBI Certification means "Dark Green" says Finance Minister: Long term DSTA target of EUR10bn in GBs: Issuance in May 

The DSTA Statement 
The Dutch State Treasury Agency (DSTA) has announced that State of Netherlands will issue its inaugural Green Bond on 21 May 2019. The Green Bond will have a maturity of 20 years and has been Certified by Climate Bonds Initiative. 
The statement from the DSTA also advises that the Netherlands will be the first country with a triple-A rating to issue a Green Bond. By issuing the Green Bond, the Netherlands aims to further enhance and support the establishment of a robust green capital market.
The proceeds will be allocated to green, or climate-related, expenditures and investments undertaken by the government. The Green Bond Framework, which describes the investment and expenditure categories to which the proceeds of the Green Bond will be allocated, was released together with other specifications on the Green Bond. 
These categories include renewable energy (SDE-arrangement), energy efficiency (STEP-arrangement), clean transportation (expenditures and investments in rail infrastructure) and climate change adaptation (Deltafund). 
Eligible green expenditures include expenditures from the entire budget year preceding the issuance, the budget year of issuance and future budget years. DSTA intends to allocate at least 50% of the proceeds of the issued Green Bond to expenditures in the budget year of issuance or future budget years. The DSTA intends to produce both allocation and impact reporting.
Who's Saying What? 
Wopke Hoekstra, Minister of Finance: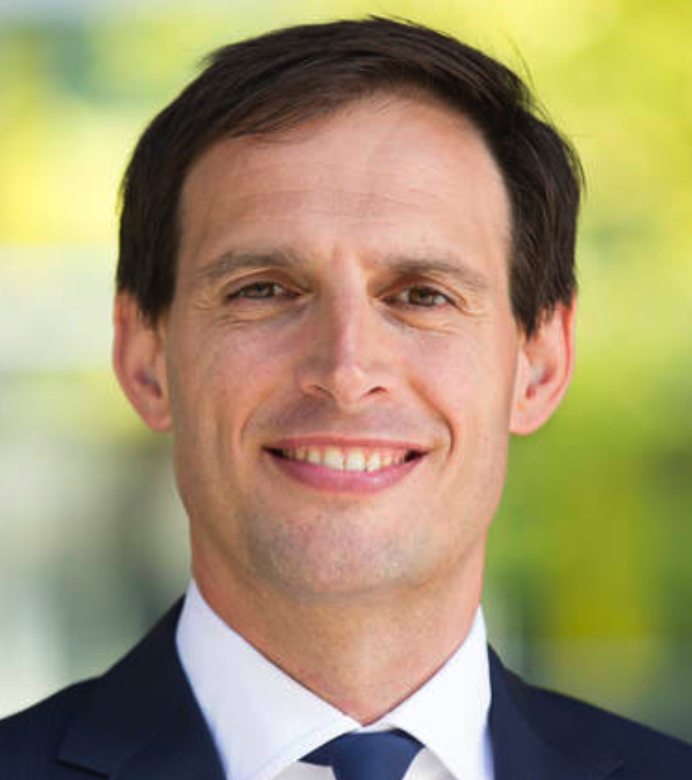 "Our ambition is to issue a "dark green" bond. The certificate which we, as the State of the Netherlands, have obtained from the Climate Bonds Initiative is tangible evidence of this ambition. Our aim is to give an extra boost to the Dutch green capital market through the issuance of the Green Bond".
Sean Kidney, Climate Bonds Initiative: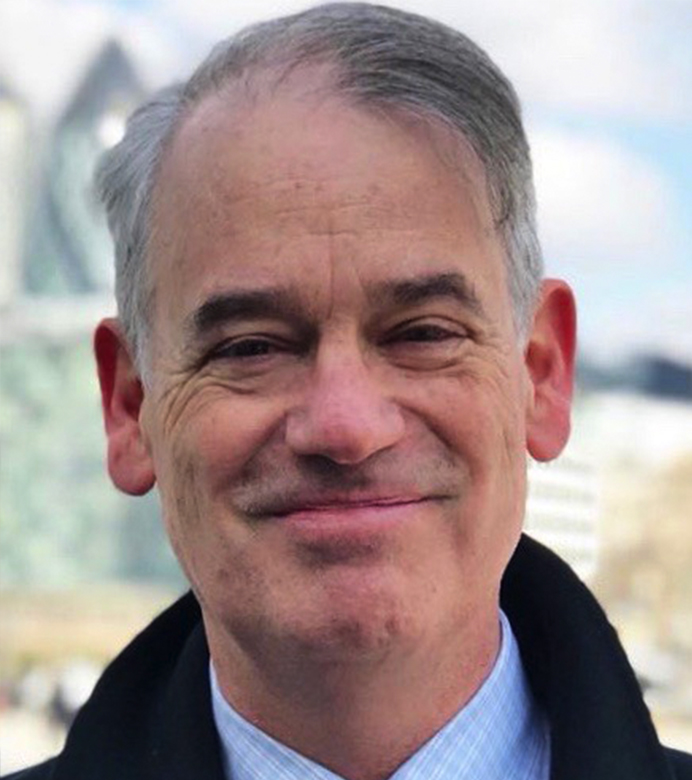 "This is green sovereign leadership in action: backing from government, supported by the finance ministry, best practice in certified issuance, a boost to liquidity, a strong signal to markets and investors and the prospect of more issuance to come."
"Congratulations to the Netherlands, the Finance Minister and DSTA."
Other Sovereign Green Bonds
The issuance from the Netherlands will be the second Climate Bonds Certified Sovereign (SGB) following the world's first Certified SGB was from Nigeria in December 2017.
Here's the list of SGBs: Poland, France, Nigeria, Fiji, Belgium Ireland, Lithuania, Indonesia & the Republic of Seychelles. 
The Last Word
Dutch Finance Minister Hoekstra gave a heads up regarding sovereign green in his letter to the Parliament last year (See Market Blog 7th Nov 2018). With this Certified issuance, aimed at the EUR10bn, he's certainly hit a high mark. 
In his 2019 Green Investment Picture, CEO Sean Kidney noted this coming Dutch issuance and the signals that Egypt and Kenya were amongst the nations who might join the sovereign green club in 2019. Spain could also be a contender. 
We're hoping that amongst G20, OECD and EMEA nations, some more come on board over the remainder of the year. 
'Till next time, 
Climate Bonds 
Background: Netherland's Sovereign Green Bond
The date of issuance, maturity date and target volume are as follows:
| | |
| --- | --- |
| Auction date | Tuesday 21 May 2019, commencing 10:00 CET |
| Maturity date | 15 January 2040 (short first coupon) |
| Reference bond | DBR 4,75% 15 January 2040 |
| Target volume | € 4 - € 6 billion |
| Pricing | Aim to price on the auction day, but no later than 12:00 CET on Wednesday 22 May |
| Settlement date | Two days after the issuance price is set |
| Coupon | To be announced on Friday 17 May 2019 |
| Initial spread guidance | To be announced on Monday 21 May 2019 |
Source: (https://english.dsta.nl/)