Land Use Criteria and the Climate Bonds Standard
Latest update: The public consultation for the Climate Bonds Standard Forestry Criteria starts on Friday 1st June 2018. Public consultation will end 20th July 2018. Please submit comments and feedback to Katie House.
You can find information on the Climate Bonds Standard Forestry Criteria here.
To hear more about the Forestry Criteria and ask your questions directly to the experts that helped us develop these Criteria, sign up to one of our webinars:
What do we mean by Land Use Criteria?
Land use sectors – specifically Agriculture, Forestry & Other Land Use (or AFOLU) – were identified by Climate Bonds as priority areas for the development of robust criteria under the Climate Bonds Standard.
According to the Intergovernmental Panel on Climate Change (IPCC), Agriculture and Forestry together contributed 22% of greenhouse gas emissions in 2005. The UN Food and Agriculture Organisation (FAO) says that such emissions have nearly doubled over the past 50 years and could increase a further 30% by 2050 without greater effort to reduce them. The United Nations estimates that an additional investment of $14bn by 2030 will be required to cope with the adverse impacts of climate change on AFOLU-sectors. At the same time, land use sectors can be a significant strategy for mitigating climate change through sequestration.
Therefore, Climate Bonds initially set out to develop Land Use Criteria that would screen investments in land use assets and related projects that are most strongly in line with the Paris Accord – in other words, those that are compatible with an emission trajectory that limits global temperature rise to 2C or lower.
However, it was decided that, to improve the ambition of each the Criteria, the land sector should be tackled by several separate criteria. That means specific criteria serving sectors such as agriculture, forestry and land conservation & restoration. 
Credit Suisse, SECO and Rabobank have kindly supported this work.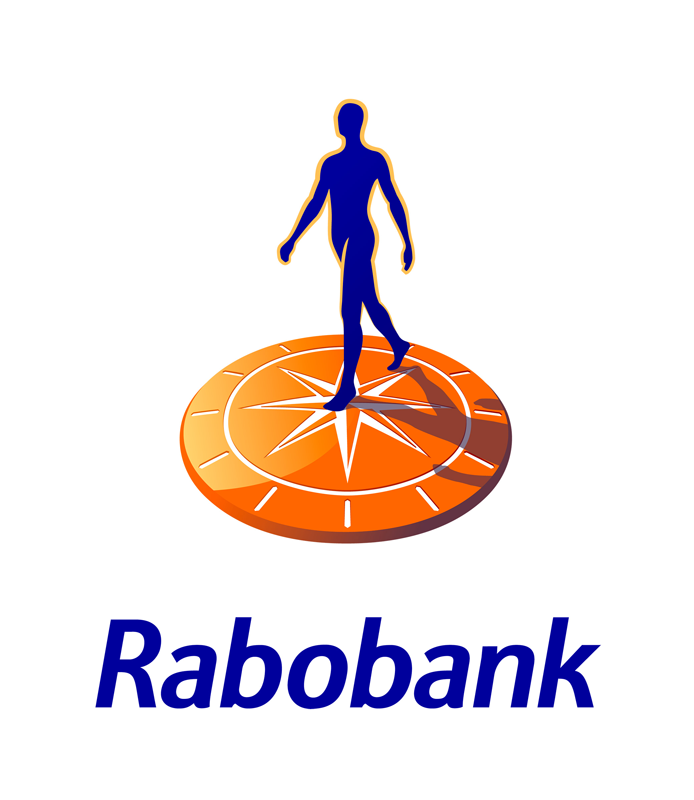 ​-----------------------------------------------------------------------------------------------------------------------------------------
Forestry Criteria are the first to be released
The Climate Bonds Forestry Criteria and Land Conservation & Restoration Criteria are the first of these sector criteria to be published. You can find extra information on the Forestry Criteria here, and the Land Conservation & Restoration Criteria here.
The Agriculture Criteria is the next land use sector in the pipeline – development commenced in May 2018.
At the beginning of developing the Land Use Criteria, we convened a Technical Working Groups (TWG) and an Industry Working Group (IWG) with representatives from investors, public entities, environmental and forestry NGOs and international policy bodies from around the world.
TWG Member

                      

Tanja Havemann, Lead Specialist, Clarmondial

Christine Negra, Lead Specialist, Versant Vision

Dr. David Ganz, 

USAID's Lowering Emissions in Asia's Forests (USAID LEAF)

Dr. Adam Chambers

, NRCS-National Air Quality and Atmospheric Change Team, USDA

Henry Neufeldt, World Agroforestry Center (ICRAF)

Paul Chatterton, WWF International

Prof. Molly Jahn, Department of Agronomy, University Wisconsin-Madison

Frank Hicks, Independent Consultant

Jerry Seager, Verified Carbon Standard

Martial Bernoux, French Research Institute for Development, SCOPE

David Howlett, Climate Change & Livelihoods Adviser, Department for International Development

Dr. Rizaldi Boer, Centre for Climate Risk and Opportunity Management in Southeast Asia Pacific (CCROM-SEAP)

Bastiaan Louman, Centro Agronómico Tropical de Investigación y EnseÑanza (CATIE)

Jane Feehan, European Investment Bank

Brett Shields, Asia LEDS Partnership and Spatial Informatics Group

Simon Petley, Director, EnviroMarket

Mark New, Director & Pro-VC for Climate Change, African Climate & Development Initiative

Keith Alverson, Environmental Policy Implementation, UNEP

Roseline Remans, Research Scientist, Bioversity International

Dr. Geoff Blate, Asia Regional Forest Advisor, US Forest Service

Rupert Edwards, Senior Advisor, Forest Trends

Naomi Swickard, Director, Verified Carbon Standard

Raylene Watson, Managing Director SADC, EBS Advisory

Mark Holderness, Executive Secretary, Global Forum on Agricultural Research

Annett Thiele, University Greifswald

Lamon Rutten, Manager, Tech Centre for Agricultural & Rural Co-operation

Vikrom Mathur, Observer Research Foundation

Deborah O'Connell, Principal Research Scientist, CSIRO Land & Water

Driss Ezzine de Blas, CIRAD

 
The Land Use Industry Working Group members include:
| | |
| --- | --- |
| Tanja Havemann, Lead Specialist, Clarmondial | Hans Biemans & Justin Sherrard, Rabobank |
| Marc Sadler, World Bank | Brian Kernohan, Hancock Natural Resources Group |
| John Tobin & Fabian Huwyler, Credit Suisse | Howard-Yana Shapiro, Mars / UC Davis |
| Oli Haltia, Dasos Capital | Tim McGavin, Laguna Bay |
| Karla Canavan | Esben Brandi, Quantum Global |
| Marcos Mancini, Banorte | Cristiano Oliveria, Fibria |
| Andrew Voysey, Cambridge Institute for Sustainable Leadership | Jason Green, ECOM Trading |
| Lara Yacob, The Nature Conservancy | Mads Asprem, Green Resources |
| Chris Brown, Olam | Howard-Yana Shapiro, Mars / UC Davis |
| John Simpson, Duxton Asset Management | Katalin Solymosi, IADB |
| Timm Tennigkeit, UNIQUE | Michael Hendriksz, ADM |
| Stephen McDowell, Barclays | Rishi Madlani, Royal Bank of Scotland |
| Caroline Cruickshank, Bank of New York Mellon | Ali bin Mohamed, Hassad Foods |
| Jamie Bartlett, Bank of New York Mellon |   |
A separate Technical Working Group (TWG) and Industry Working Group (IWG) was formed for development of the Climate Bonds Forestry Criteria. However, some crossover has taken place between the original Land Use Technical Working Group TWG and IWG shown above, and the resulting separate sector Criteria. Some of the above members have subsequently held roles in the Forestry TWG and IWG. A similar approach may take place for the upcoming Agriculture Criteria.
Disclaimer: 
"The Climate Bonds Standard Board operates legally as an advisory committee of the Climate Bonds Initiative Board and oversees the development of the Climate Bonds Standard. Neither the Climate Bonds Standard Board nor any organisation, individual or other person forming part of, or representing, the Climate Bonds Standard Board (together, "CBSB") accepts or owes any duty, liability or responsibility of any kind whatsoever to any issuer which wishes to apply for any of its bonds to be certified under the Climate Bonds Certification Scheme ("Scheme"), or to any issuer whose bonds may at any time be certified under the Scheme or to any other person or body whatsoever, whether with respect to the award or withdrawal of any certification under the Scheme or otherwise. All advice or recommendations with respect to any certification under the Scheme or otherwise that CBSB provides to the Climate Bonds Initiative Board is provided to it in an advisory capacity only and is not to be treated as provided or offered to any other person"