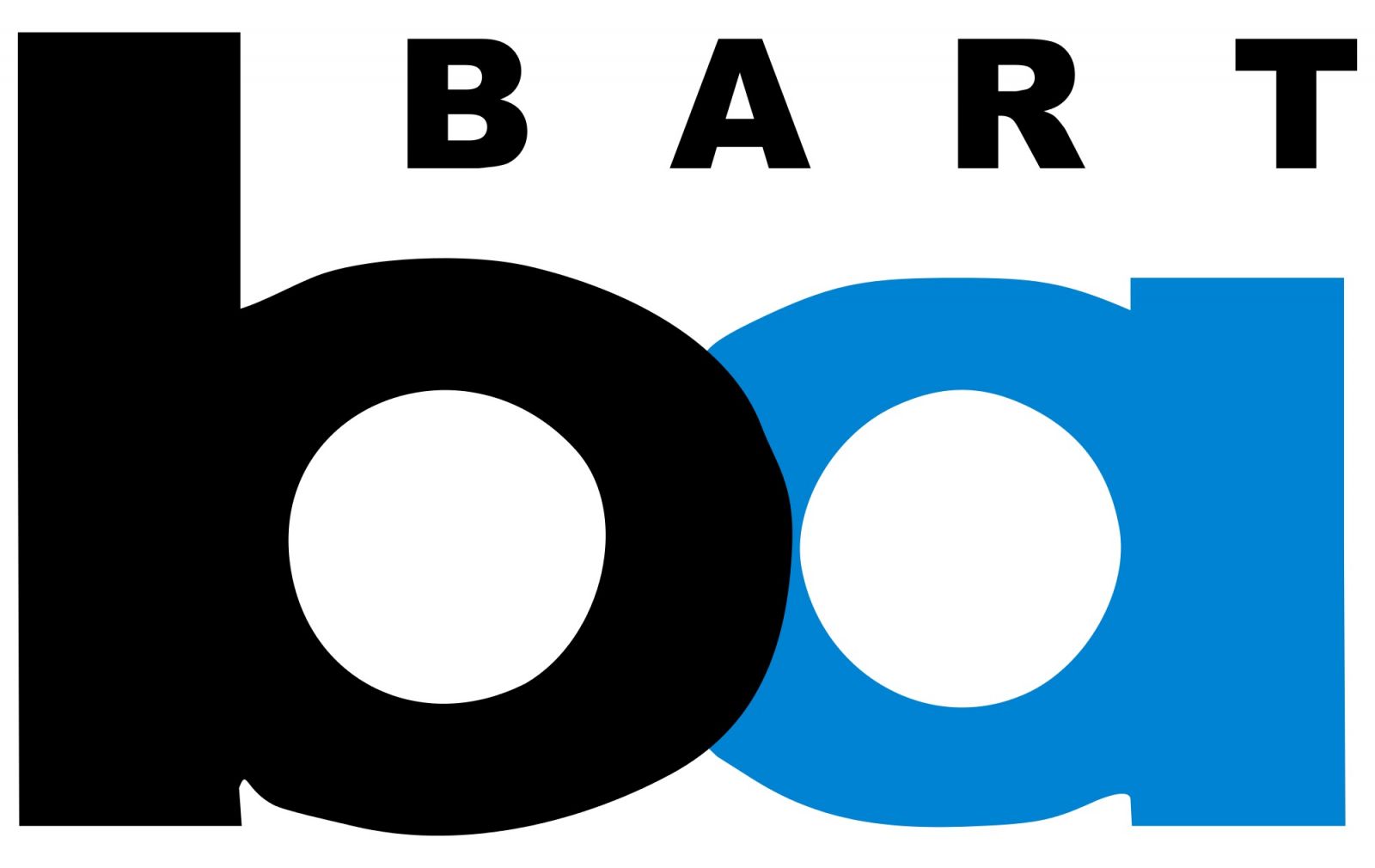 The BART System is an electrically powered rapid transit commuter rail system serving the residents of the San Francisco Bay Area.  The BART System is currently comprised of 104 miles of double track (including some areas of multiple tracks) and 46 stations. BART is powered by an electric third rail at 1,000 volts DC. It is the fifth busiest transit network in US.
Bonds which fund improvements and operations to the BART System are eligible under the Climate Bonds Standard Low Carbon Transport Criteria because it is a fully electrified and high capacity urban transit network.
For the first bond in June 2017
2017 General Obligation Bonds Series A will fund the following improvements to BART facilities:
The acquisition or improvement of real property to keep BART safe; prevent accidents/breakdowns/delays; relieve overcrowding; reduce traffic congestion/pollution; and improve earthquake safety and access for seniors/disabled by replacing and upgrading 90 miles of severely worn tracks; tunnels damaged by water intrusion; 44-year-old train control systems; and other deteriorating infrastructure. 
2017 Refunding Bonds Series E will refinance existing General Obligation Bonds, which were previously issued to fund earthquake safety improvements to BART facilities. This included strengthening tunnels, bridges, overhead tracks and the underwater Transbay Tube.
For the second bond in December 2017
The proceeds will refund the District's outstanding Series 2010 Sales Tax Revenue Bonds Refunding in full and refund portions of the Series 2012 A & B Sales Tax Revenue Bonds ("the Prior Bonds"). The Series 2017 Bonds are special obligations of the District, payable from and secured by a pledge of Sales Tax Revenues derived from a transaction and use tax levied by the District in Alameda and Contra Costa Counties and the City and County of San Francisco.
The proceeds of the Prior Bonds were applied for a variety of purposes including acquisition of hundreds of electric rail transit vehicles and passenger cars, automated train control equipment, energy conservation measures, system communication facilities, station and track improvement, commuter parking projects and street improvements, right-of-way agreements, and rehabilitation/enhancements to trains and train performance systems, and construction of the Oakland Airport Connector line. All proceeds of the Prior Bonds were issued to support the operations and maintenance of a 100% electric power, sustainable mass transportation system.
From bart.gov website
EMMA Page for BART General Obligation Bonds
EMMA page for BART Sales Tax Revenue Bonds
 DATE OF ISSUE
NAME
TYPE OF INSTRUMENT
SIZE
COUNTRY OF ISSUE

 CLIMATE BONDS SECTOR CRITERIA 

VERIFIER'S REPORT
 ANNUAL REPORT 
FURTHER INFORMATION
 June 2017

General Obligation Bonds 2017 Series A,

2017 Refunding Series E

Use of Proceeds Bond
 

USD 384m (2017-A2 matured on August 1 2017)

 USA
 Low Carbon Transport 

First Environment pre issuance report

December 2017

Sales Tax Revenue Bonds 2017 Refunding Series A,

Sales Tax Revenue Bonds 2017 Refunding Series B

Use of Proceeds Revenue Bond
USD 185.5M
USA

Low Carbon Transport 

First Environment pre issuance report

August 2019
General Obligation Bonds 2019 Series B
Use of Proceeds Revenue Bond
USD 240m
USA

Low Carbon Transport 

using the same pre issuance report as above
 
EMMA Official Statement
August 2019

General Obligation Bonds 2019 Series F

Use of Proceeds Revenue Bond
USD 360m
USA

Low Carbon Transport 

using the same pre issuance report as above
 
EMMA Official Statement
August 2019
General Obligation Bonds 2019 Refunding Series G
Use of Proceeds Revenue Bond
USD 43.5m
USA

Low Carbon Transport 

using the same pre issuance report as above
 
EMMA Official Statement
October 2019
Sales Tax Revenue Bonds 2019 Refunding Series B

Use of Proceeds Revenue Bond

USD 80.3m

USA

Low Carbon Transport 

using the same pre issuance report as above
 
EMMA Official Statement
August 2020

General Obligation Bonds (Election of 2016), 2020 Series C

Use of Proceeds Revenue Bond

USD 700m
USA

Low Carbon Transport 

using the same pre issuance report as above
 
EMMA Official Statement