Russian Railways ("RZD") is the state-owned company that owns and operates Russia's railway network and infrastructure. The 85,500 km rail network is the third longest in the world. RZD became a member of the UN Global Compact in 2007, and is increasingly focusing on sustainability issues in recent years.
This bond would be issued by its Irish subsidiary, RZD Capital, which exists primarily to access offshore debt financing for the parent.
The rolling stock which is financed by this bond is named Lastochka – "Swallow" and is built by a joint venture between Siemens and Ural Locomotives. First introduced in Russia in 2013, these trains operate on many commuter and intercity routes. It is currently the most common high speed train model operating in Russia. Depending on the mode of operation, the trains have capacities of 400 or 800 seated passengers and maximum speeds of 160 km per hour (100 miles per hour).
This is the first green bond by a Russian issuer. It's therefore also the first Certified Climate Bond from Russia.
DATE OF ISSUE

TYPE OF INSTRUMENT

SIZE

TENOR

COUNTRY OF ISSUE

CLIMATE BONDS SECTOR CRITERIA

VERIFIER'S REPORT

ANNUAL REPORT

FURTHER INFORMATION

May 2019

Use of Proceeds

EUR 500 million (USD 585 million)
8 years
Russia (through RZD Capital subsidiary based in Ireland)

Low Carbon Land Transport

Pre Issuance Verification Report by Sustainalytics

 

Annual Report 2019

Russia Railways Green Financing website

 

March 2020

Use of Proceeds

CHF 250 million (USD 264 million)
6 years
Russia (through RZD Capital subsidiary based in Ireland)

Low Carbon Land Transport

same report as above
 
news article
March 2021

Use of Proceeds

CHF 250 million (USD 254.6 million)
perpetual
Russia (through RZD Capital subsidiary based in Ireland)

Low Carbon Land Transport

same report as above
 
press release by Sberbank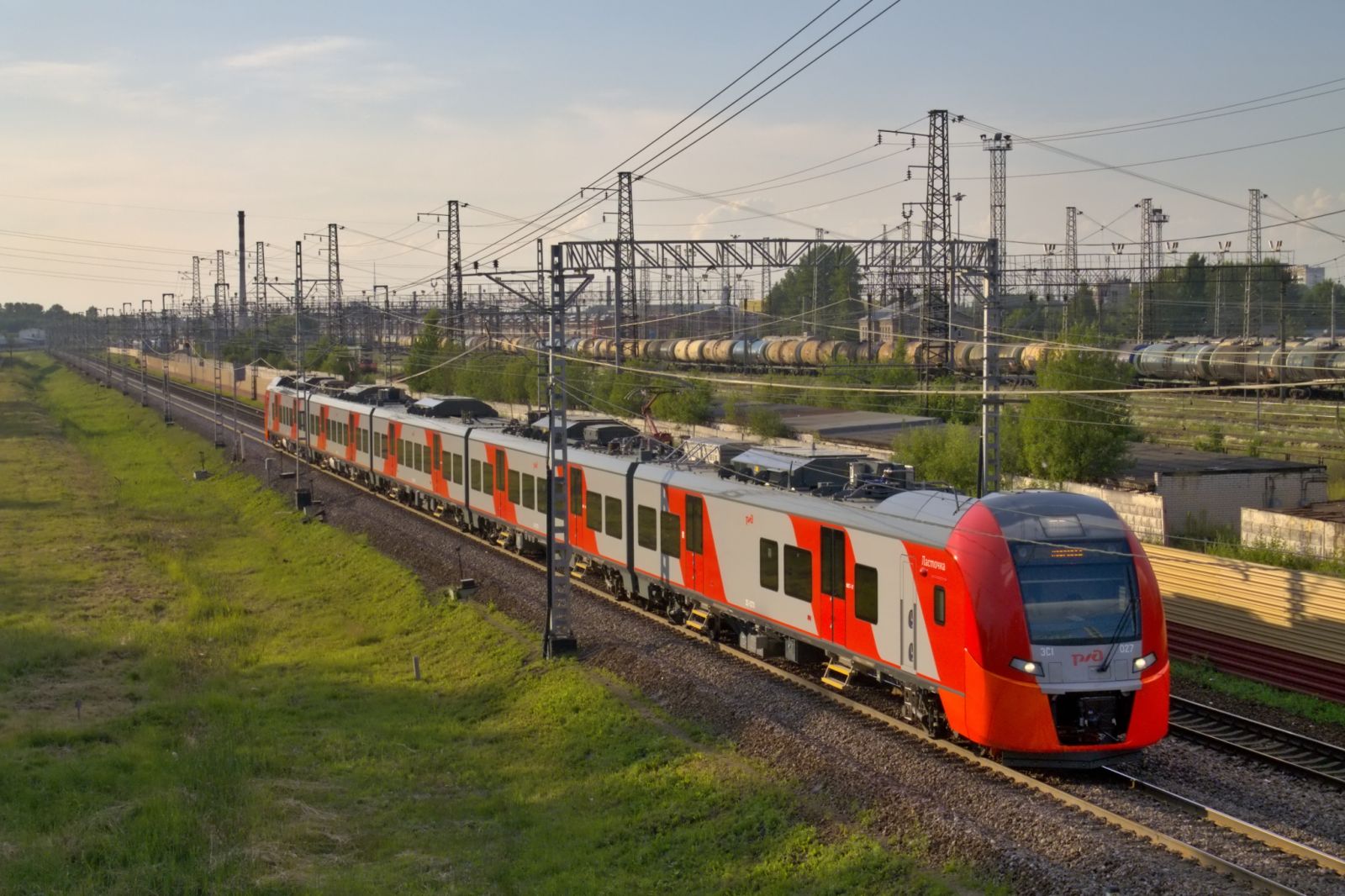 Photo Source: Wikipedia