Posted: May 27, 2016 by Sean Kidney
We've had a flurry of certified green bonds announced or issued this week. Here's a quick snapshot of these four high quality deals: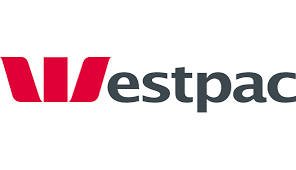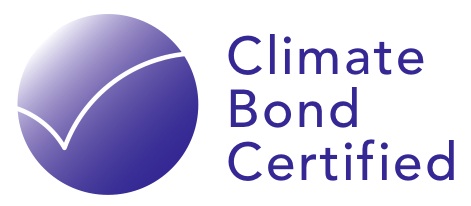 Australia: Westpac Bank AUD 500m
Funding: Wind, Solar, and Low Carbon Buildings
Verifier: EY
Australia's fourth biggest bank, coming in at a respectable 72 on the latest Forbes list of the world's 100 largest companies, has issued its first certified climate bond. The AUD 500m 'Westpac Climate Bond', has attracted the Clean Energy Finance Corporation (CEFC) as a cornerstone investor via a AUD 90m commitment.
Australian renewable energy projects comprise just over 50% of the eligible asset pool, with the remainder to be allocated to low carbon commercial property.
Who's Saying What:
EY's Dr Matthew Bell:
"With rapid acceleration of a two-degree economy, there is real value in aligning products and services to a credible standard aligned to a carbon emissions reduction trajectory"
"Westpac has committed to regular post-issuance assurance of its green bond which will allow EY to track how the bank aligns to the rigorous requirements of the Climate Bonds Standard."
Clean Energy Finance Corporation CEO Oliver Yates:
"The Australian market for certified climate bonds, which include energy efficient buildings, is in its infancy. Our commitment to the Westpac Climate Bond reflects our strong focus on supporting investments which improve our cities and the built environment."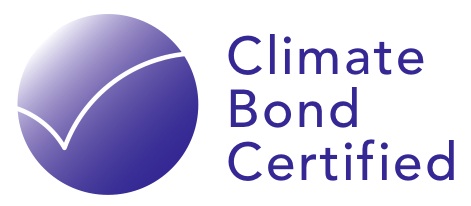 India: Axis Bank USD 500m
Funding: Solar, Wind, Low Carbon Buildings and Low Carbon Transport
Verifier: KPMG
India's third largest commercial bank has issued its inaugural Climate Bonds certified green bond.  This is the biggest green bond issued by an Indian commercial bank to date and the first Indian green bond to be listed on the London Stock Exchange.
The fact that the issuance was more than two times oversubscribed demonstrates just how strong investor demand for the deal was. The bond will fund a high quality mix of low carbon buildings and transport projects as well as renewable energy installations.
Who's saying what?
Axis Deputy Managing Director V Srinivasan:
"The encouraging response to our successful green bond issuance, attractively priced, is reflective of the realisation and recognition of the global need to encourage and support eco-friendly sustainable development."
LSE Chief Executive Nikhil Rathi:
"Axis Bank is a long standing and distinguished equity issuer on the London Stock Exchange and has been an instrumental partner in the IFC's masala bond programme, devoted to developing infrastructure in India."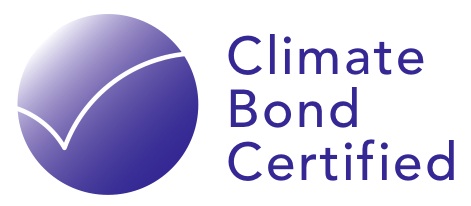 Netherlands: ABN-AMRO EUR 500m
Funding: Low Carbon Buildings
Verifier: Oekom
This is the second certified green bond issued by the Dutch Bank. Demand was strong, four times oversubscribed at over EUR 2bn of orders, though the green bond was capped at EUR 500m.
92% of the bond was allocated to green investors, with 56% allocated to buyers with designated green investment teams and funds dedicated to investments in green bonds.
Who's saying what?
Daniëlle Boerendans ABN AMRO:
"We've noticed that institutional investors are very interested in investing in established green assets."
Joop Hessels, executive director and head of green bonds at ABN Amro.
"We wanted to show, that even in more complicated sectors like banking, it is not too difficult to be this transparent."
Currently on the road…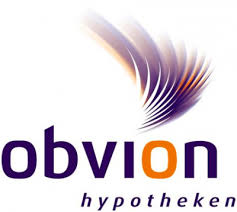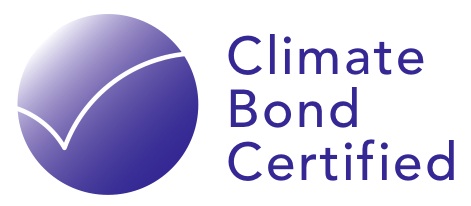 Holland: Obvion NV
Funding: Low Carbon Buildings
Verifier:  Sustainalytics
Obvion NV, a wholly owned subsidiary of Rabobank, has issued the first 100% green RMBS (Residential Mortgage Backed Security); meaning the assets backing the bond are green residential mortgages and that proceeds of the issuance will finance those green residential mortgages.  
Part of Green Storm 2016, the pool contains a mix of energy efficient  homes, as well as houses that have been refurbished to improve energy performance.
Who's saying what:
Obvion's Executive Director and Treasurer Max Bronzwaer:
"This is a pioneering transaction targeted at green investors. Our aim is that it will not be a one-off. There is investor appetite for this type of bond."
Obvion's Head of Funding and Balance Sheet Management Rachelle Rijk:
"For an investor, there is instant proof of the green asset behind the bonds because of the existing official energy label."
The Last Word
This week's momentum in certified deals is set to continue into the future. There is a very healthy pipeline of certified green bonds coming your way in the next few months – we'll make sure you are kept up to date with all the latest news.
Disclaimer: The information contained in this communication does not constitute investment advice and the Climate Bonds Initiative is not an investment adviser. Links to external websites are for information purposes only. The Climate Bonds Initiative accepts no responsibility for content on external websites.
The Climate Bonds Initiative is not advising on the merits or otherwise of any investment. A decision to invest in anything is solely yours. The Climate Bonds Initiative accepts no liability of any kind for investments any individual or organisation makes, nor for investments made by third parties on behalf of an individual or organisation.