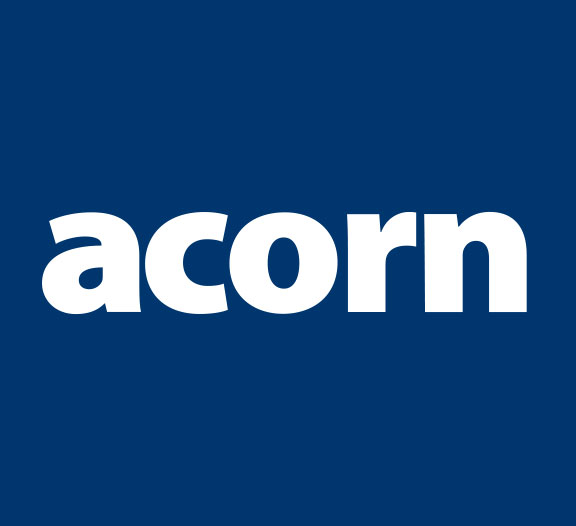 Acorn Holdings is a property development firm based in the East Africa. Its previous developments have included commercial properties in Kenya. Since 2015, it has focused its activities on developing good quality rental accommodation for students and young professionals in Nairobi. 
The proceeds of the bond will be used to finance the construction of residential buildings across 6 developments in Nairobi. These developments are expected to be completed in 2020 and 2021. They will provide several thousand rental housing units for students and young people in general.
The buildings have received EDGE Certification and, therefore, meet the requirements of the Low Carbon Buildings Residential Criteria.
| | | | | | | | | |
| --- | --- | --- | --- | --- | --- | --- | --- | --- |
| DATE OF ISSUE | TYPE OF INSTRUMENT | SIZE | TENOR | JURISDICTION OF ISSUE | CLIMATE BONDS SECTOR CRITERIA | VERIFIER'S REPORT | ANNUAL REPORT | FURTHER INFORMATION |
| October 2019 | Use of Proceeds Bond | KES 4.3 billion (USD 41.5 million) | 5 years | Kenya | Low Carbon Buildings (Residential) | Pre Issuance Verification |   | |