Landmark achievement of Green Bonds Program Kenya and green finance in East Africa
A first for Kenya
Acorn Holdings has successfully closed Kenya's first green bond today, with details announced at a launch event in Nairobi. The KSh 4.3 billion (USD40m) Climate Bonds Certified issuance will finance green and environmentally friendly accommodation for 5,000 university students in Nairobi.
DNVGL undertook the verification, with the deal structured by Stanbic Bank Kenya and supported by Guarantco. Regulatory approval for the offering previously granted by the Capital Markets Authority (CMA) in mid-August.
In a media statement Guarantco notes: Moody's has rated Acorn's medium-term note programme B1 which is one notch higher than Kenya's sovereign rating of B2. This is the first non-governmental green bond rated by Moody's in Africa and will serve as an example for other corporate issuers who wish to seek funding from institutional investors, such as pension funds, and will help to kick-start the dormant bond market in Kenya.
The bond is a significant step in the development of green finance for East Africa, driven in part by the multi stakeholder Green Bonds Program Kenya that includes, FSD Africa, FMO Dutch Development Bank, KBA, NSE and Climate Bonds Initiative amongst its backers.
Speaking on Twitter from the launch event, Geoffrey Odundo, CEO of the Nairobi Stock Exchange said, the Acorn issuance 'marked an important milestone for the capital markets in Kenya and the region.'
UK High Commissioner Jane Marriott tweeted it was a historic moment, 'bringing together the importance of sustainability and tackling climate change with investment into Kenya.'
Acorn CEO Edward Kirathe stated 'we are delighted to have successfully pioneered the issuance of green bonds in Kenya.'
In his address at the event, Governor of the Central Bank of Kenya Dr Patrick Njoroge reiterated institutional support for the Green Bonds Program Kenya.
Snapshot: Africa Green Finance
The Acorn bond is the fifth from Africa in 2019, taking issuance well past the USD two billion milestone to a cumulative total of over USD2.114bn in green bonds.
Seventeen green bonds have now emerged from six nations, with a healthy 1/3 gaining Climate Bonds Certification including the Dec 2017 Nigerian sovereign green issuance.
Of the green bonds issued to date, energy has the largest Use of Proceeds (UoP) allocation ($988m, 47%), followed closely by buildings ($822m, 42%) and water third ($116m, 5%).

The Last Word
Where to now on green finance for Kenya?
Writing in The Nation long time green advocate Nuru Mugambi sees a positive outlook following the September parliamentary decision to accept recommendation to exempt green paper from withholding taxes.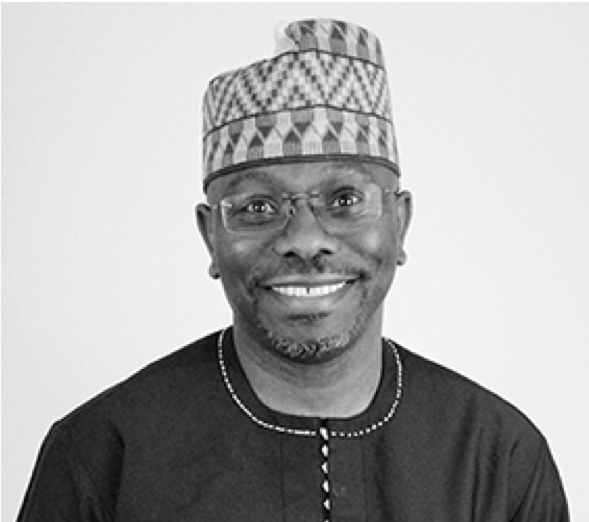 But we'll leave the final comment to our Africa Markets Programme Manager and Climate Bonds representative on the Green Bonds Program Kenya, Olumide Lala:  
'Kenya is the dynamic heart of East Africa. It has to go green and this bond is just the beginning. It signals to issuers and investors what is possible.'
'Multiple issuance, hundreds and then billions in green investment, in transport, energy, water, sustainable agriculture and land use is the next goal.'
'Till next time,
Climate Bonds