Climate Bonds Standard Expansion into Transition — Cement Criteria Public Consultation Now Open
First stage in 2022 for Climate Bonds transition programme, focused on certification pathways for heavy industry
Climate Bonds is taking a major step in expanding the Climate Bonds Standard into hard-to-abate industry sectors.
Last week, we opened public consultation for our Climate Bond Standard Criteria for Cement, marking a major turning point in best practice for climate-aligned and climate-resilient investments in the industry.
The draft Criteria were developed by a Technical Working Group (TWG), with an Industry Working Group (IWG) providing consultation and advice. They will provide a succinct set of decision rules for determining when cement assets and activities are compatible with a low carbon, climate resilient economy, and are eligible for Certification under the Climate Bonds Standard. 
Criteria development is underway in further industry sectors as part of Climate Bonds 2022 programme including the Basic Chemicals and Steel sectors.
Why Cement?
Cement is the most used construction material in the world, the second most consumed material on earth after water and its production accounts for almost 8% of global CO2 emissions. The demand for cement is expected to increase by 12-23% by 2050 compared to 2014 as economies around the world continue to grow. 
Public Consultation Now Open
The draft Criteria were launched last week, accompanied by an introductory webinar. The public consultation period will last for 60 days, ending on 23 April 2022.
We are seeking feedback from a wide range of stakeholders, including industry, civil society, and investors.
If you are interested in providing feedback on the draft Criteria, you can find more information on the Cement Resource Page on our website, including:
Certification Requirements
As a general principle, debt-based investment is eligible for Certification under the Climate Bonds Standard where the use-of-proceeds:
Promote Greenhouse Gas (GHG) mitigation through reduced emissions or increased carbon sequestration; and
Promote adaptation to climate change and facilitate increased climate resilience in the systems in which they are located.
The road to net zero — the role of cement
Cement production is responsible for a quarter of all industry CO2 emissions, generating almost 8% of man-made greenhouse gas emissions. This is not due to the material being carbon intensive per unit of production, but rather because of the vast amounts used: in 2020, 4.3Gt of cement were produced.
Meanwhile, cement is one of the hardest sectors to decarbonise. It combines the problem of unavoidable chemical emissions from the decarbonation of limestone (about two-thirds of total emissions) and the high process heat requirements.
Further, replacement at scale is very hard to achieve due to cement's relatively low carbon intensity per unit of production. Cement is also a key ingredient to enabling other sectors to transition to a low-carbon economy: it is needed for wind and nuclear power, it is a necessary ingredient in infrastructure, it will be used in vast quantities to build the cities of the future.
Because cement is inherently difficult to decarbonise, there is considerable industry interest in developing carbon capture solutions to manage the carbon emissions in a different way.
Cement is a largely local product, but the few carbon capture projects in operation today rely on the proximity to depleted oil and gas fields (or saline formations) and all the industrial infrastructure around them.
While there are currently no viable options to fully decarbonise cement, adoption of the latest technologies and approaches offers the potential to reach 80-85% decarbonisation.
The new Climate Bonds Standards for Cement Criteria will support these efforts. Evaluation of novel technologies, alternative fuels and clinker substitution options require significant investment.
The aim of the Climate Bonds Standard is to support credible transition investment to decarbonise the cement industry through the Certification process.
Expansion of the Standard in 2022
In 2021 five new Criteria for Certifications were launched under the Standard including Grids and Storage, Hydropower, Bioenergy and Shipping.
The launch of the Cement Criteria marks a major expansion of the Climate Bonds Standard into the heavy industrial sectors and is the first stage in Climate Bonds' 2022 expansion programme for the global standard.
Climate Bonds has developed principles of credible transitions which will guide efforts to bring hard-to-abate industries in line with net-zero goals.
Following the launch of the Cement Criteria consultation, Climate Bonds will be progressively releasing draft criteria for other industries, extending the reach of the Standard, and providing a pathway for certification of transition investments across heavy emitting sectors.
Next: Credible Transitions for Chemicals Industry 
Tuesday, March 29, 2022
09:00 New York / 14:00 London / 15:00 Paris / 19:30 Delhi
Climate Bonds Standard is set to expand to Basic Chemicals and invites you to register for the launch of the Public Consultation on March 29th.
The Basic Chemicals Criteria lay out the requirements that Basic Chemicals production asset, projects must meet to be eligible for inclusion in a Certified Climate Bond and for companies on a credible transition path to issue transition labelled debt. 
The Criteria contain Mitigation Requirements, Adaptation & Resilience Requirements and Transition Requirements.
Bonds and loans linked to these eligible assets and projects will be aligned with the Paris Agreement 1.5 degree celsius limit.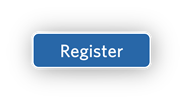 The last word – thank you and acknowledgements
Climate Bonds extends its sincere thanks to the dedicated TWG and IWG members for their instrumental role in developing the Cement Criteria. The full list of TWG and IWG representatives can be found here. 
'Til next time,
Climate Bonds.
Miss the Launch Webinar? Catch up on YouTube 1:01:12secs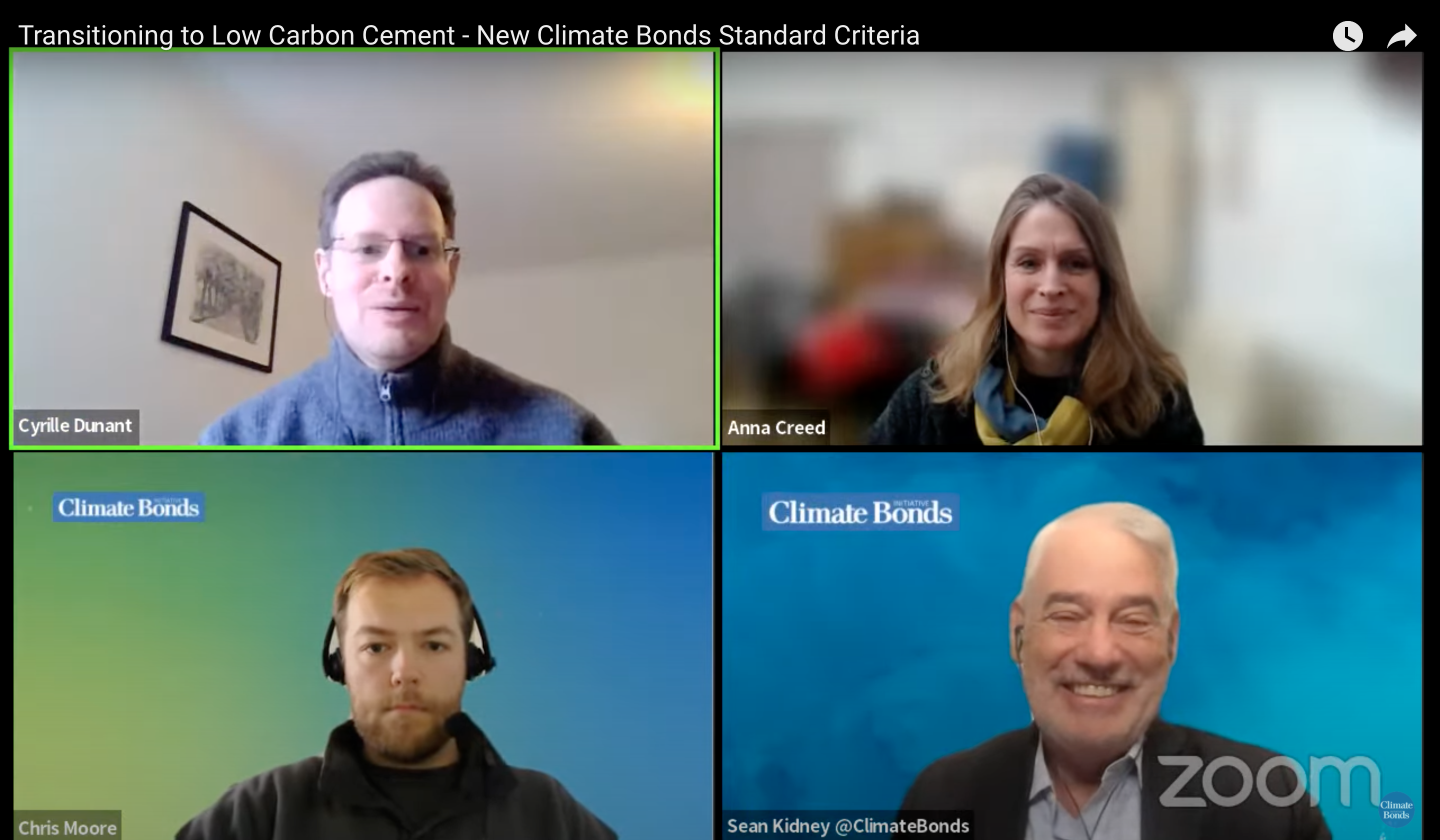 ---