Posted: Oct 1, 2020 by Leena Fatin
Latest taxable water bonds will include listing on London Stock Exchange International Securities Market to reach European investors
 
The San Francisco Public Utilities Commission (SFPUC) has posted details of its newest bond offerings, including a USD342m (preliminary amount, subject to change) green municipal bond (2020 Sub-Series E Bonds), part of its Water System Improvement Program (WSIP). The bonds will be offered taxable (generally US muni bonds are tax exempt).  
The Preliminary Official Statement (POS) outlines the latest transactions from the West Coast utility, with Goldman Sachs & Co. LLC listed as senior manager, BofA Securities as co-senior manager, and Morgan Stanley, Siebert Williams Shank & Co., LLC, and SMBC Nikko Securities America, Inc. as co-managers. 
Their recently expanded  Green Bond Report identifies projects, impacts and in a welcome development, SDG alignment against goals 6,9,11,13, 14 & 15.
Pioneering Track Record from 2016 
SFPUC was the first organization to Certify a green bond under the then newly released Climate Bonds Water Criteria back in May 2016 and was subsequently recognised in our 2017 Green Bond Pioneer Awards.
Their 2018 USD400m certified green offering aimed at international investors picked up an Environmental Finance award. And their 2019A USD623 offering attracted significant ESG interest with fourteen distinct institutional investors placing Green "mandated" orders and a fifteenth placed a Green "influenced" order for a total of USD 320,700,000 of orders or 52% of the 2019A bond par amount.
Multiple issuances since also sees SFPUC amongst the global Top 10 of multiple green bond issuers using the streamlined Programmatic Certification route under the Climate Bonds Standard.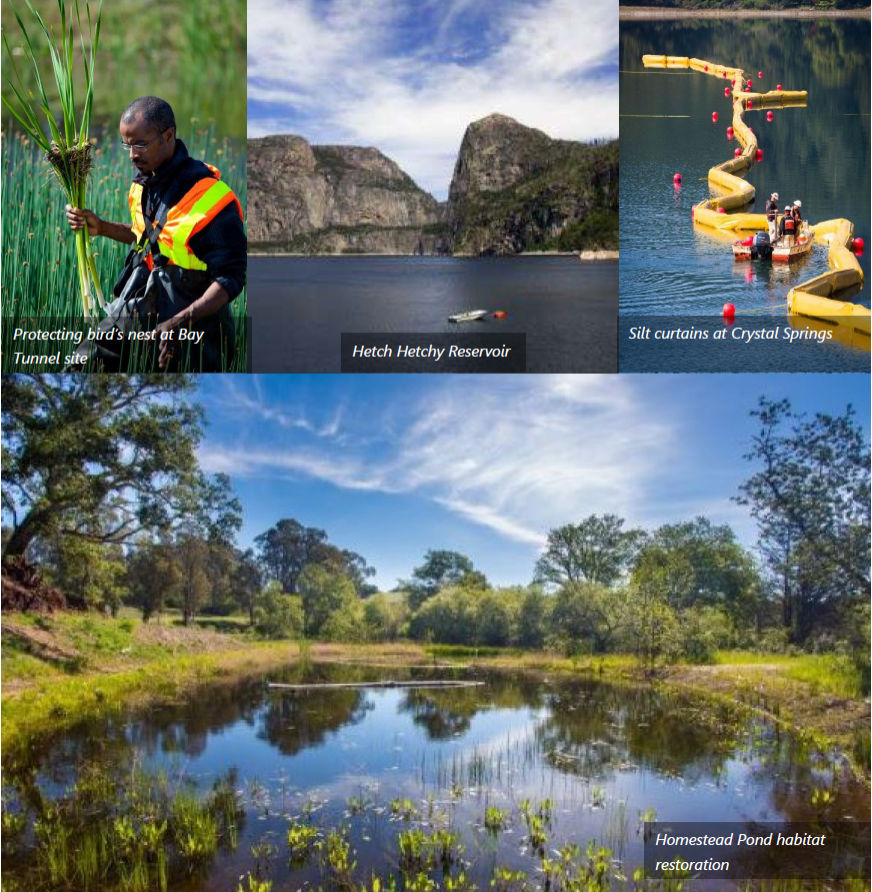 International investor focus 
In addition to listing on LSE's ISM, this newest offering will again be marketed internationally, the bonds will be taxable and once the transaction is completed, will take SFPUC over the USD2.5bn mark of water bonds certified against the Climate Bonds Standard, a new record. 
According to the Investor Presentation pricing will take place on Oct 7th, the official statement is due on Oct 13th, and closing on Oct 21st 2020.  
The last word
SFPUC has been a leader at several levels in the US muni green market, being an early issuer of green bonds, and a prominent supporter of market best practice, both practical manifestations of its long-standing advocacy around climate action and environmental sustainability in infrastructure investment. 
This latest offering to the market highlights both those characteristics to international institutional investors who continue to seek quality green offerings for their portfolios. 
We'll update once the transaction has closed. 
'Till next time
Climate Bonds