Posted: Apr 15, 2020 by Sean Kidney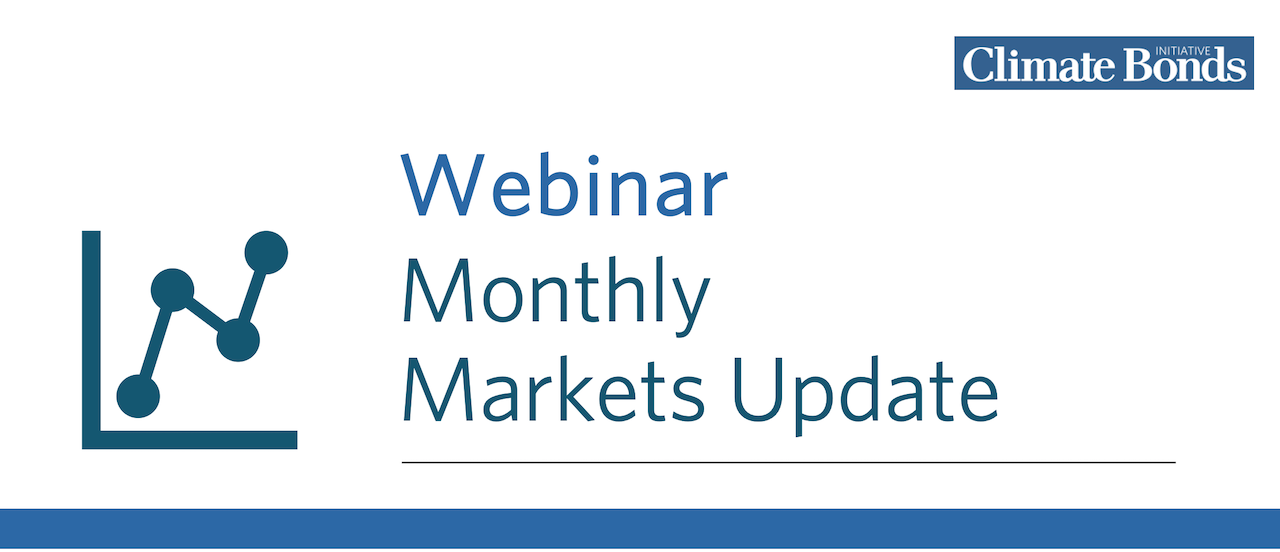 Sean Kidney will be interviewing our market analyst, Lea Muething, about what happened with Green Bonds in March.
This is our test run. If you like we'll do it every month. Let us know!
Register at: https://zoom.us/webinar/register/3815869724491/WN_G6s8oQHrT-iHz2i6NtCllA
Podcast version will be available afterwards.