Posted: Jan 28, 2019 by Andrew Whiley

First line-up of Speakers Announced for 5 – 7 March Conference in London 
Voting Opens for Public Categories of Green Bond Pioneer Awards 
Climate Bonds Conference and 4thAnnual Green Bond Pioneer Awards are just over 5 weeks away!
Registrations are flowing in fast, secure your place NOW!
Our London event on 5 – 7 March will bring participants from over 60 nations' issuers, project developers, investors, regulators and more, together around the theme of "Green Trillions into the 2020s." 

Also, for the first time, voting is open for 8 public categories of our Green Bond Pioneer Awards. Please Vote here.
First Speakers Announced
We will have 100+ speakers leading discussions in plenaries, panels and roundtables, find out more from the Agenda. 
Here's our first selection: 
---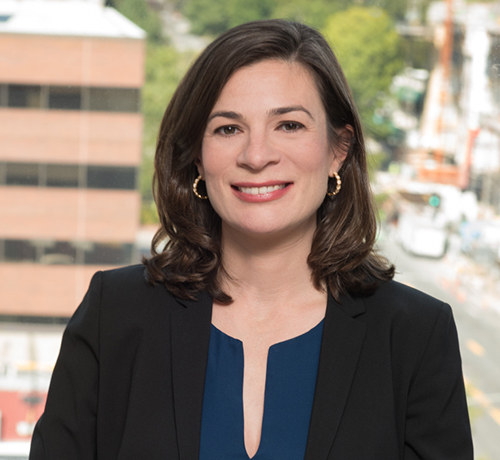 Chrissa Pagitsas
Director, Green Financing Business, 
Fannie Mae
Responsibility for the world's largest green mortgage programme is a unique role; Chrissa Pagitsas will chair a special session
 at the Conference on 
green mortgage lending directions & strategies.
---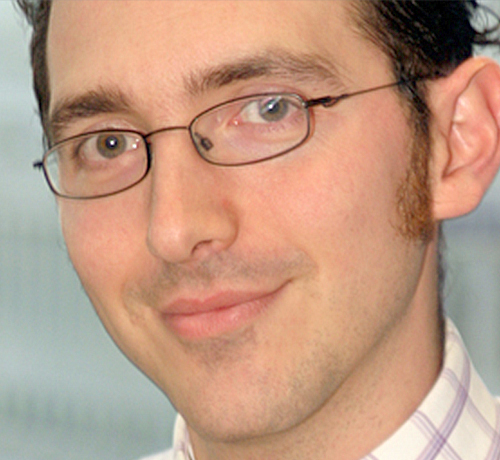 David Harris
Head of Sustainable Business at London Stock Exchange Group (LSEG) and Head of Sustainable Investment, FTSE Russell
Outlining trends in sustainable finance and investment, David Harris speaks from both the UK and global perspective.
---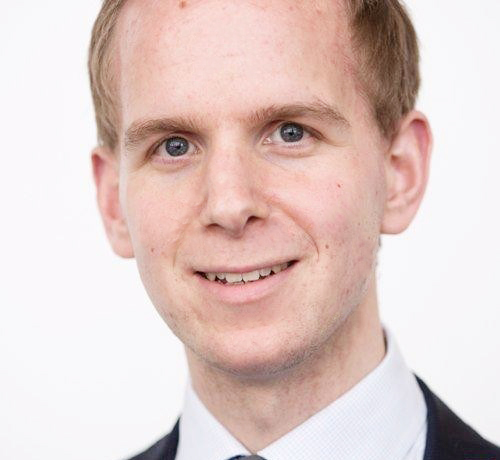 Dr Arthur Krebbers
Sustainable Finance Coordinator, NatWest Markets
Dr Krebbers is an international sustainable finance strategist whose work includes the "Green halo effect" and "Green treasury strategy." He'll be sharing more of his insights during CBIAC19.
---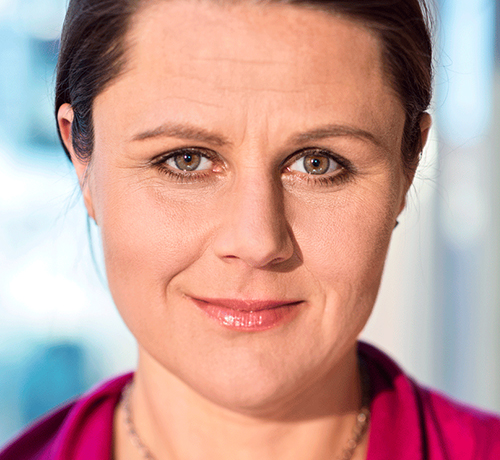 Helena Lindahl
Senior Portfolio Manager/Green Bond Fund Manager, Storebrand Norway
In a key role at Norway's largest private asset manager, Ms Lindhal will present on the big issue facing global capital: "What investors can do to drive green finance & green bonds to address climate change." 
---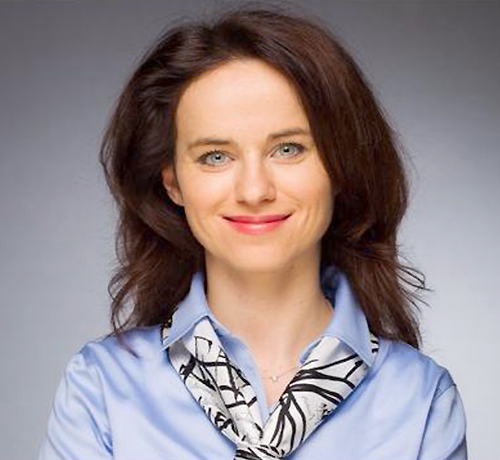 Julia Kapraun
Assistant Professor of Finance, 
Goethe-Universität Frankfurt
Prominent academic and researcher, Ms Kapraun's work has ranged across sustainable finance, portfolio management, behavioural finance and asset pricing. Her insights and understanding of investor behaviours will be a conference highlight. 
---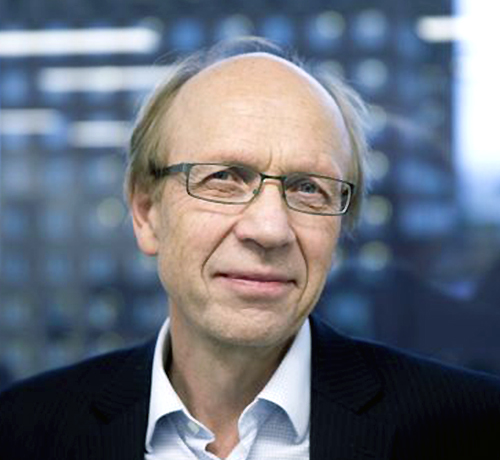 Knut N. Kjær
Chairman and Partner at FSN Capital Partners and Executive Chairman at Sector Asset Management​
Manager of the Government Pension Fund of Norway from 1997 to 2008; member of the International Advisory Council of the China Investment Corporation and a host of other roles, Mr Kjaer will share his

 

global views and institutional investor perspectives on key market and economic issues. 
---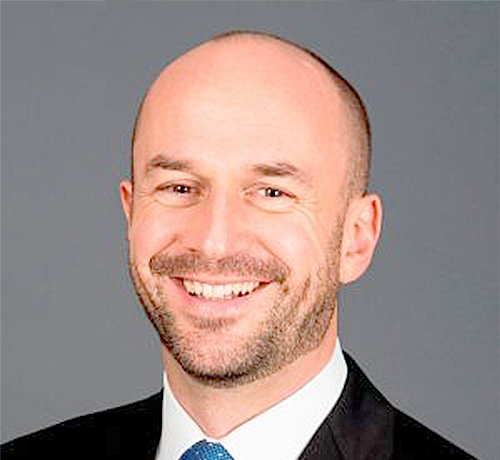 Martin Habel
Acting Deputy Treasurer, London. Manager, Treasury Client Solutions Africa, Europe, Middle East, Central Asia, International Finance Corporation (IFC)
The IFC is taking an increasingly prominent role in climate finance and green investment. Mr Habel's presentation will focus on

 opportunities and solutions for mobilising domestic currency capital to address the climate finance gap. 
---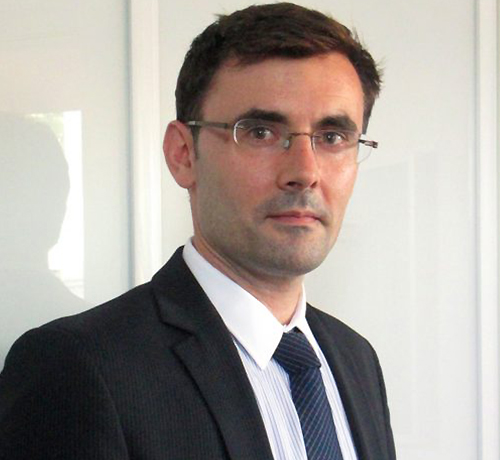 Morgan Després
Head of Secretariat for the Central Banks Network for Greening the Financial System (NGFS), Banque de France
The NGFS is a network of 29 central banks helping to strengthen the global response required to the Paris agreement. NGFS is working to enhance the role of the financial system to manage risks and to mobilise capital for green and low carbon investments. Find out more from Mr Després during his conference session. 
---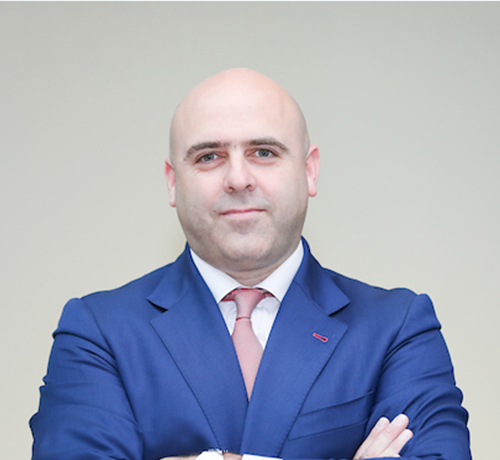 Stephen Nolan
Managing Director of UN Financial Centres for Sustainability (FC4S)
Founder of Sustainable Nation Ireland and a driving force behind the formation of SIF Ireland, Mr Nolan has a new role at FC4S and will chair a key Conference Roundtable discussing the ambition of the FC4S network of 18 financial centres to accelerate the expansion of green and sustainable finance. 
---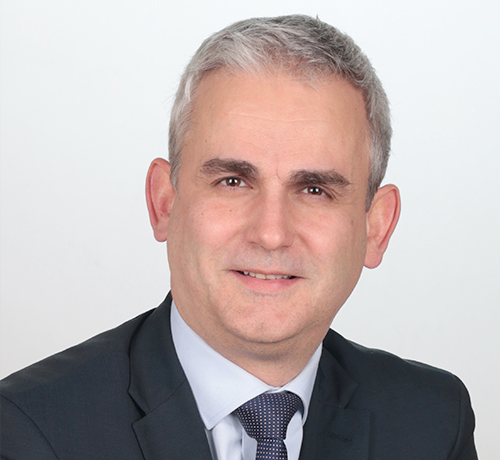 Vincent Gaillard
CFO, Société du Grand Paris
Responsible for the EUR 35
 infrastructure project, using a combination of tax and borrowing via an ongoing series of Climate Bonds Certified green bonds 
funding the Paris rail network upgrade. Vincent Gaillard has a decade long plan to finance 

Europe's single biggest low carbon infrastructure project. Hear directly from someone at the heart of French developments in green finance. 
More Speakers to Come - Stay Informed 
Follow our Twitter and LinkedIn for more announcements regarding Speakers, Conference Agenda, Green Bond Pioneer Awards and more.
You can also go to the Conference website for details.
Just 5 weeks to go!
Don't miss the opportunity. Register Now. 
'Till next time,
Climate Bonds.