Posted: Sep 2, 2016 by Sean Kidney

Brazil's​ Council for Sustainable ​Market Development​
(Conselho Brasileiro para o Desenvolvimento Sustentável do Mercado)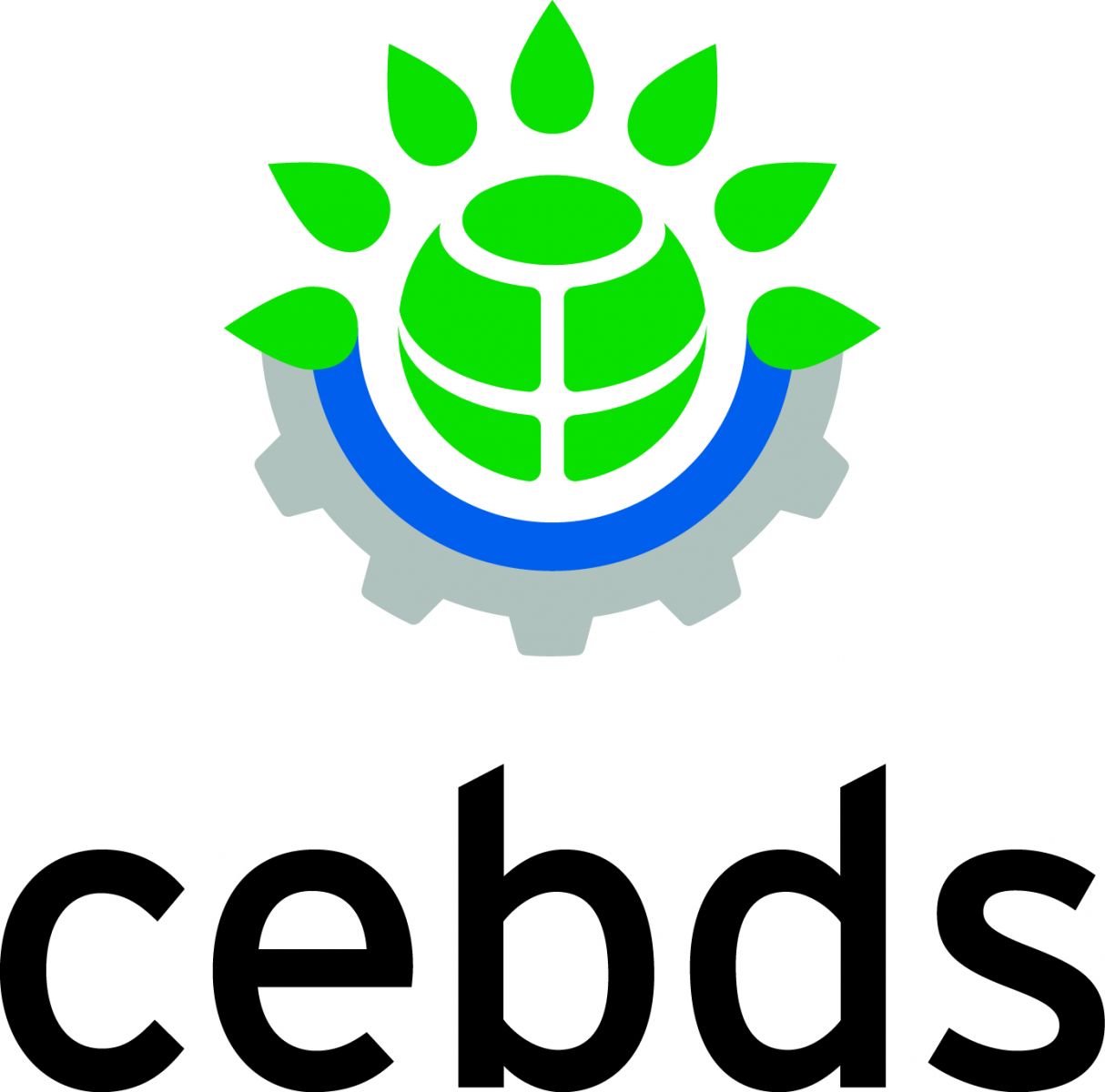 September 2nd sees the inaugural meeting of Brazil's​ Council for Sustainable Market Development. Jointly convened by the Business Council for Sustainable Development (CEBDS) and the Climate Bonds Initiative, the council will look to develop and promote policy and market mechanisms to catalyse a robust pipeline of opportunities for green investments in Brazil.
The Council will bring together high level representatives from Brazil's pension funds, public and private banks, insurance companies, local market institutions and key industrial sectors. The initial meeting will take place in São Paulo today, with the first order of business to set broad objectives and a timetable for future meetings.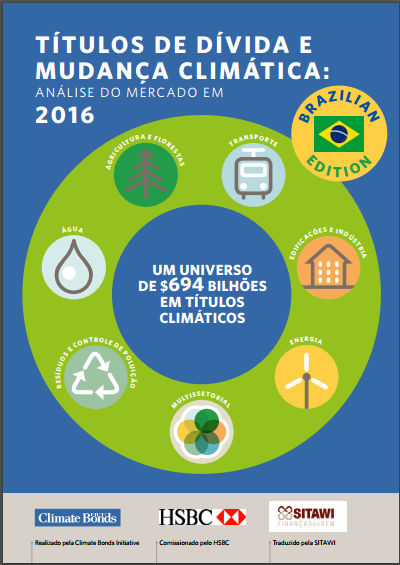 Market development move follows August Sao Paulo Forum
This is the first committee of its type in Brazil, and builds on Brazil's climate leadership ambitions on display at COP21 Paris in December of 2015.
Formation of the council follows the New Economy for Brazil Forum and successful launch of the Brazil Edition of our 'Bonds and Climate Change: State of the Market', held in Sao Paulo in early August. This saw industry and business leaders discussing green finance directions for the Brazilian economy to a packed auditorium of business, industry and investor representatives.
The 'Conselho Brasileiro para o Desenvolvimento Sustentável do Mercado' forms the centrepiece of the Climate Bonds Initiative's work to support and strengthen the Brazilian sustainable finance sector, as a cornerstone of efforts to assist the Brazilian transition to a more sustainable economy.

Industry Roundtables and Investor Statement in the pipeline
Alongside the Council, Climate Bonds will be undertaking a series of industry based undertake market education roundtables. We will also be supporting the development of broad based sustainable investor appetite with an investor statement in the coming months.   
We will keep you posted on the Council's progress.
Disclaimer: The information contained in this communication does not constitute investment advice and the Climate Bonds Initiative is not an investment adviser. Links to external websites are for information purposes only. The Climate Bonds Initiative accepts no responsibility for content on external websites.
The Climate Bonds Initiative is not advising on the merits or otherwise of any investment. A decision to invest in anything is solely yours. The Climate Bonds Initiative accepts no liability of any kind for investments any individual or organisation makes, nor for investments made by third parties on behalf of an individual or organisation.