LSX & SGX Dual Listed Green Masala: Solar & Wind Certified Climate Bond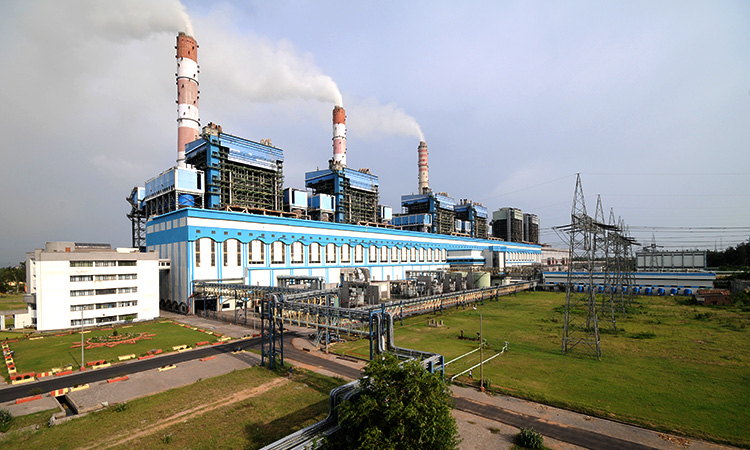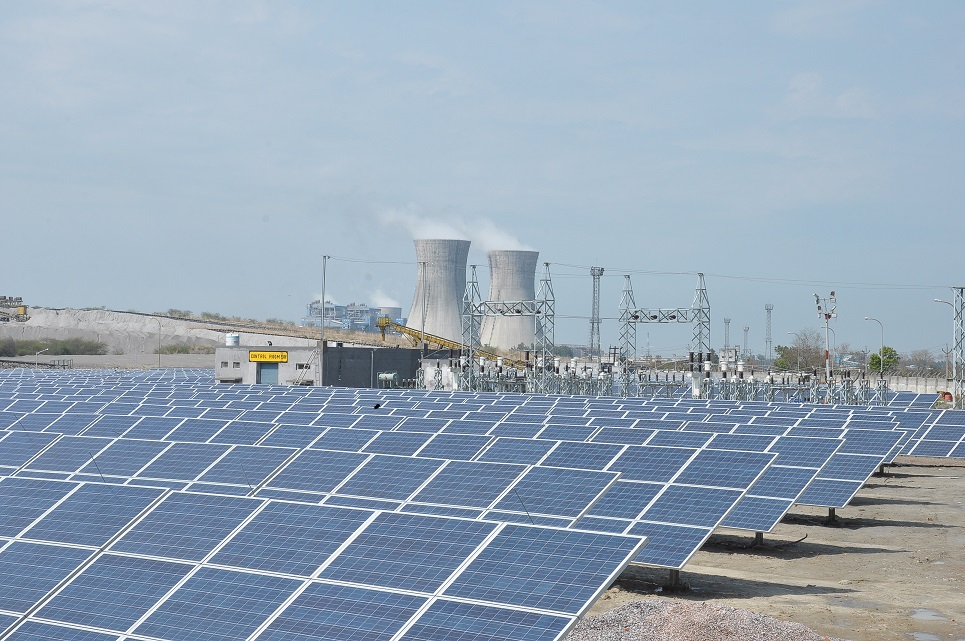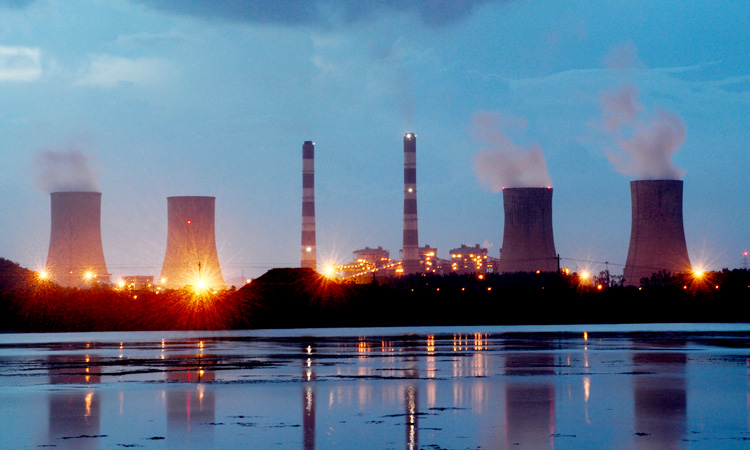 Brown to Green - What's it all about?  
The Green Masala Bond last week by India's largest power utility NTPC Ltd (NTPC) is an international model of 'brown to green' financing.
The giant public power utility has issued an INR 20bn (USD 299m) Certified Climate Bond, dual listed on the London Stock Exchange (LSX) and Singapore Exchange (SGX), with the use of proceeds allocated to solar and wind power projects and associated transmission infrastructure in India.
Balance Sheet Harnessed for Clean Energy
NTPC is providing a lead in brown to green financing, harnessing the strength of its existing balance sheet to fund expansion of clean energy generation. At Climate Bonds we'd like to see this model of financing for clean energy adopted and replicated again and again by large fossil fuel companies.
How Big is NTPC?
NTPC is India's largest power utility, supplying 25% of the nation's power, with an installed capacity of 47.2MW, of which 35.08 is coal based and 4.01 combined gas/liquid fuel. In 2015 it was ranked 56th by Platts in its Top 250 global energy company listing; winning the 'Ascender of the Decade' award.
Remind Me - What's a 'Masala Bond?
A Masala Bond is an Indian Rupee denominated bond issued offshore e.g. on the London Stock Exchange (LSX).
Who's Saying What?
'Commitment to Renewable Energy'

NTPC Chair & Managing Director Gurdeep Singh
"NTPC is marching ahead to increase its renewable portfolio to 10GW, in furtherance of the Government of India target to achieve 175GW of renewable capacity by 2022.  The offering of Green Masala Bonds reflects our commitment to renewable energy in the times ahead."
'New Investors for NTPC'

Director (Finance) Kulamani Biswal
"The bond scores several firsts for us, it is the first Masala Bond of the company, first green masala bond with certification from Climate Bonds Initiative, first five-year masala bond from an Indian corporate and first with dual listing, at SGX and LSE."
"We were keen to tap a new investor base for our renewable energy programme and avail of offshore financing without the associated exchange risks, both objectives we could achieve with this offering."
'More Energy Companies Should Follow'
Climate Bonds Initiative CEO Sean Kidney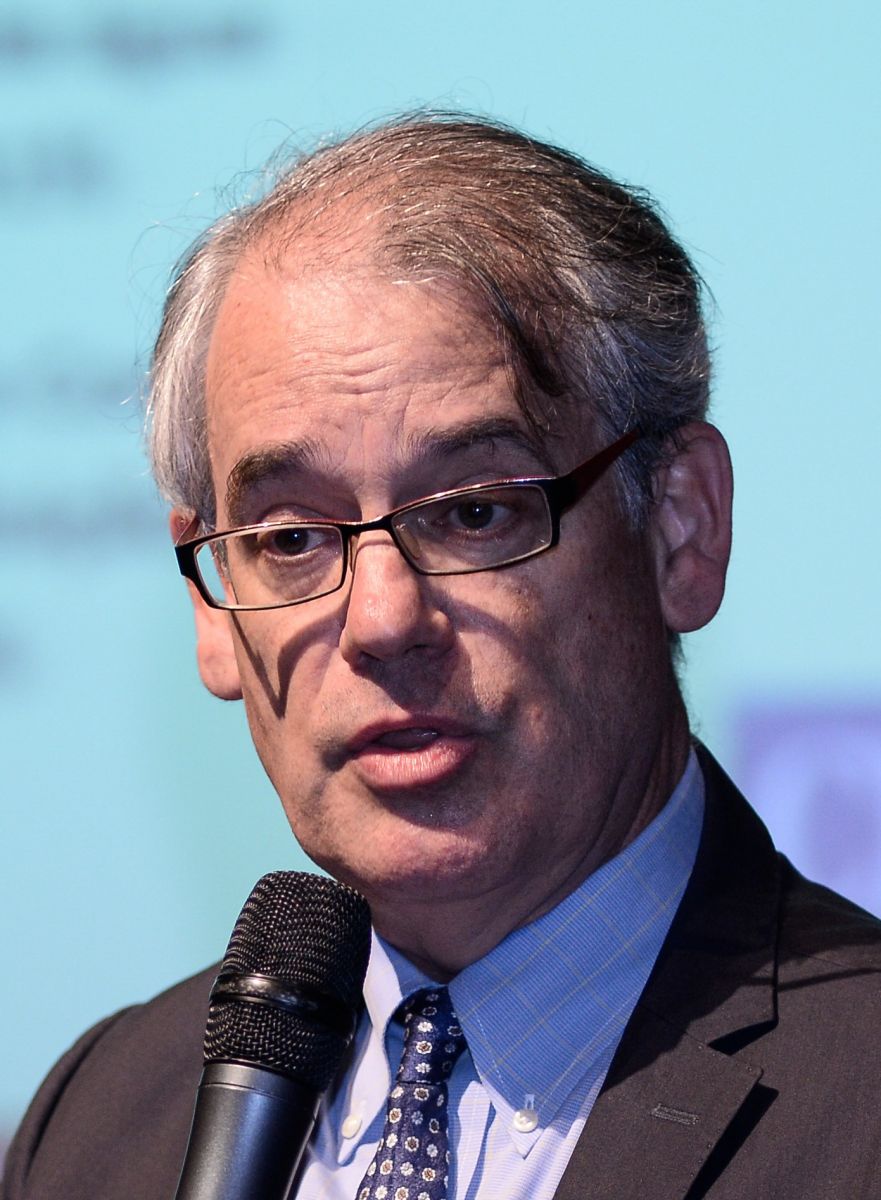 "There is tremendous depth in the balance sheets of global energy. How fast could we accelerate the low carbon energy transition if more top 100 energy companies issued green bonds against their brown assets to fund clean energy generation and infrastructure?"
"Institutional investors, the large pension funds, asset managers and insurers are looking to the global energy companies to shift their business models towards new growth opportunities in clean energy."
"Issuance of green bonds against their existing asset base would signal to these investors that energy company balance sheets were being geared towards long term, low carbon, value creation."
More Details on the Bond
Orders were received for over INR 29bn; the Certified Climate Bond attracting an oversubscription ratio of 1.45.  The investor response enabled NTPC to upsize the issuance from their original target amount of INR 10bn (USD 150m) to INR 20bn (USD 299m).
Axis Bank, MUFG, HSBC and Standard Chartered Bank were the joint book-runners and lead managers for the transaction.
Investor uptake was split between 80% asset managers, insurers & SWFs, 15% to banks, and 5% to private banks. Demand was strongest in Asia at 70% with the remaining 30% from the EU and Middle East.
The Bond is a Certified Climate Bond with KPMG providing verification.
The Last Word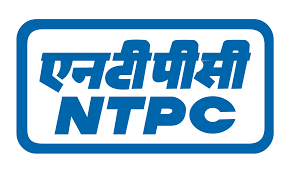 NTPC aims to be the largest power major in the world and has ambitious plans to increase its renewable portfolio to 10GW, as a part of the Indian Government's national target of 175GW of renewable capacity by 2022.
This Masala Climate Certified Bond is a step along the way.
Disclaimer: The information contained in this media release does not constitute investment advice and the Climate Bonds Initiative is not an investment adviser. Links to external websites are for information purposes only. The Climate Bonds Initiative accepts no responsibility  for content on external websites.
The Climate Bonds Initiative is not advising on the merits or otherwise of any investment. A decision to invest in anything is solely yours. The Climate Bonds Initiative accepts no liability of any kind for investments any individual or organisation makes, nor for investments made by third parties on behalf of an individual or organisation.