US Muniland (the US Municipal bond market) now holds the title for the largest certified green bond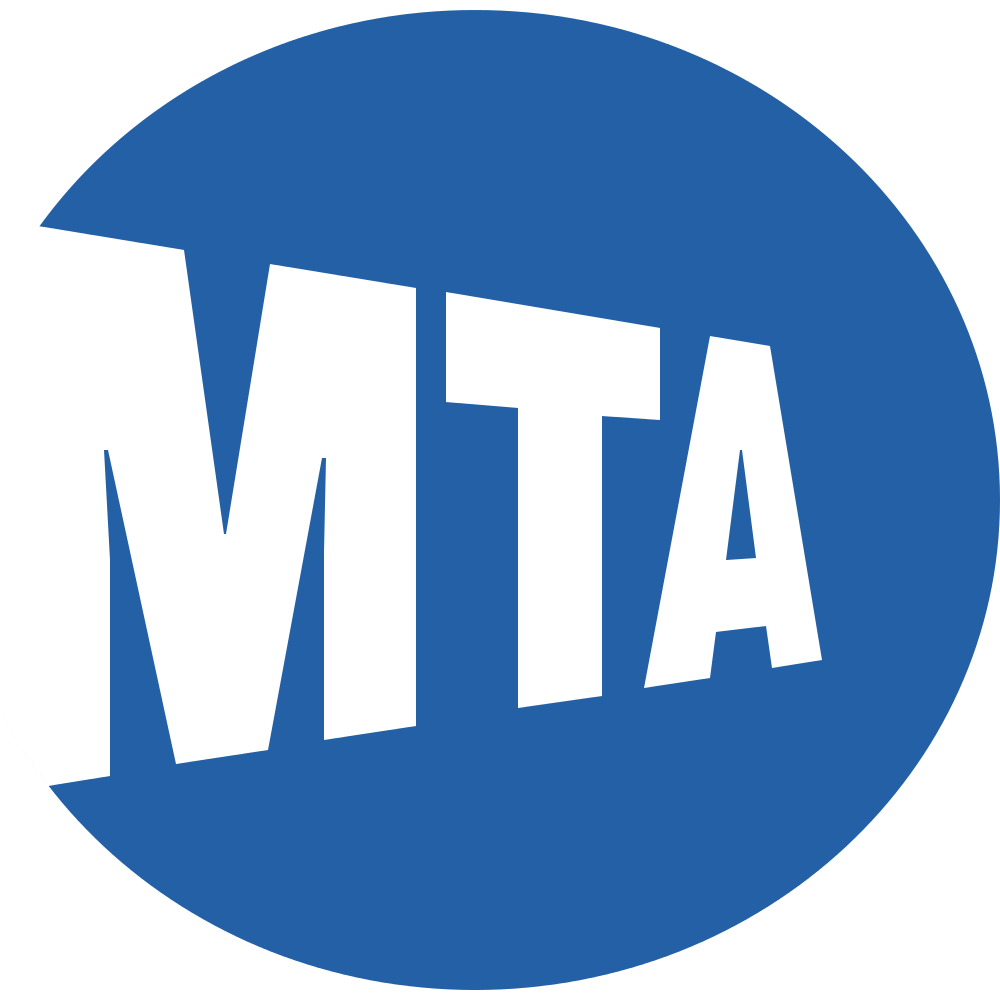 ​
New York's Metropolitan Transportation Authority (MTA) planned its inaugural green bond for $500m; a wave of interest from institutional and individual investors has led to MTA upsizing the certified green bond to $782.52m.
The Details
The certified green issue consists of 46 tranches with maturities spanning between 1 year and 20 years, coupon from 2% to 5%. The deal is rated A1 (Moody's), AA- (S&P), and A (Fitch). Samuel A Ramirez & Co is the lead book runner.
The bond was certified under the Climate Bonds Standard's recently launched Low Carbon Transport criteria. $444.56m of the proceeds will be used for new low carbon transport projects while $337.96m will refinance existing assets that comply with the Climate Bonds Low Carbon Transport criteria.
All these projects or assets are electrified rail assets and supporting infrastructure selected from the MTA's 2010-2014 Capital Plan. Sustainalytics has verified that the bond meets the Climate Bonds Standard. 
"Invest in the Planet - Invest with the MTA" campaign delivers results
A huge slice, $250m in total, of MTA's green bond was bought by retail investors. MTA targeted New Yorkers via a mix of radio and online promotions. The success of the retail offering demonstrated an appetite amongst individual investors for green bonds – especially when the green credentials are verified by credible certification.
According to MTA communications, two high net-worth retail orders of $5 million were identified as specifically seeking a green certified bond. Fantastic news!
MTA now joins other issuers to use the Climate Bonds Standard, including HFE, Nacional Financiera (NAFIN) , ABN Amro, ANZ Bank, NAB and Big60million.
MTA triple treat points to the future
Sharp-eyed observers of the US municipal bond market will have noted the success of the green bond triple treat delivered by MTA:
The first green bond issued by the transportation authority

The largest certified green bond in the US MuniBond market;

The first bond to be certified with the new Climate Bonds Low Carbon Transport criteria.
The Last Word
The success of this bond is a boost for low carbon transport and urban rail development.
MTA is providing a lead to the US muniland market.   
It's wonderful to see a transport related green bond welcomed by investors, big and small in such style.
Congratulations.