Learn about and gain a full perspective on the key methodologies, policies, markets, and more that enables you to make an impact. Fundamental Courses include learning modules, case studies, interactive discussions, and exercises to provide a valuable learning experience to all participants.
Click here to see the dates for the training sessions coming up.
---
Climate Bonds Green Bond Training
Green bonds play a key role in accelerating the transition to more sustainable practices, reducing carbon emissions, and supporting societies and economies to adapt to the adverse effects of climate change.
Our course presents a comprehensive overview of green bonds, including market development to date, structure, benefits for those involved in the process, and the steps required to issue green bonds.
Duration: Courses from 7.5 learning hours if delivered online via Zoom or Teams / 1 Full Day of Learning if delivered in-person, classroom style
Content: Theoretical material with the latest data and research, case studies, interactive Q&A, and exercises. Take away the material, a glossary, and a list of resources. 
Certification: Climate Bonds Completion Certificate & CPD Certificate
Translation: Available in multiple languages: English, Spanish, Portuguese and French. Simultaneous interpretation services available.
Accreditation: Registered on the Climate Bonds Initiative Academy Database
Course Design and Content:
Structured theory, case studies, experience sharing, and practical exercises are combined to enhance the learning experience.
Green bond basics: current state of play, the sustainable debt market, green bond definitions, types and benefits, and the contribution to global goals.
Setting the scene: market stakeholders, green bonds principles and standards, Climate Bonds taxonomy and classification systems, green bond policy landscape.
Process for issuing a labelled green bond: pre-issuance including green bond framework, issuance, and post-issuance including allocation of proceeds and reporting.
Green bond market development: global and regional; sovereign green bond market evolution, benefits and impact, and transition finance.
Add-on available: for social and sustainability bonds.
Requirements: The Climate Bonds training team will suggest a reading list to build the base for your learning experience.
Expected Outcomes:
Climate Bonds' Green Bond Training objective is to provide an overall understanding of the role of green bonds in shifting financial practices to more sustainable approaches while providing an overview of how these bonds impact the way the market perceives sustainability and what attracts investors and issuers to the green bond market. Additionally, the Green Bond Training aims to discuss the green bond issuance process in detail, providing comprehensive information on the market's size, key stakeholders, key investment themes, and regional markets, among other key elements.
Specifically, participants in the Green Bond Training can expect to acquire solid knowledge and be able to respond to the following questions at the end of the sessions::
What are green bonds, and why are they important?
What does it mean for a bond to be labelled green?
What determines how green bonds are?
What are the Climate Bonds taxonomy and other classification systems?
What are the specific steps to issue a green bond?
What is a green bond framework?
Who is involved in the process of issuing a green bond?
What are the green bond market dynamics globally and regionally?
What are the relevant green bond regulations and policies?
Why is it important to certify a green bond?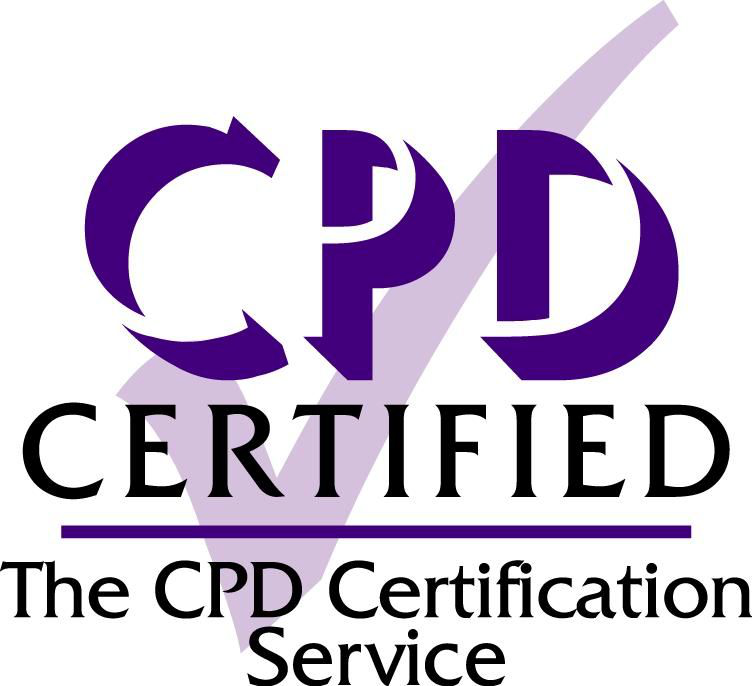 Our event is a professional learning experience:
We are pleased to announce that our Climate Bonds' Green Bond Training has been independently evaluated for Continuing Professional Development purposes by The CPD Certification Service. Our training complies with universally accepted principles of Continual Professional Development (CPD) and has been structured to meet the criteria of personal development plans.

Check our calendar, and don't miss our next Climate Bonds' Green Bond Training: https://www.climatebonds.net/training 
Need further information? Please contact us at training[at]climatebonds.net. We will be happy to talk to you!