Event time:
10:00 San Francisco / 10:00 Vancouver / 12:00 Chicago / 13:00 NYC
The Sustainable Debt: North America State of the Market 2021 research paper is the first standalone report that provides a complete analysis on the size and scale of the North American market.
Join the launch event for major insights from the report that follows a discussion with panelists ranging from Issuers, Investors, CRAs and Underwriters exploring the policy developments and commitments, and opportunities for growth in the region. 
Moderated by Sean Kidney, CEO of Climate Bonds, the following speakers will be in attendance: 
- Caroline Harrison, co-author of report, Research Analyst, Climate Bonds Initiative
- Patrick Mispagel, Global Head of Sustainable Finance, Moody's ESG Solutions
- Bradley Komenda, Portfolio Manager and Deputy Director of Investment Grade Corporates, Amundi Asset Management  
- Lisa M. Bozzelli , Director, Multifamily Capital Markets, Fannie Mae
- TBC
North America stands as a dominant sustainable finance market, but the picture is far from perfect. US and Canada are yet to actualise their full potential, get across the full story, register your interest!
 
Event sponsors:
Amundi Asset Management
Climate Bonds Initiative (CBI)
Moodys ESG Solutions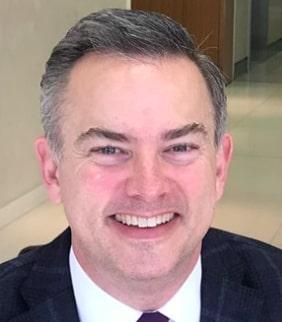 Event recording link:
https://youtu.be/-_JkabwYQ9E
Event speakers:
Bradley Komenda
Caroline Harrison
Lisa M. Bozzelli
Patrick Mispagel