TCorp is the Treasury function of the Government of New South Wales, Australia. This is their first Climate Bonds Certified Bond. New South Wales is the most populous state in Australia and Sydney is the state capital. 
This is the third Australian province and municipality to issue a Climate Bonds Certified Bond. The first was Treasury Corp Victoria who issued a AUD 300 million bond in July 2016, followed by Queensland Treasury Corp, who issued AUD 750 million in March 2017.
In 2016, New South Wales published a "Climate Change Policy Framework", which outlines their policymaking priorities and objectives.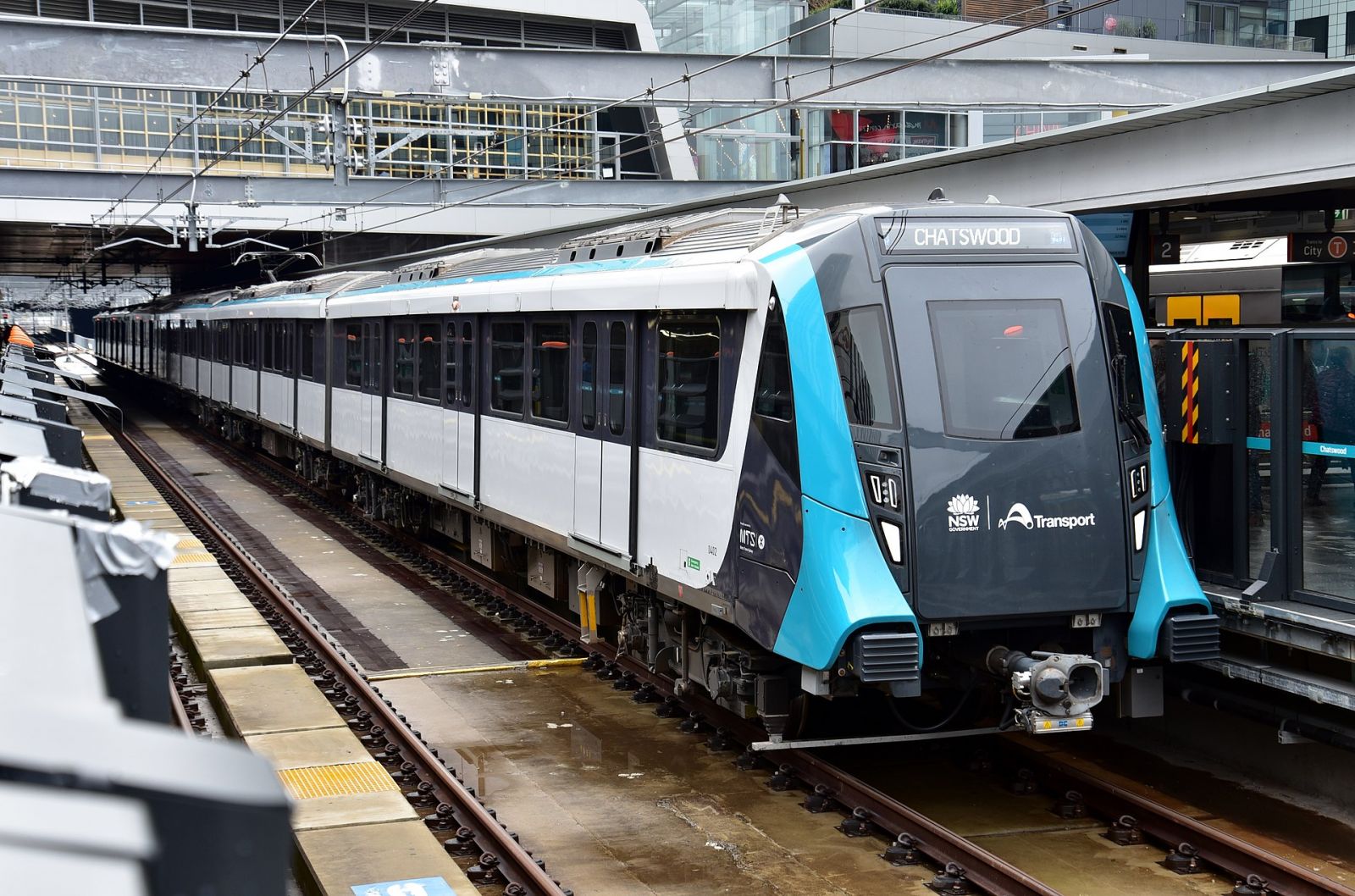 NAME OF BOND

DATE OF ISSUE

TYPE OF INSTRUMENT

SIZE

TENOR

JURISDICTION OF ISSUE

CLIMATE BONDS SECTOR CRITERIA

VERIFIER'S REPORT

ANNUAL REPORT

FURTHER INFORMATION

TCorp Green Bond
November 2018
Use of Proceeds Bond
AUD 1.8 billion (USD 1.3 billion)
10 years
Australia

Low Carbon Transport

Water Infrastructure

Pre Issuance Verification Statement

 
TCorp Green Bond
October 2020
Use of Proceeds Bond
AUD 1.3 billiion (USD 930 million)
10 years
Australia

Low Carbon Transport

Water Infrastructure

uses same pre issuance verification as above*