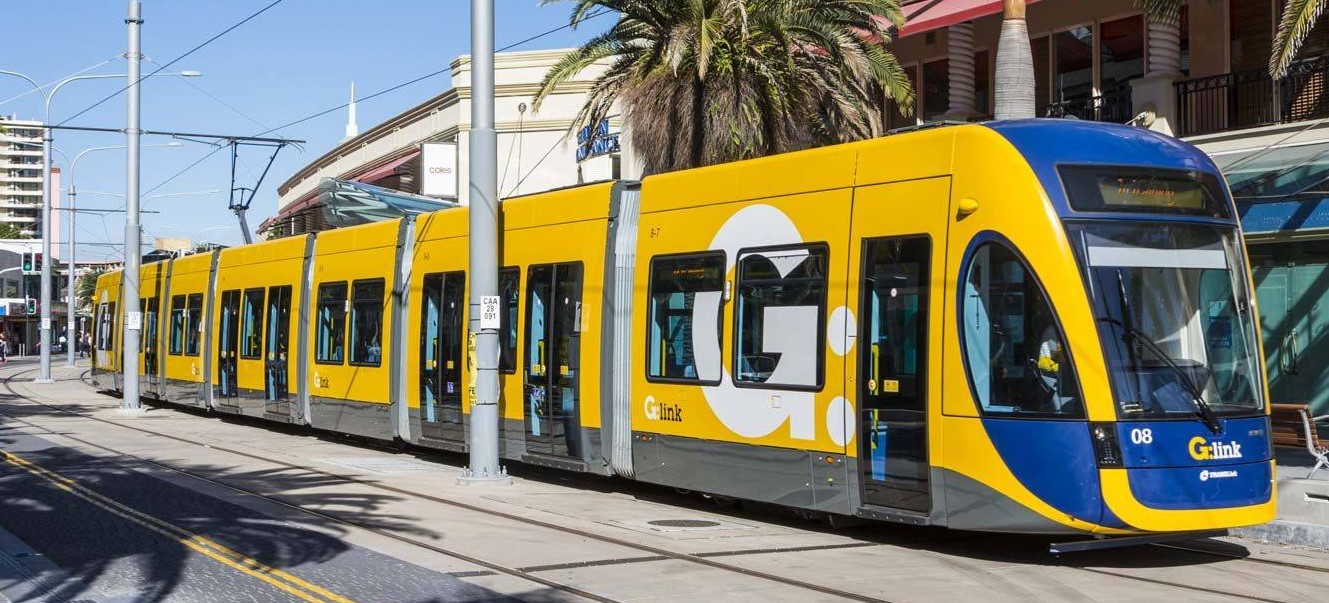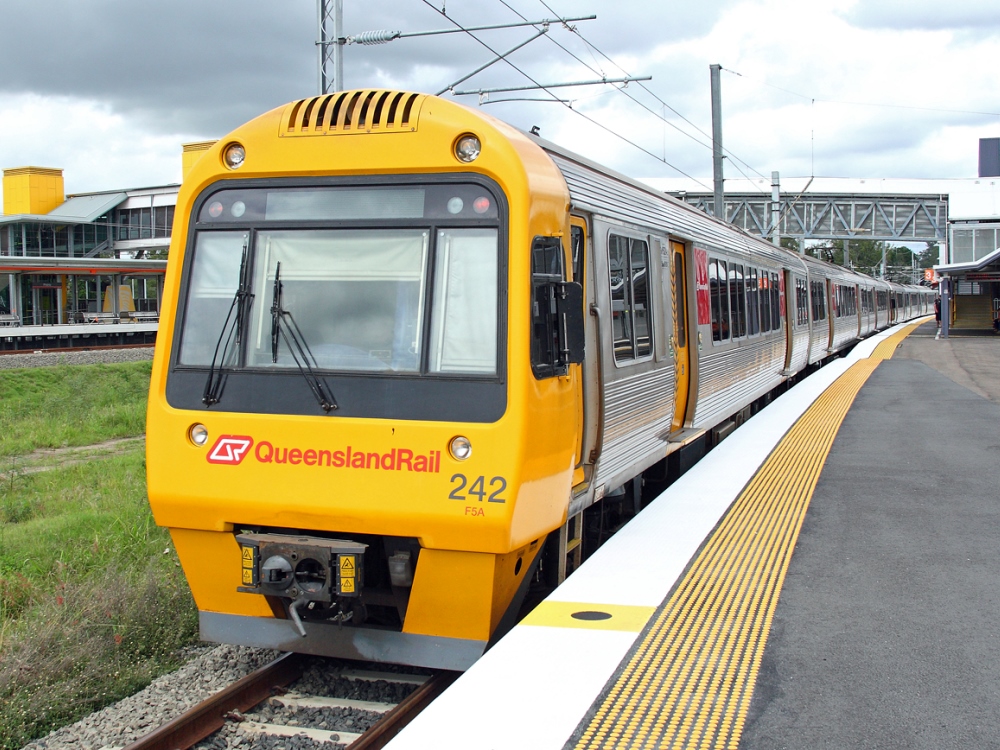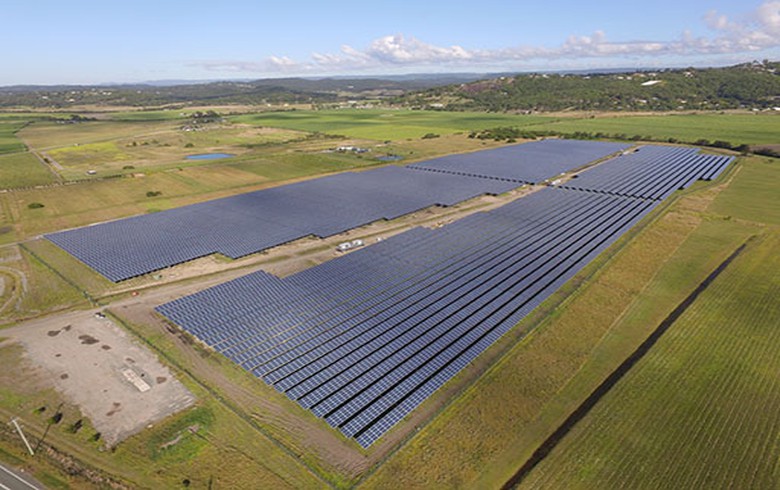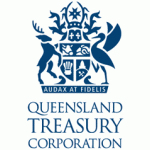 On 15 March 2017, QTC issued an inaugural AUD750 million 7 year Green Bond with a coupon of 3.00 per cent. This was the largest and longest tenor AUD green bond issuance from an Australian issuer at the time. QTC Green Bonds are guaranteed by the Queensland State Government, issued under the AUD Bond Program.
QTC intends to use the proceeds of the bond to finance nominated projects and assets falling under the following categories:
• Renewable Energy – Solar
• Low Carbon Transport – Electrified Rail Infrastructure
• Low Carbon Transport – Cycle Ways
This was the second Australian state to issue a Certified Climate Bond, after Victoria state.
In March 2019, QTC issued their second green bond. At the time of issuance, this is the second-largest green bond priced in the Australian market, behind New South Wales Treasury Corporation (TCorp)'s A$1.8 billion, 10-year green bond from November 2018.
More information about the Queensland Government's climate change policies
DATE OF ISSUE

TYPE OF INSTRUMENT

SIZE

TENOR

COUNTRY OF ISSUE

CLIMATE BONDS SECTOR CRITERIA

VERIFIER'S REPORT
(note 1)

ANNUAL REPORT

FURTHER INFORMATION

March 2017 
Use of proceeds bond

AUD 750m (USD 576m)

7 years

Australia

Solar, Low Carbon Transport 

Overview of QTC green bond plans 2017

March 2019

Use of proceeds bond

AUD 1.73 billion (USD 1.16 bn)
10 years

Australia

Low Carbon Transport 

2020 annual report
November 2020

Use of proceeds bond

AUD 1.5 billion (USD 1.09 bn)
11 years

Australia

Low Carbon Transport 

uses above pre issuance verification
 
news article
note 1: As this is a programmatic certification, the pre issuance verification report is the same for all subsequent bonds after the first one