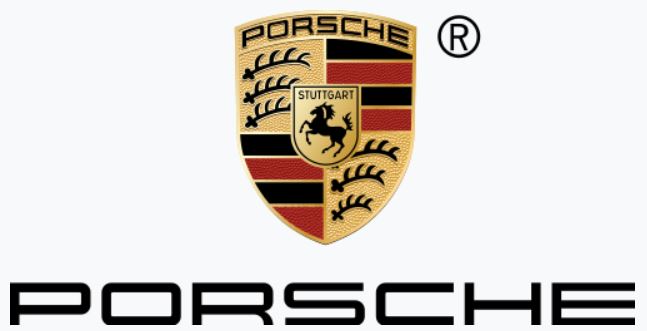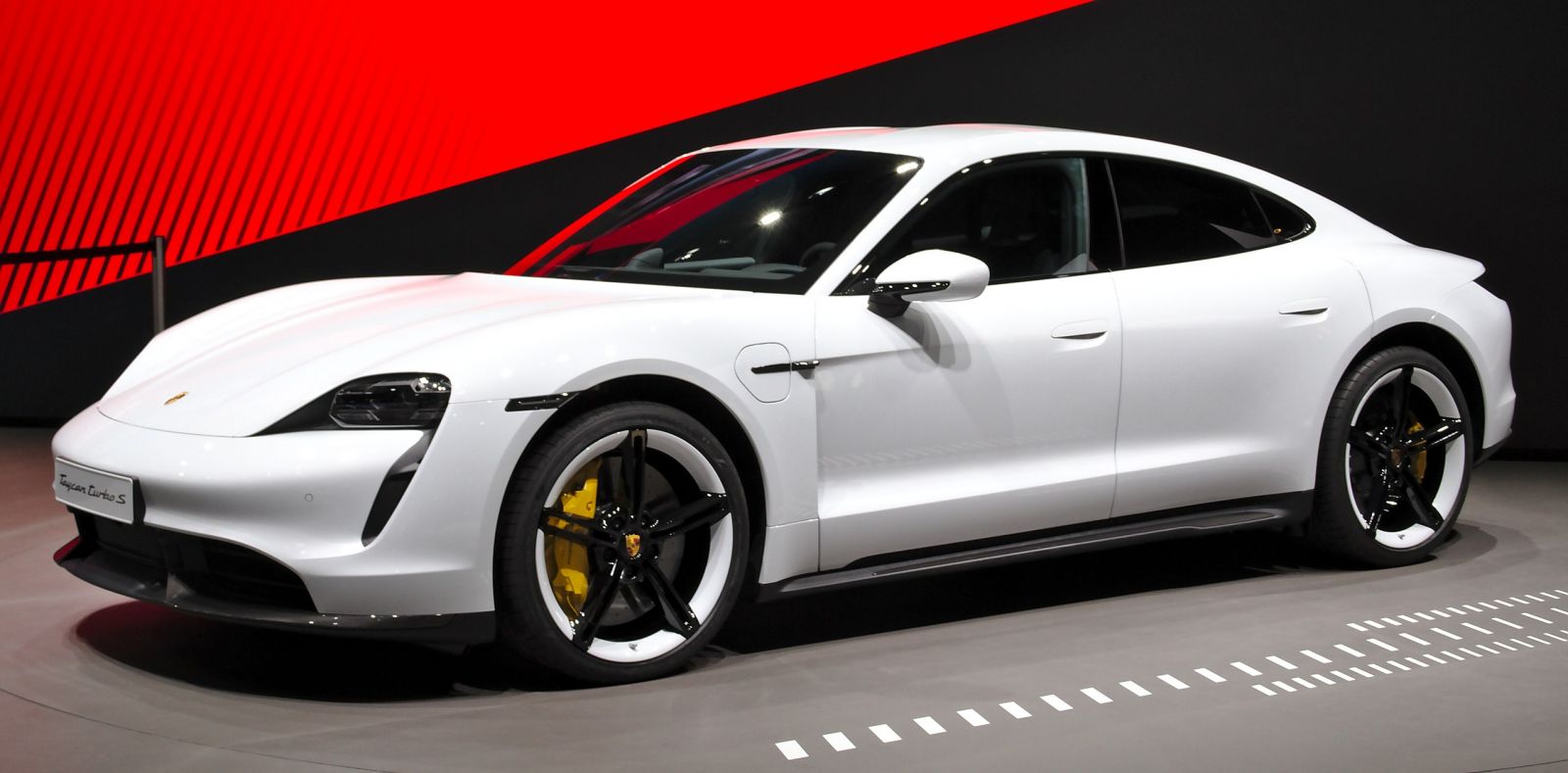 Porsche AG issues its first green bond to finance the development and production of its recently announced Taycan model, which is Porsche AG's first fully electric car. The car will launch in September 2019 and become available in most markets soon afterwards. 
Porsche AG has announced its goal of becoming the most sustainable premium sports car manufacturer. In 2018, it announced that it will invest over 6 billion EUR (USD 7.5 billion) by 2022, on the development and manufacture of hybrid and fully electric cars. These investments will include new manufacturing facilities and the development of charging infrastructure and smart electric mobility as well.
Porsche AG has also announced that the factory which is building this new car model, will eventually operate on a zero carbon basis.
| DATE OF ISSUE | TYPE OF INSTRUMENT | SIZE | TENOR | COUNTRY OF ISSUE | CLIMATE BONDS SECTOR CRITERIA | VERIFIER'S REPORT | ANNUAL REPORT | FURTHER INFORMATION |
| --- | --- | --- | --- | --- | --- | --- | --- | --- |
| August 2019 | Use of Proceeds | EUR 1 billion (USD 1.12 billion) | up to 10 years | Germany | Low Carbon Transport | |   | |