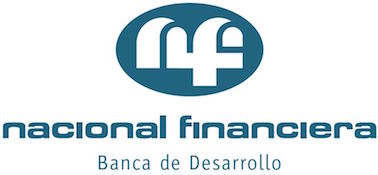 The Nacional Financiera is the Mexican development bank.
Proceeds of the USD 500m bond are to be used to finance 9 wind farms located in Oaxaca, Nuevo Leon and Baja California.
Bank of America Merrill Lynch, Credit Agricole CIB, and Daiwa Capital Markets America were the joint lead managers for this issuance.
Issue Month

Size (in issuance currency)

Tenor

Geography

Sector Criteria

Verifier's Report

Ongoing compliance reports

More info

October





2015

USD 500m

5 years

Mexico

Wind