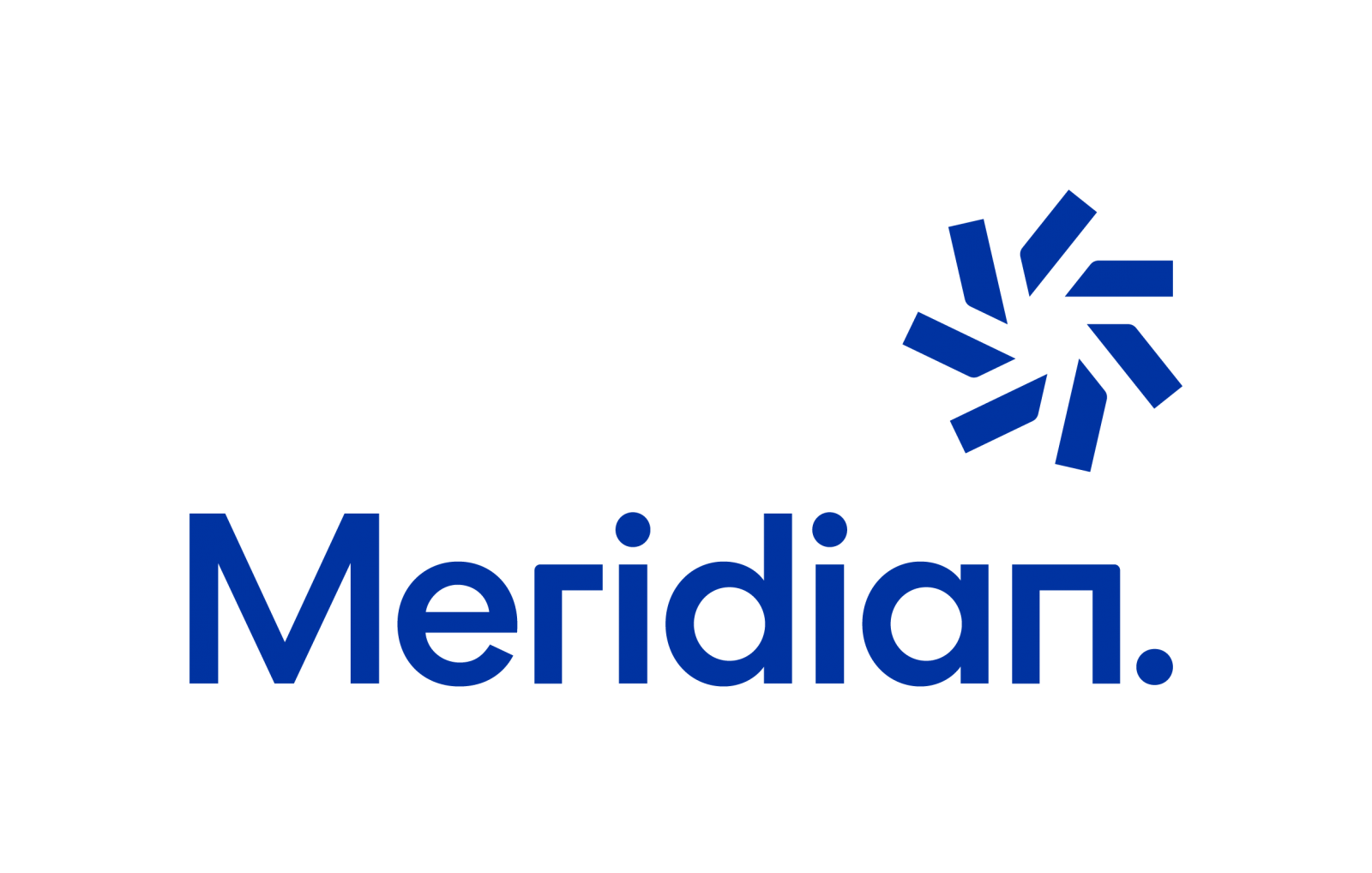 Meridian Energy (Meridian) generates 100% renewable electricity through wind, water and sun and is New Zealand's largest renewable electricity generator.
Meridian has launched a Green Finance Programme (Programme) recognising the company's commitment, leadership and investment in renewable energy.
The Programme supports Meridian's sustainability efforts, for which Meridian's most significant climate action is its commitment to only generate 100% renewable energy. 
Further information on Meridian's sustainability leadership and strategy can be found here.
Meridian currently has 2,430MW of hydro installed capacity and 617MW of wind installed capacity in New Zealand and Australia. More information on Meridian's renewable energy assets can be found here.
The underlying assets that have received Climate Bonds Certification are Meridian's wind energy generation assets. 
The debt program for their wind energy assets received Certification in August 2020, so the three issuances between 2016 - 2018 received Certification retroactively.
| | | | | | | | | |
| --- | --- | --- | --- | --- | --- | --- | --- | --- |
| DATE OF ISSUE |  SIZE | TYPE OF INSTRUMENT | TENOR | COUNTRY OF ISSUE  | CLIMATE BONDS SECTOR CRITERIA | VERIFIER'S REPORT |  ANNUAL REPORT |  FURTHER INFORMATION  |
| March 2016 | NZD 150 million (USD 100 million) | retail bond | 7 years | New Zealand | Wind | pre issuance assurance report August 2020 |   | |
| March 2017 | NZD 150 million (USD 105 million) | retail bond | 7 years | New Zealand | Wind | same as above |   | same as above |
| June 2018 | NZD 200 million (USD 136 million) | retail bond | 7 years | New Zealand | Wind | same as above |   | same as above |
| N/A | NZD 50 million | EKF Amortising Facility | N/A | New Zealand | Wind |   |   |   |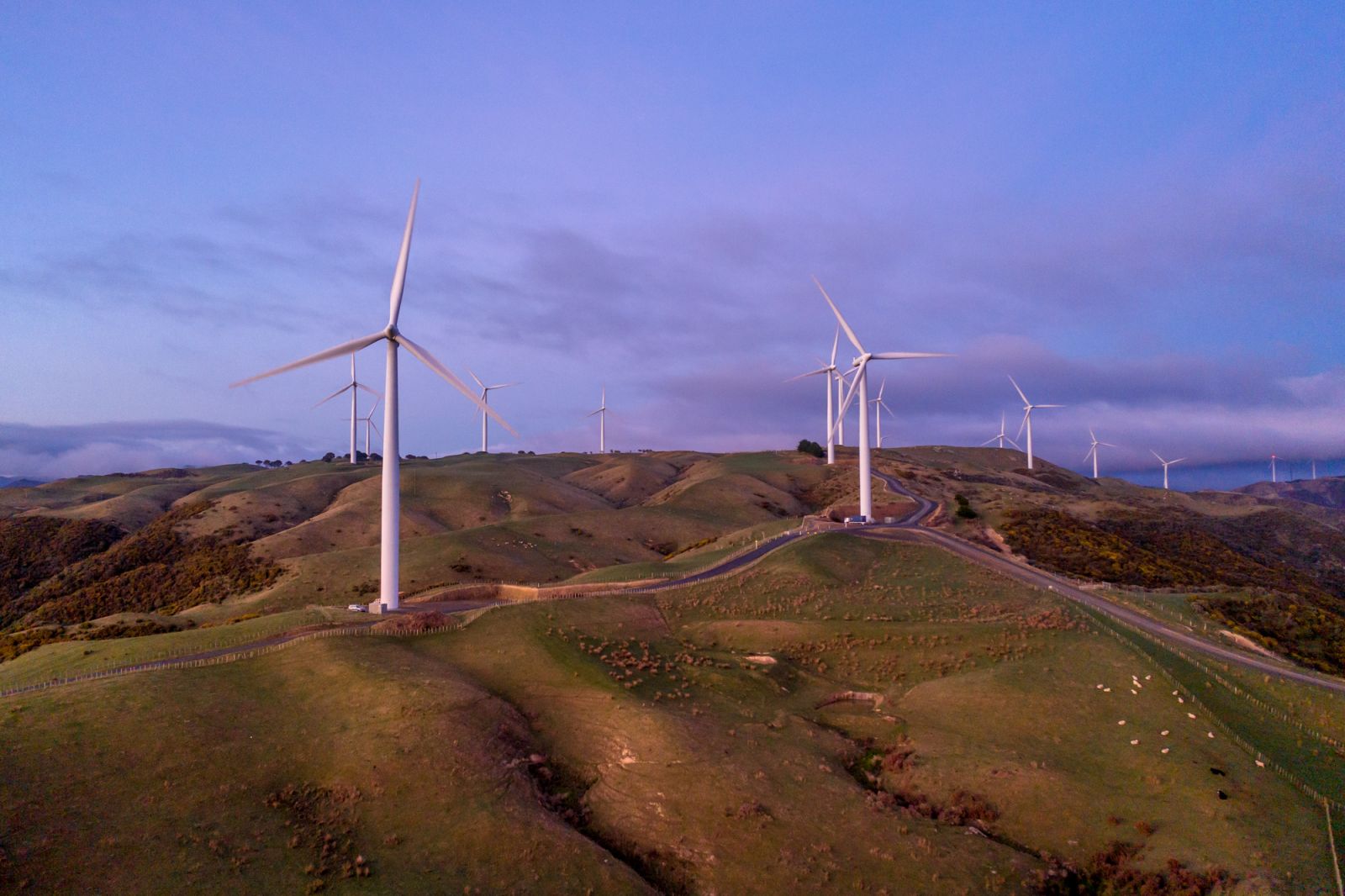 One of Meridian's wind farms