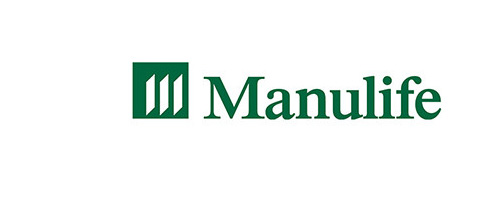 Manulife Financial Corporation, which is headquartered in Canada, issued its first green bond in Singapore. This is the first issuance by a life insurer and the first issuer from Canada. 
The proceeds from this bond will support a range of solar and wind energy projects in Canada and the US.  
Introduction
Indian Railway Finance
Corporation Ltd. (IRFC) is the dedicated financing arm of the Indian Railway under
the Ministry of Railways (MoR), Government of India and mobilizes funds on behalf on Indian Railways
from domestic as well as overseas capital markets. The funds are utilize
d to support the procurement of
new rolling stock assets, which are locomotives, passenger coaches and wagons and also building up
infrastructure, constituting a significant part of Indian Railways annual capital expenditure
1
.
The Company has been able to
diversify its borrowing portfolio each year through the issue of both taxable
and tax
-
free bonds, term loan from banks / financial institutions besides off shore borrowings, at competitive
market rate.
The Indian Railways have a huge role to play in comb
ating climate change wherein it aims to enhance the
share of the railways in the overall land based freight transport from the present 36% in the FY 2016
-
17 to
45% by the year 2030.
2
DATE OF ISSUE

 

TYPE OF INSTRUMENT

SIZE

SIZE

TENOR

COUNTRY OF ISSUE

CLIMATE BONDS SECTOR CRITERIA

VERIFIER'S REPORT

ANNUAL REPORT

FURTHER INFORMATION

 November 2017

Use of proceeds bond

SGD 500m

 USD 368.8m

12 years

Singapore

Solar and Wind  

Sustainalytics pre issue report

Annual report on Manulife's website(link is external)