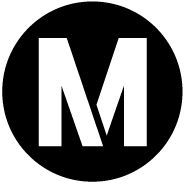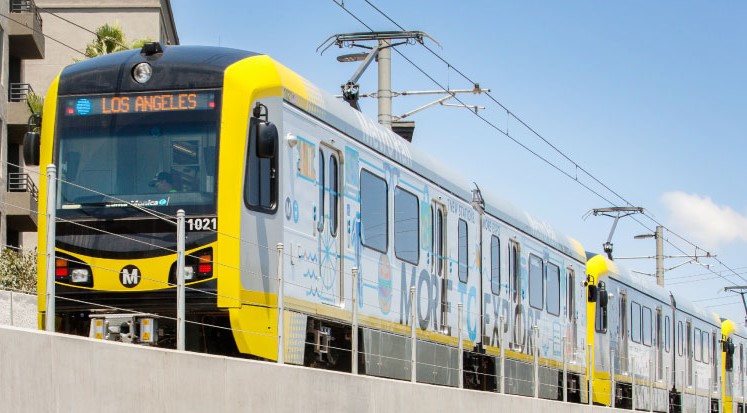 The Authority provides bus and rail transit for 1,433 square miles of the county's total 4,752 square miles, representing the vast majority of the developed portions of the county. Based on ridership, it is the third largest system in the US, after New York and Chicago. The Authority's rail system consists of 97 miles of light rail and heavy rail lines with 96 stations.
The Los Angeles County MTA's Sustainability Implementation Plan formally addresses sustainability through climate change management, energy management and other sustainability development efforts.
This bond will finance operations relating to the Metro Rail system, which is fully electrified, therefore it is eligible under the Climate Bonds Standard Low Carbon Transport Criteria.
Specifically, the proceeds will finance a mix of improvements and acquisitions relating to the Metro Rail lines, including: station refurbishment, replacing old railway components and infrastructure, replacing and refurbishing passenger carriages, maintenance facilities, etc.
Because the transport sector in California contributes to over 40% of the State's overall emissions, LA County MTA sees the issuance of Climate Bonds Certified bonds as a fundamental strategy to maximise the sustainability and the benefits to the people, finances and environment of the City of Los Angeles.
thrbi
lity
development e
ff
orts.
0%
of the State
'
s overallria as a fundamental strat
egy to
maximise
th
e
sustainability and the benefits
to
the
people, finances and environment of
the City of Los Angeles.