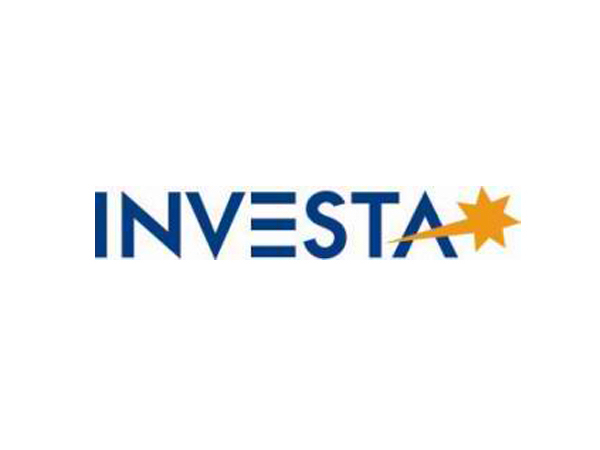 Investa Property Group is a Real Estate Investment Trust and is one of the largest owners of real estate with properties across Australia.
It is the first Australian property company to announce a Science Based Target and a 2040 net zero target.
Two of its funds, the Investa Office Fund (IOF) and the Investa Commercial Property Fund (ICPF) have each issued a Climate Bonds Certified Bond in 2017. The proceeds are used to refinance buildings in Investa's portfolios which meet the Low Carbon Buildings Criteria.
In January 2019, ICPF closed Australia's first Green Loan.
Note 1: The bond April 2017 AUD 150 million bond issued by the Investa Office Fund was fully redeemed in January 2019, due to its acquisition by Oxford Properties.