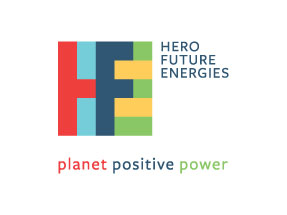 Hero Future Energies, a solar and wind energy developer in India, was the first Indian company to issue a Climate Bonds Certified Bond. 
To date, they have issued several Climate Bonds Certified Bonds in order to finance their growing wind and solar assets.
Note: As with all Climate Bond certifications, the green bond has been verified by a third party as complying with the overarching Climate Bond standard (an assessment process for the management and allocation of proceeds) as well as asset specific eligibility criteria (covering the technical aspects of the green assets).
​