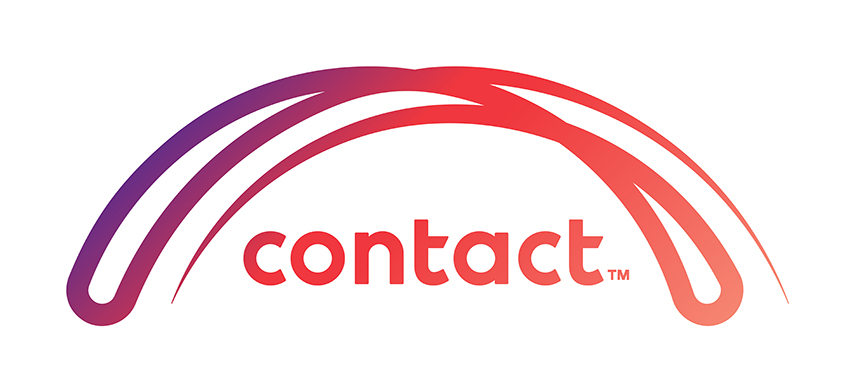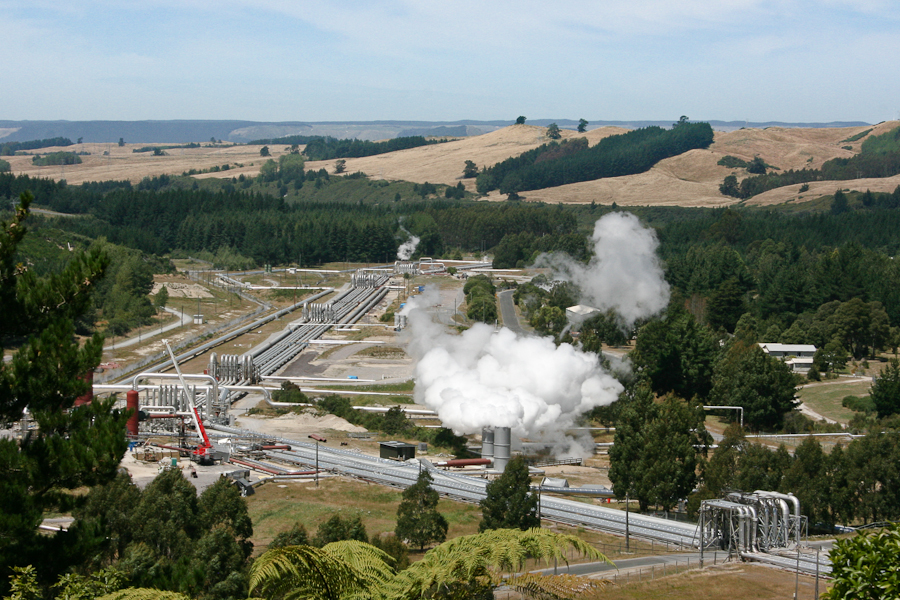 Wairakei Power Station, source: Wikipedia
Contact Energy is a pioneer in geothermal energy in New Zealand, with over 370MW of generating capacity across 5 different sites. This is approximately equivalent to 5% of New Zealand's electricity needs.
As a key next step in its commitment to a low carbon future, Contact is creating a green borrowing programme to better support their past and future renewable energy generation initiatives. Underlying assets include five geothermal power stations and one steamfield asset in New Zealand.
In 2018, they committed to the Science Based Targets (SBTi) and announced their emissions reduction targets of 30% reduction of 2018 Scope 1 by 20130.
More information about their power stations may be found here.
Note 1: The entire debt program received Certification.