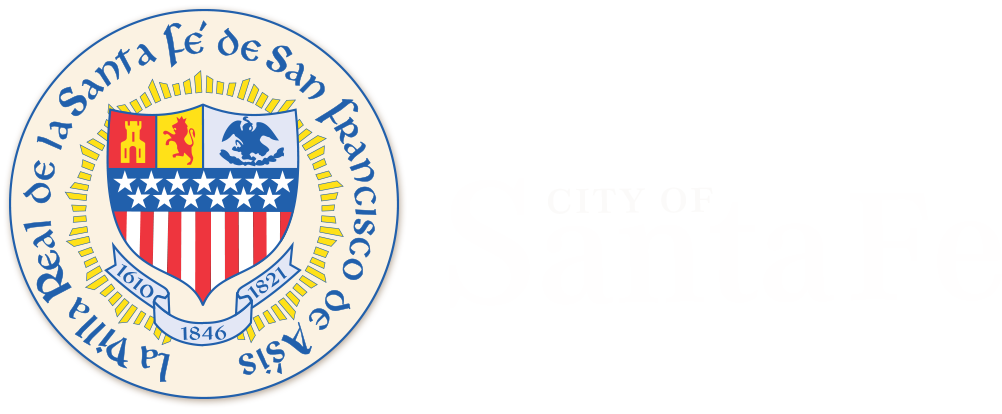 Santa Fe is the state capital of New Mexico, US. Its estimated population was 84,000 in 2016. It is the 4th largest city in New Mexico. 
This is the first green bond issuer from the state of New Mexico.
This is the 5th city in the US to issue a Climate Certified Bond, after New York City, San Francisco, Los Angeles, and Columbia (South Carolina). New Mexico becomes the 4th state in the US to issue a Climate Certified Bond, after New York, California and South Carolina.
This is the first Climate Certified Bond to fund specifically a wastewater biodigester plant.
The proceeds will be used to finance an Improvement Project for Santa Fe's Wastewater Utility System. This includes two new anaerobic digesters, a new automated control system, and a cogeneration facility that will generate electricity from the biogas produced by the digesters.
The bonds will be used to replace the City's antiquated wastewater system with an environmentally-friendly version. The new system will use the methane gas byproduct to generate electricity and heat.  The City currently purchases most of the electricity to run the facility from PNM's grid. By using the waste heat to warm the anaerobic digesters, the City will eliminate the need to buy natural gas and flare the methane, a greenhouse gas. Combined with the facility's existing solar panels, up to 94 percent of the wastewater plant's operational energy requirements will come from renewable energy.
"This conversion means the facility will no longer produce 3,100 metric tons of carbon dioxide equivalent per year. That's the same as taking more than 600 homes off the grid annually or taking nearly 800 cars off the roads annually," said Mayor Alan Webber, citing numbers derived from the Environmental Protection Agency's greenhouse gas equivalencies calculator.