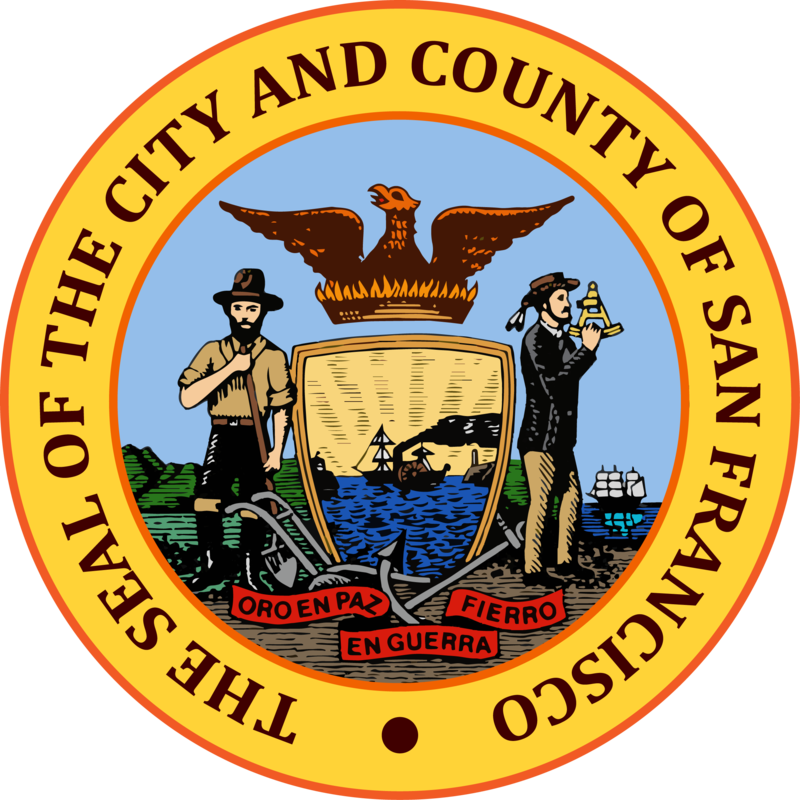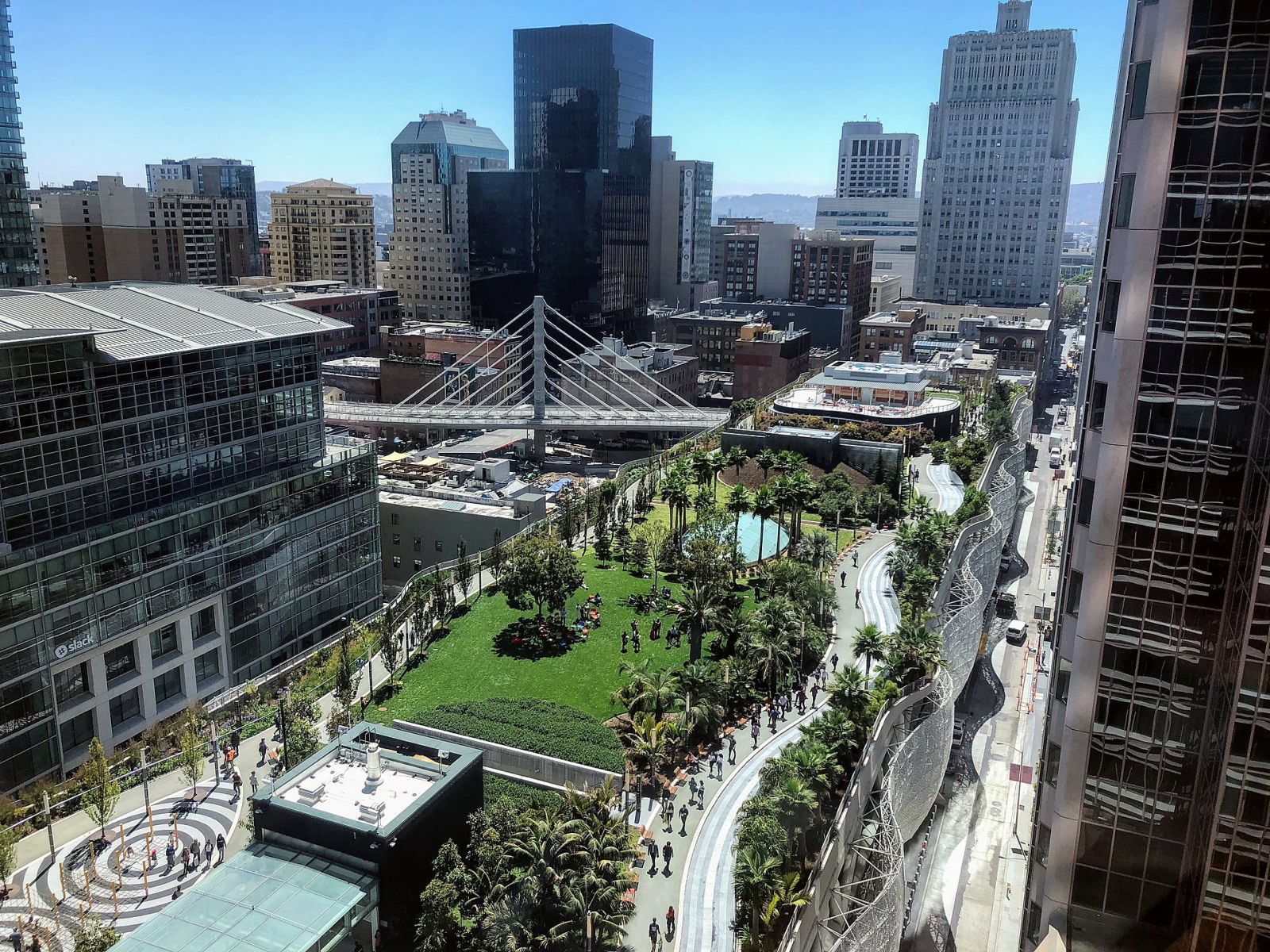 The first bond in November 2017 represents the first issuance as part of a wider framework planned by the City. The bond and any subsequent issuances will finance a transportation-related programme called "The Transbay Transit Center Program", which aims to increase transit use through intermodal connections for eight Bay Area counties and the State of California through eleven transportation systems.
The proceeds of this initial bond will be used to finance a new one million square foot Transbay Transit Center (Train Box) that will replace the former Transbay Terminal in downtown San Francisco and a 5.4-acre Rooftop Park on top of the Transbay Transit Center that will also double as a green roof. A landscaped "green roof", it will offer significant environmental benefits for the local community and biological habitat for flora and fauna. It will shade much of the ground-level sidewalk and provide public open space for transit passengers, neighbourhood residents and employees.
In February 2019, they issued the second Certified issuance to continue financing the Center. 
DATE OF ISSUE 
NAME

TYPE OF INSTRUMENT

SIZE

COUNTRY OF ISSUE

CLIMATE BONDS SECTOR CRITERIA

VERIFIER'S REPORT

ANNUAL REPORT

FURTHER INFORMATION
N

ovember 2017

Special Tax Bonds, Series 2017B

Use of proceeds bond

 USD 171.4m

California

Low Carbon Transport  

Sustainalytics pre issuance report

Annual report published on the City's website

February 2019
Special Tax Bonds, Series 2019B

Use of proceeds bond

USD 157.3m

California

Low Carbon Transport  

*programmatic, use same reports as above
 
May 2020
Special Tax Bonds, Series 2020B

Use of proceeds bond

USD 81.82m

California

Low Carbon Transport  

*programmatic, use same reports as above
 
Emma Official Statement