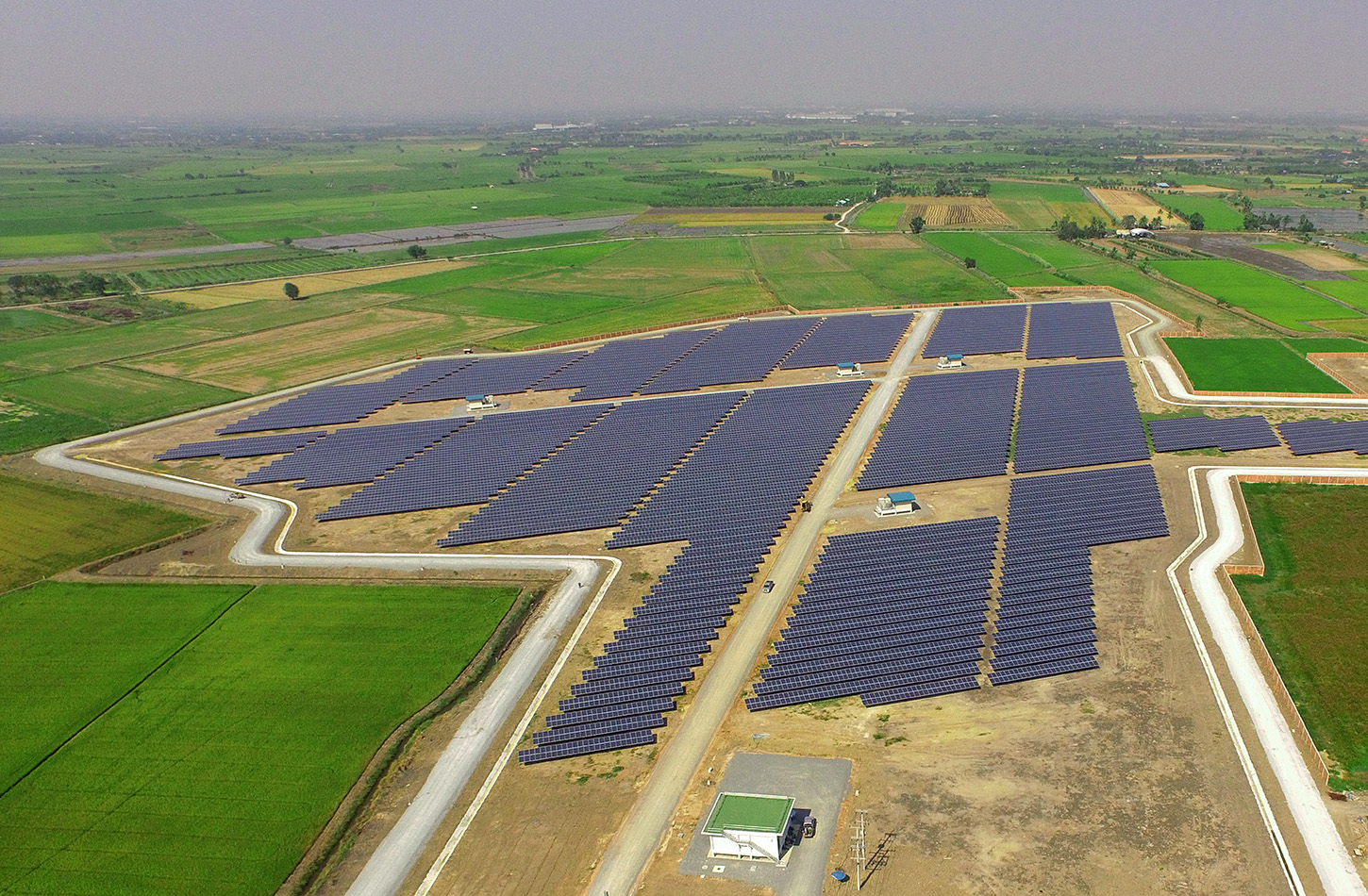 This is the first Certified Climate Bond issued in Thailand. They will be wholly bought by Asia Development Bank (ADB).
B.Grimm was established in 1993 and is one of Thailand's largest private power producers with a total capacity of 2,045 megawatts across 15 gas-fired plants. In recent years, it has diversified into renewable energy and now also operates 15 solar power plants. Based on this success and strong potential for expansion in Association of Southeast Asian Nations (ASEAN) countries, B.Grimm plans to increase the share of renewable energy generation in its portfolio from 10% to 30% by 2021.
The green bond proceeds will be earmarked for nine operational solar power plants with a total capacity of 67.7 megawatts (MW) and seven solar plants under construction—all in Thailand and with a total capacity of 30.8 MW.
| | | | | | | | | |
| --- | --- | --- | --- | --- | --- | --- | --- | --- |
| DATE OF ISSUE  | TYPE OF INSTRUMENT | SIZE |  TENOR  | COUNTRY OF ISSUE | CLIMATE BONDS SECTOR CRITERIA | VERIFIER'S REPORT | ANNUAL REPORT | FURTHER INFORMATION |
| December 2018 | Use of Proceeds Bond | 5 billion Thai baht (USD 155 million) | 5, 7 years | Thailand | Solar | pre issuance verification report |   | |