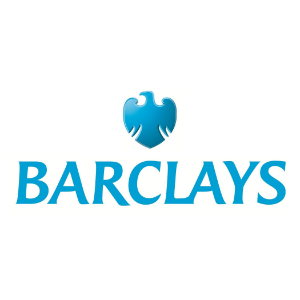 The 2017 Green Bond from Barclays was a first for the UK market, as it represented the first green bond issued by a UK bank, using UK assets. 
Barclays will allocate the proceeds from this MREL eligible senior unsecured green bond issuance to the financing and refinancing of those Barclays residential mortgages on properties situated in England and Wales which are in the top 15% of the lowest carbon intensive buildings in these countries, based on estimated energy efficiency.
Barclays was able to identify these properties thanks to the publication of Energy Performance Certificate (EPC) data for UK buildings by the UK government (see here).
The November 2020 issuance builds on the base established in 2017.