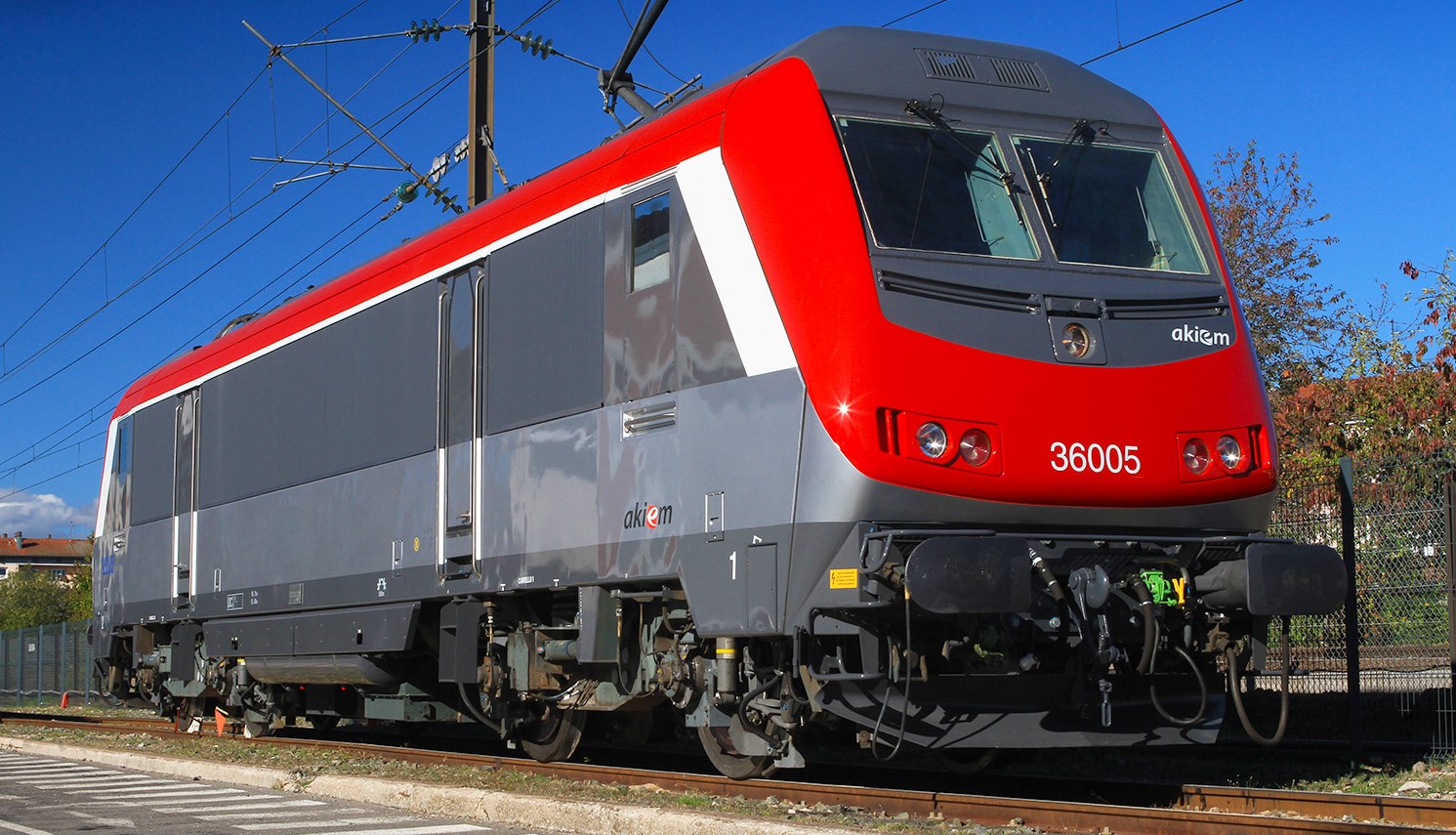 Mainly based in Paris and Düsseldorf, Akiem Group is a lessor of train locomotives across Europe. It owns a fleet of 440 locomotives, which may be attached to either passenger or freight trains. Akiem is held 50% by Transport Logistique Partenaire, an SNCF company, and 50% by Eurotraction, a subsidiary of the Deutsche Asset & Wealth Management (DWS) private equity fund.
The issuer has developed a Green Finance Framework that aims to support the company's transition to a low carbon economy. The Framework will be used as an overreaching platform to issue various Green financial instruments such as Green Bonds, Green Private Placements (e.g. US PP, Euro PP, Schuldschein) or Green Loans in various formats and currencies.
The proceeds will be used to refinance the issuer's fleet of 298 fully electrified train locomotives. These have been verified to not be associated with any fossil fuel freight cargo.
This is the second train leasing company to issue a Certified Climate Bond. The first was Alpha Trains, based in Luxembourg.
DATE OF ISSUE

TYPE OF INSTRUMENT

SIZE

TENOR

COUNTRY OF ISSUE

CLIMATE BONDS SECTOR CRITERIA

VERIFIER'S REPORT

ANNUAL REPORT

FURTHER INFORMATION

September 2019

Private Placement

EUR 360m

(USD 398m)

Up to 15 years
France

Low Carbon Transport

Pre Issuance Verification by Sustainalytics