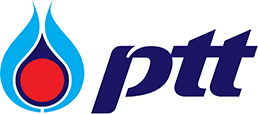 The bond was sold to retail investors.
The proceeds will be used to finance and refinance investments made to reforest various areas of previously forested land throughout Thailand.
The forestry project was first launched in 1994, to reforest areas throughout Thailand, that had previously been forest.
The project falls under the Conservation and Restoration Forestry segment of the Forestry Criteria.
This is the first Certification under this Criteria.
| | | | | | | | | |
| --- | --- | --- | --- | --- | --- | --- | --- | --- |
| DATE OF ISSUE | TYPE OF INSTRUMENT | SIZE | MATURITY | JURISDICTION OF ISSUER | | VERIFIER'S REPORT | ANNUAL REPORT | FURTHER INFORMATION |
| July 2020 | Use of proceeds bond | THB 2 billion (USD 65 million) | 3 years | Thailand | Forestry | pre issuance verification |   | |