Australian Elections: Policymakers must act on climate or face higher capital costs and carbon risk premiums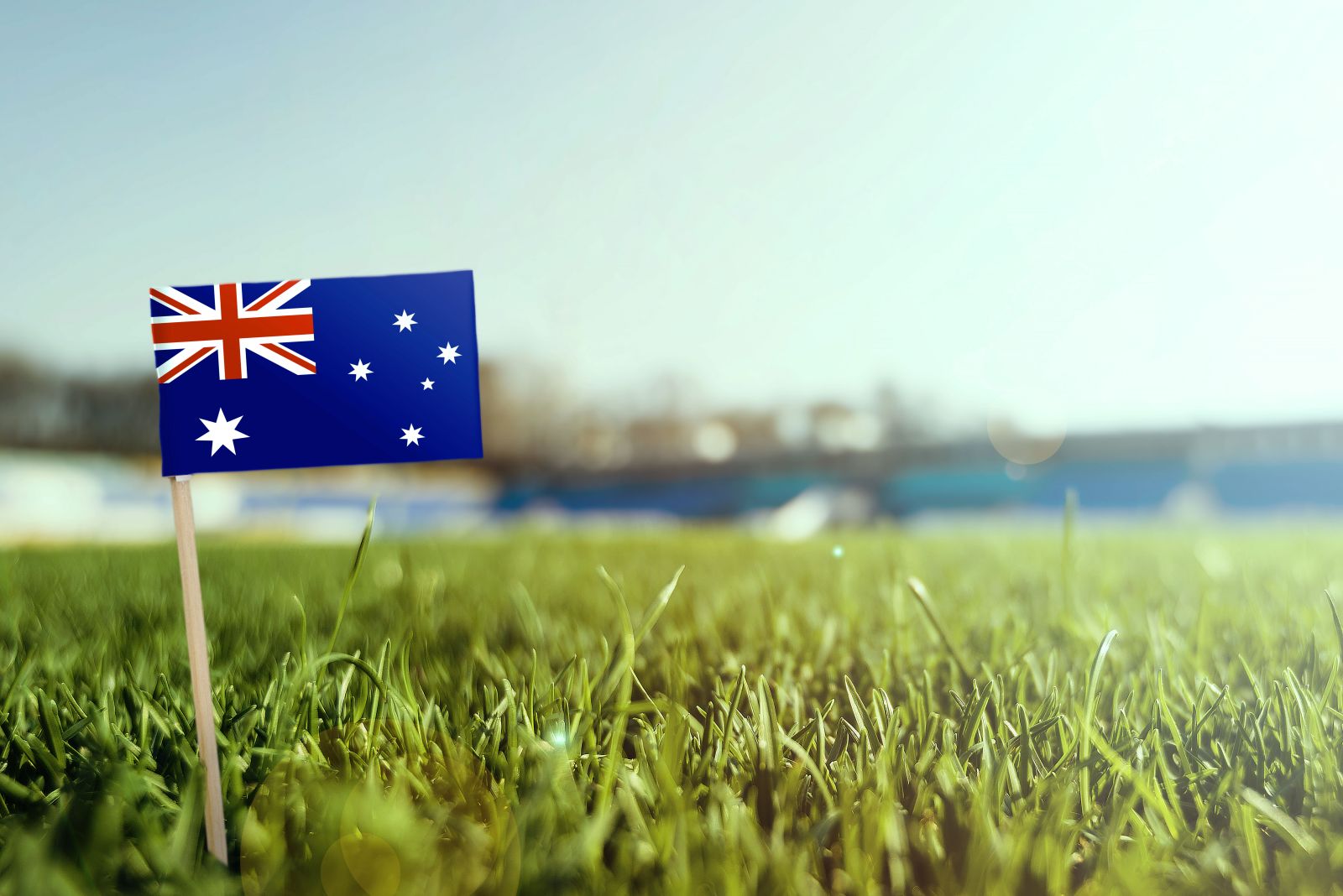 No escape from climate-driven concerns of global investors – 2030 and 2050 targets loom large 
Australians go to the polls on May 21st. Whilst climate change policy has not featured prominently during this election, that does not mean that it has not been looming large in the background. Policymakers seemingly sidestepping a warning issued by their own planners last year. The incumbents have finally made a tepid commitment to Net Zero by 2050, in part, to avoid being sent to the global naughty corner at last year's UN climate talks in Glasgow. 
The state of 2022 climate politics in the G20 nation has retreated from being a global leader to dogged laggard on climate policy over the last 15 years. 
Australian government needs to get ahead of the green wave that is coming through, as Sean Kidney stressed at COP26.
Always read the fine print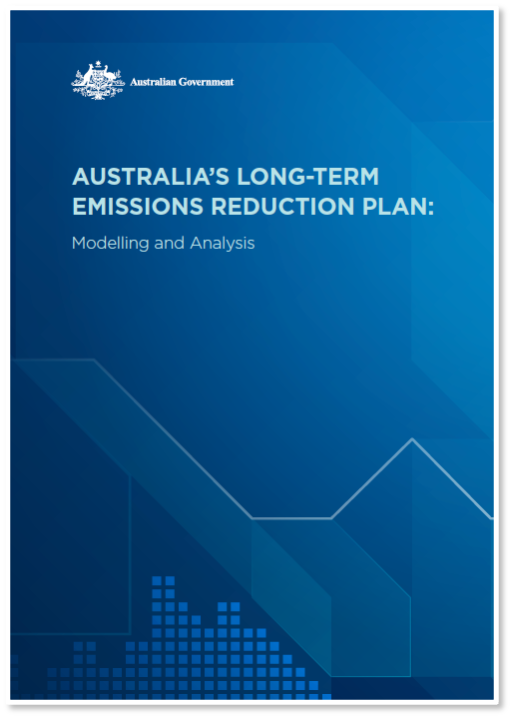 Although, the structural financial risks of such a somnolent approach to emissions reduction keeps rising to the surface. Buried deep in an annex of the country's long-term emissions reductions plan published alongside the pre-COP Net Zero 2050 announcement, was a fascinating passage of text. 
Planners were suggesting that, because investors are increasingly gravitating to green markets and ESG investing, a failure to respond to climate change could lead sovereign debt costs to steadily increase.
This may be the first such analysis published by a major government on climate risk to its sovereign debt. The assessment was that the cost of their sovereign debt could rise by 100-300bps without clear strategies to reach net-zero!
The Australian government's projections are based on market pricing of green bonds. There is no precedent for quantifying this 'cost of inaction' for the nation's governments, firms and households, the report concluded.
The report notes that there is already evidence that green bonds generate a 'greenium' for sovereign issuers and that this dynamic will increase overtime, leading to a larger penalty for debt issued by sovereign slow movers. 
Warning signs
As far back as 2017, the chief of the Principles for Responsible Investment,(PRI) the world's largest responsible investor group, cautioned that Australia could end up a bystander as global and regional finance shifted towards green outcomes. 
In late 2019, the Swedish central bank Riksbank dumped sub-sovereign bonds from resource rich states of Western Australia and Queensland, and the Canadian province of Alberta with Deputy Governor Martin Floden saying that under a new policy the central bank "will not invest in assets issued by issuers with a large climate footprint."
In July 2021, Invesco issued an unusually blunt warning of a reduction in Australian investment based on climate risks remaining unaddressed. 
FTSE Russell suggested in June last year that Australia will default on its sovereign debt by 2050 if there's a disorderly transition in the efforts to fight climate change.
An article published in Bloomberg in November the same year noted that while Australia - one of the world's top suppliers of fossil fuels - has committed to reaching net-zero emissions by 2050, the modelling released by government shows they will still be emitting 215 million tons of emissions by that time.
Not just Australia 
The significance of sovereign debt costs can't be underestimated. While Australia is a high-profile example of being a developed nation with a high carbon export base in coal and LNG, it's not the only nation facing scrutiny. 
A March 2021 study by the Cambridge University-based Bennet Institute simulated the effect of rising temperatures on sovereign credit ratings and found that 63 out of 108 sovereign debt issuers - including Canada, Germany, Sweden, and the US - would experience climate-induced downgrades by 2030 under a scenario in which emissions reductions failed to meet global targets. 
The research showed that climate-induced downgrades could cost national treasuries from USD 137 billion to USD 205 billion.
The Last Word 
Australia is a canary in the coal mine of climate-driven risks in sovereign issuance. Many other factors influence investor decisions on national bonds. The enthusiastic response to sovereign green issuance gives an indication of what many institutional investors want more of. 
Climate Bonds wants more cooperation and commitment from MDBs, DFIs and central banks to mainstream green and sustainable bonds in sovereign programmes, particularly from emerging economies. Sean Kidney will have more to say on this as COP27 in Egypt approaches. 
Meantime, despite its inbuilt advantages of being a stable, resource-rich, Triple A rated G20 nation and having a well-developed financial sector and huge national savings pool, Australia can't insulate itself from climate risk filtering through capital cost and financial risk considerations. 
There's a warning here for other nations. Commitment and progress towards climate targets are being embedded into sovereign debt considerations by CBFR and global investors. 
A slow walk towards 2030 and 2050 will be noticed. Just ask the Aussies. 
'Til next time,
Climate Bonds