Meet the Green Finance Gurus: Global Green Finance Experts Assembles for Flagship Event
Climate Bonds Conference21 - the biggest event in green finance - will be held on 6-10th September 2021 and addresses the theme of the 2030 Green Window - Framing a Sustainable Future. Our agenda  will focus on the narrow window of opportunity for the world to act in the face of the climate emergency and meet 2030 decarbonisation targets.
Our lineup of expert speakers has now been released! It includes around 65 of the foremost industry leaders, regulators, and thinkers driving Green Finance globally. Among the huge lineup of speakers are: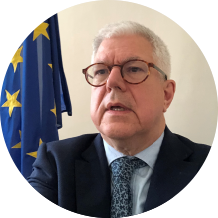 Marcel Haag, Director Horizontal policies at DG FISMA – European Commission
As a leader in EU policy on banking and finance, Marcel is set to bring unparalleled insight into the EU's ambitious green finance plans. He also has previously led policy coordination at the Secretariat General of the European Commission.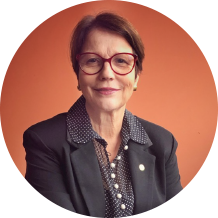 Tereza Cristina, Minister of Agriculture, Livestock & Supply of Brazil
Occupying a ministerial role since January 2019, Tereza is in a leading position to facilitate green finance proliferation. Last year we worked with Tereza on a roadmap identifying USD163bn of green investment potential in Brazil up to 2030.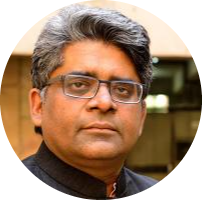 Rathin Roy, Managing Director, Overseas Development Institute.
As one of India's most respected macroeconomists, Rathin brings huge expertise to the event. He is a former economic advisor to Indian Prime Minister N. Modhi and there has never been a better time to hear from an economic policy expert.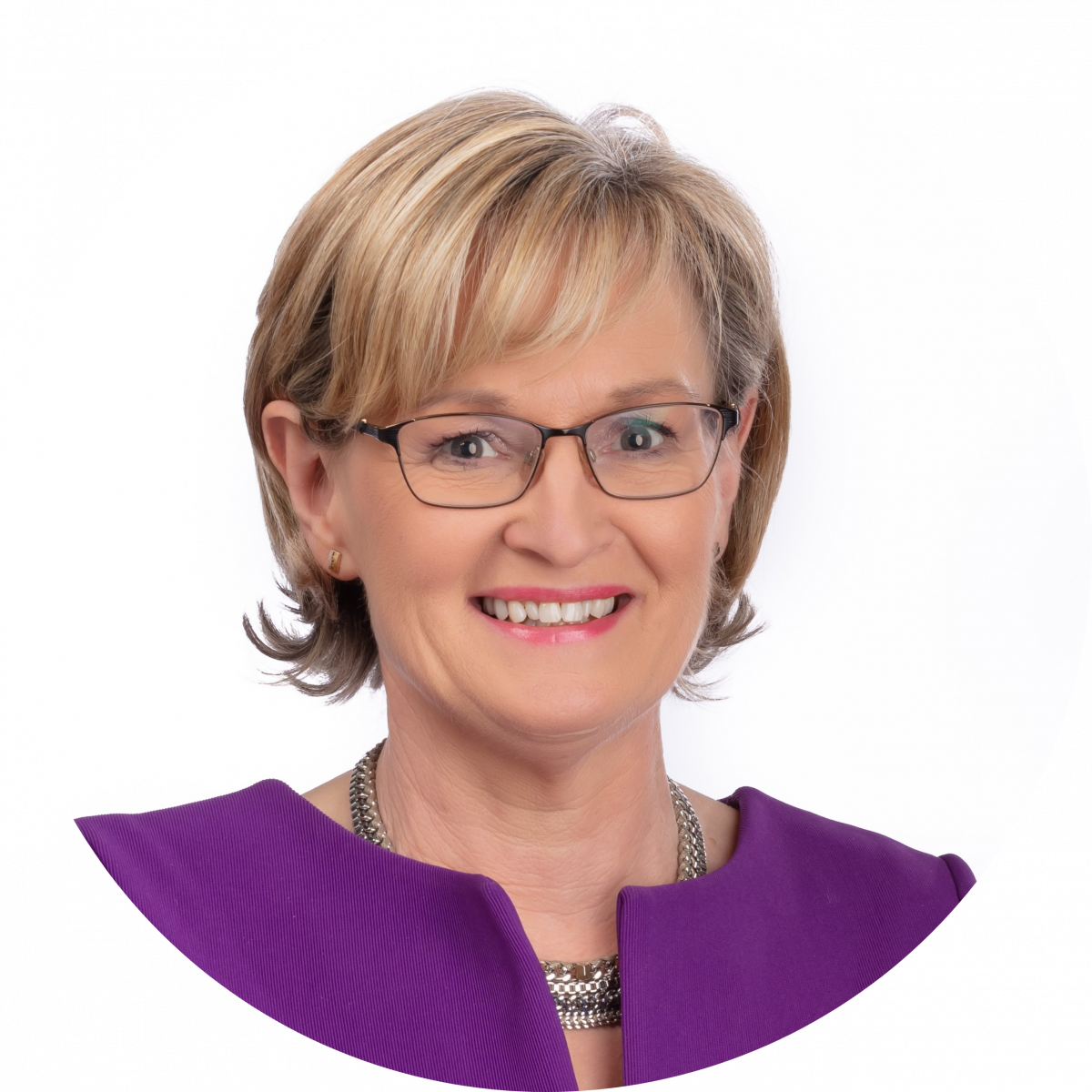 Mairead McGuinness, Commissioner for Financial Services, Financial Stability, and the Capital Markets Union
Commissioner McGuiness is overseeing the world's most exciting sustainable finance plan. Her involvement in the EU's leadership in the green finance space is strongly admirable and her involvement in our conference is not to missed.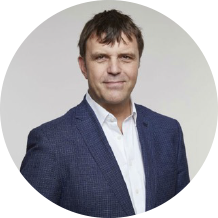 Nigel Topping, High-Level Climate Action Champion, COP26, UK Government.
Earning his position by appointment of the UK Prime Minister in January 2020, Nigel will help lead the UK's fight to cut emissions and be a global leader ahead of the pivotal UN climate talks, COP26.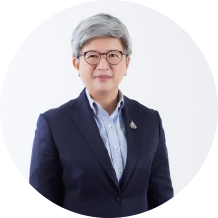 Ruenvadee Suwanmongkol, Secretary-General, SEC Thailand
Ruenvadee Suwanmongkol is the first female secretary-general of the Securities and Exchange Commission Thailand (SEC Thailand). Her last position was director-general of the Legal Execution Department, Justice Ministry.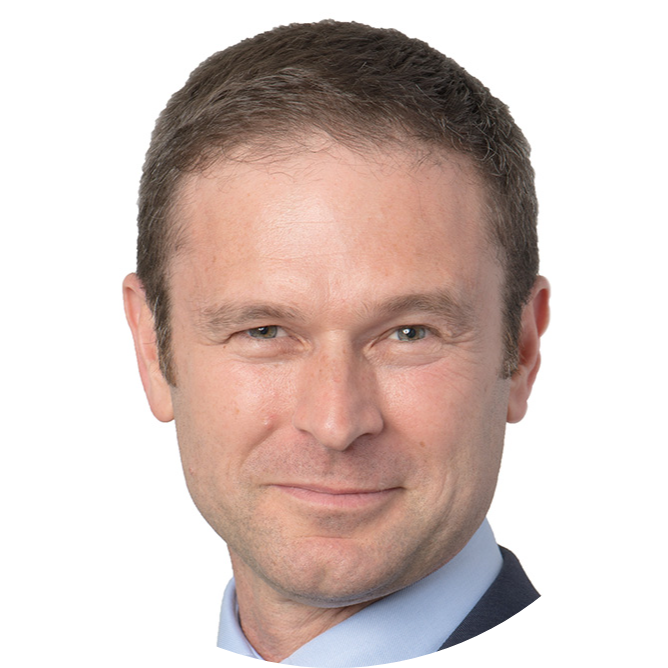 Nathan Fabian, Chief Responsible Investment Officer, Principles for Responsible Investment (PRI) & Chairperson at the European Platform of Sustainable Finance
We are delighted that such a skilled financial reformer as Nathan is joining us. His work on the EU taxonomy is incredibly exciting for everyone in the green finance space.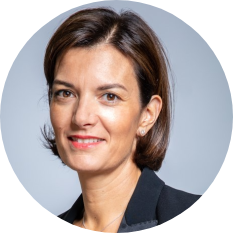 Julie Becker, CEO, Luxembourg Stock Exchange
Julie Founded the Luxembourg Green Exchange (LGX) in 2021, it is the leading platform for sustainable securities. She is no stranger to big events and has represented LuxSE at the EU High-Level Expert Group on Sustainable Finance.
The full list of speakers and conference event is available online here.
Our speakers will be participating in a range of panel discussions across our new 5-day agenda format. Our agenda will address how we mobilise capital to meet the climate crisis, approaching green finance discourse from a different angle on each day.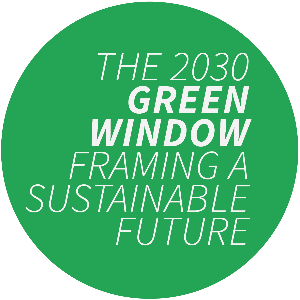 Monday 06 September - Training Day - Learning for Change
Tuesday 07 September - Markets Day - Beyond the Trillion Dollar Challenge
Wednesday 08 September - Regional Day - Preparing for the Coming Boom
Thursday 09 September - Global Day - The 2030 Green Window
Friday 10 September - Transition Day - Transition & 2030 Targets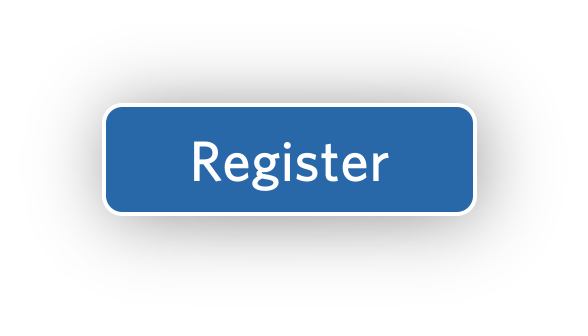 Learn more at events.climatebonds.net.
Til' next time!
Climate Bonds
---