Posted: May 29, 2020 by Leena Fatin
Latest Certification from LAC: Private placement: Proceeds to be allocated to clean energy projects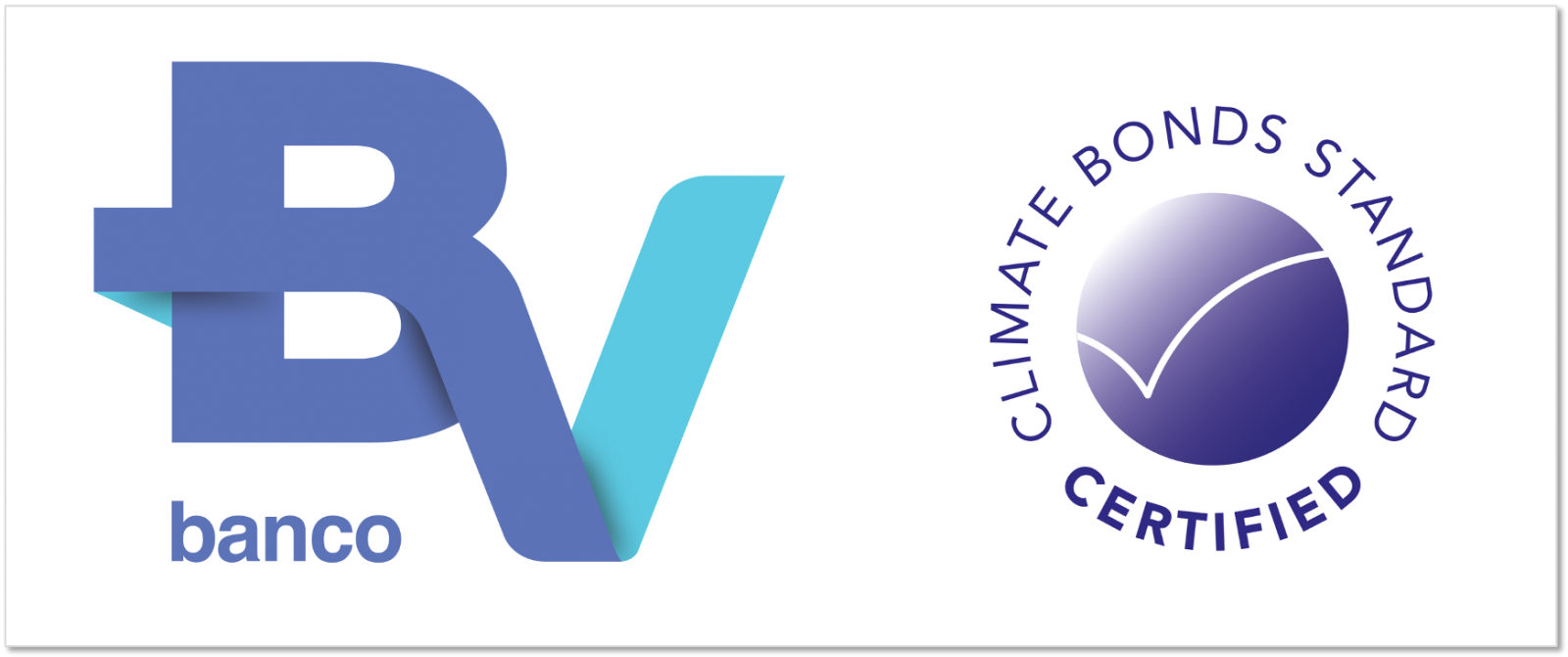 Brazil's first 2020 Certification 
Banco BV, one of Brazil's top 5 private banks, has announced its first ever Green Bond.
The BRL250m (USD50m) is a private placement allocation for an international institutional investor, with a maturity of 4 years. The proceeds will be allocated towards renewable energy projects and assets, including financing of solar panels and the development of wind farms.
The issuance was Certified against Climate Bonds Solar Energy and Wind Energy Criteria with verification provided by Vigeo Eiris.
Previous Certified issuance in LAC include the ground breaking FIRA agriculture bond in late 2019 and the multiple sovereign green issuance from Chile.
Rogério Monori, Wholesales Director, Banco BV
"Being the first Brazilian private bank to issue a green bond Certified by Climate Bonds, represents a significant progress in BV bank's climate and sustainable agenda. Reinforcing the work that is being developed and the commitment to investments with purpose. With this issuance, we hope to encourage the participation of economic players around sustainability issues and foster the green finance market."
Justine Leigh-Bell, Deputy CEO, Climate Bonds Initiative
"BV's issuance sets the example of what corporate finance should look at to boost Brazil's economy in a sustainable manner. It's very exciting to see the appetite of international investors in Brazil amidst the COVID-19 pandemic. Now is the time to take action and shift the market's mindset towards a green and resilient economy."
Thatyanne Gasparotto, Head of Latin America, Climate Bonds Initiative
"BV bank's issuance is a milestone for Brazil's green bond development. We hope this issuance will be a catalyst for the Brazilian market, showcasing the opportunities offered in green finance markets. "
Looking ahead 
The first Climate Bonds Certification in Brazil (and the first in LAC) was way back in 2016 from CPFL Renovaveis.
Up to March 2020 there been 24 green issuances in Brazil, with this new issuance from the banking sector bringing the cumulative total to USD5.59bn, adding depth and diversity to the domestic market. 
Climate Bonds Initiative continues to work along key stakeholders to develop green finance and investment both in Brazil and the wider region. More positives to come in 2020-21, there's a lot of potential growth for sustainable agriculture, clean energy and green infrastructure.  
We'll keep sharing the positive news during these challenging times.
'Till next time,
Climate Bonds