Posted: Feb 15, 2019 by Andrew Whiley
Global Institutions reflect commitment to a 2020s green finance growth agenda

The Climate Bonds Initiative has announced major Sponsors and Media Partners for the 2019 Conference and 4th Green Bond Pioneer Awards to be held in London, March 5 – 7.
Our annual flagship event sees over 800 participants from over 40 nations to share their experiences and debate strategies around scaling up green markets into the trillions. 
Our Sponsors span a wide array of global institutions with worldwide presence.
Thanks to their support, Climate Bonds is able to provide a fee waiver for participants from emerging economies.
From asset managers to banks to law firms to capital market associations, here's our current list of 2019 Conference and Award Sponsors:
Global Principal Partner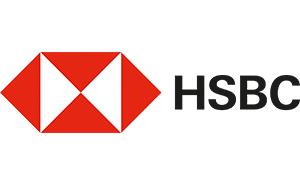 HSBC is one of the largest banking and financial services organisations in the world, with operations in 66 countries and territories. We aim to be where the growth is, enabling businesses to thrive and economies to prosper, and, ultimately, helping people to fulfil their hopes and realize their ambitions.
https://www.hsbc.com/our-approach/building-a-sustainable-future
Gold Awards Partner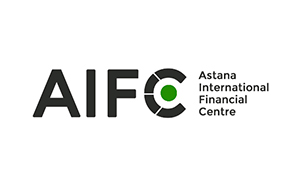 Astana International Financial Centre (AIFC) is a financial hub for Central Asia and adjoining regions that aims to develop capital market alongside its key pillars of foundation such as private banking, asset management, Islamic finance, and FinTech in the region. Green finance is one of the strategic directions of the AIFC development and AIFC is committed to make the region more attractive to capital flows in a sustainable and environmentally friendly manner.
Premier Partner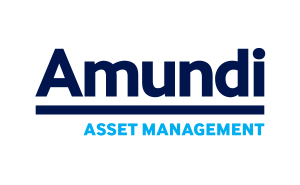 Amundi is Europe's largest asset manager by assets under management and ranks in the top 10 globally. It manages more than 1.470 trillion euros of assets across six main investment hubs. Amundi offers its clients in Europe, Asia-Pacific, the Middle East and the Americas a wealth of market expertise and a full range of capabilities across the active, passive and real assets investment universes.
Featured Partners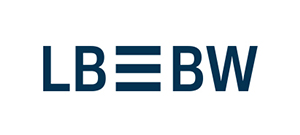 With deep roots in Baden-Württemberg, LBBW is also present in a number of economic and financial hubs worldwide. LBBW provides its services as a mid-sized universal bank to companies, retail and institutional customers and savings banks. As an institution under public law, LBBW is owned by the Federal State of Baden-Württemberg, the Savings Bank Association of Baden-Württemberg and the City of Stuttgart. Having total assets worth EUR 238 billion makes LBBW one of the largest banks in Germany. Like no other bank over the past three years, LBBW has further improved its market position and is consistently holding top positions in the league tables for EUR covered bonds.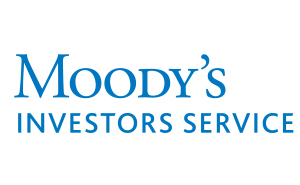 Moody's Investors Service is a leading provider of credit ratings, research, and risk analysis. Moody's commitment and expertise contributes to transparent and integrated financial markets, and the firm's ratings and analysis track debt covering approximately 120 sovereign nations, 11,000 corporate issuers, 21,000 public finance issuers, and 72,000 structured finance obligations.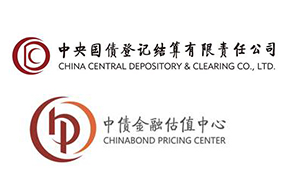 ChinaBond Pricing Center Co., Ltd. (CBPC), a subsidiary wholly-owned by China Central Depository & Clearing Co., Ltd. (CCDC), is a benchmark pricing platform built by CCDC in the past decade based on its neutrality and professionalism as a central securities depository. CBPC produced and maintained ChinaBond Yield Curve, Valuation, Index and other data products, which are authoritative pricing benchmarks of the Chinese bond market and fully reflecting the price and risk level of the RMB bond market. In 2016, CBPC has published the first series of green bond index in China cooperated with CBI.
Exhibition Partner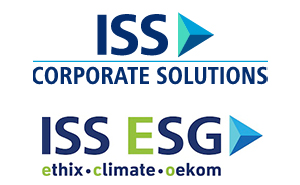 Since 1997, corporate issuers have leveraged ISS Corporate Solutions' (ICS) expertise in corporate governance, executive compensation and sustainability solutions to improve shareholder value and reduce risk. In March 2018, ISS acquired one of the world's leading sustainable investments research companies, oekom research, now under the banner of ISS-oekom, making ISS a leader in both depth and breadth for global environmental, social, and governance ratings. As an SPO provider, ISS-oekom has so far assisted more than 50 issuers in several sectors in Europe, as well as other established markets worldwide, deploying its strong ESG research capabilities for the benefit of customers.
https://www.isscorporatesolutions.com/
Venue Partners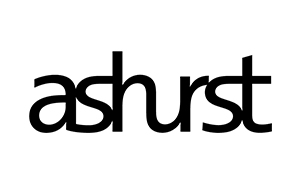 Ashurst's knowledge and experience in the Green Finance market spans a variety of industries and jurisdictions and covers acting for borrowers, lenders, arrangers and investors across a broad range of financing transactions. This means that they are ideally placed to advise on any aspect of green financing. With a progressive mindset and approach towards problem solving in the rapidly changing business landscape Ashurst are present in 16 countries with over 1,600 partners and lawyers across Asia, Australia, Europe, the Middle East and North America.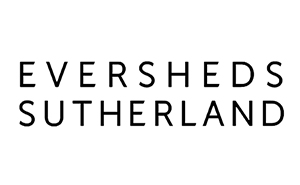 As a global top 15 law practice, Eversheds Sutherland provides legal advice and solutions to a global client base ranging from small and mid-sized businesses to the largest multinationals. Clients describe them as creative and well-versed in cutting edge legal work. They shape their advice to the unique circumstances and challenges of each project, and ensure the right people are in the right places to offer insight and certainty – from the day-to-day to the most complex, multijurisdictional matters.
http://www.eversheds-sutherland.com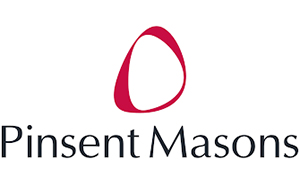 Pinsent Masons is a leading international law firm with a fast-growing track record of advisory work and thought leadership relating to green finance and climate risk management. Our financial services team advises on product development and distribution as well as fund establishment, consortia building and fund investment.  As a market-leader in the energy, property and infrastructure sectors, we are well-placed to advise the market on the full range of financial transactions involving assets in those sectors and their compliance with ESG benchmarks.
https://www.pinsentmasons.com/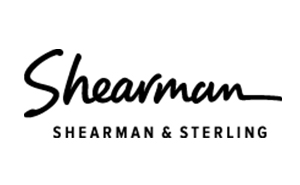 Shearman & Sterling is a global elite law firm that provides legal and industry insight to major corporations, financial institutions, emerging growth companies, governments and state- owned enterprises across the world. They help clients navigate the challenges of today and achieve their future ambitions, partners with corporations, major financial institutions, emerging growth companies, governments and state-owned enterprises, to provide the legal and industry insight needed to navigate the challenges of today and achieve their ambitions of tomorrow.
Promotional Partner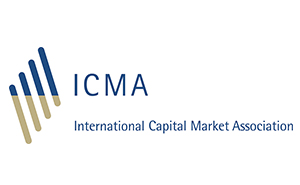 ICMA is the trade association for the international capital market with over 550-member firms from 62 countries. It performs a central role in the market by providing industry-driven standards and recommendations for issuance, trading and settlement in international fixed income and related instruments. ICMA liaises closely with regulatory and governmental authorities, both at the national and supranational level, to help to ensure that financial regulation promotes the efficiency and cost effectiveness of the capital market.
Associate Partners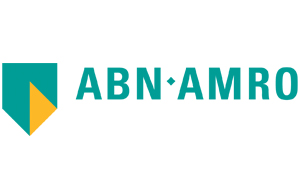 At ABN AMRO, our products and services affect millions of lives, and we are always looking for ways to make things better. Whether by advancing the transition to a circular or sustainable economy, or by helping newcomers on the housing market to borrow the funds they need: we are helping to build a better future. Banking for better, for generations to come: that is our purpose. Within our DCM franchise we advise our clients on making an impact and contribute to a better world through structuring and placing Green, Sustainability and Social Bonds. ABN AMRO was the first European bank issuing a CBI Certified green bond and a proud partner of CBI​.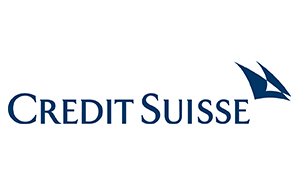 Credit Suisse is one of the world's leading financial services providers and is part of the Credit Suisse group of companies. As an integrated bank, Credit Suisse offers clients its combined expertise in the areas of private banking, investment banking and asset management. Credit Suisse provides advisory services, comprehensive solutions and innovative products to companies, institutional clients and high-net-worth private clients globally, as well as to retail clients in Switzerland. Credit Suisse is headquartered in Zurich and operates in over 50 countries worldwide. In September 2017, Credit Suisse announced the establishment of a global Impact Advisory and Finance department (IAF) reporting directly into the Chief Executive Officer. IAF's mandate includes the facilitation of new, at-scale green finance projects and initiatives for the benefit of our wealth management, institutional and corporate clients. 
 
Further information about Credit Suisse's engagement in green bonds can be found at www.credit-suisse.com/greenbonds.
Generating Returns. Sustainably. www.credit-suisse.com/progress.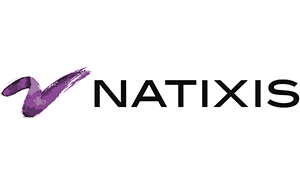 Natixis is the international corporate and investment banking, asset management, insurance and financial services arm of Groupe BPCE, the 2nd-largest banking group in France. Having positioned Environmental and Social Responsibility a key enabler of its New Dimension strategic plan, Natixis has the ambition to becoming a reference bank in green and sustainable business through financing clean energy infrastructures and solutions, developing green financing, investment and advisory products, offering responsible investments, and promoting sustainability through our engagement with clients, investors, regulators, employees, suppliers and communities. Natixis has been named Most Innovative Investment Bank for Climate Change and Sustainability by the Banker, investment Banking Awards 2018.
Media Partners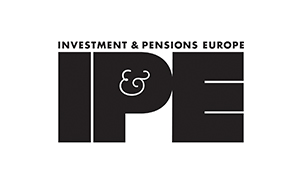 IPE - Investment & Pensions Europe is the monthly magazine for those running pension funds in Europe. Since our first issue in 1997, we have built an influential position within the European institutional investor community, and the publication has an average monthly circulation of 10,311 copies, of which 70% is in Continental Europe.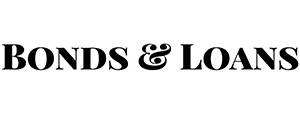 Bonds & Loans is the only editorial entity focused on the debt capital markets in emerging markets globally. Subscribed to by over 30,000 emerging market fixed income professionals in the MENA region, Latin America, Sub-Saharan Africa, Europe, US and Asia, we are a trusted provider of news, analysis, and commentary and help illuminate the most significant issues, events and trends impacting Emerging Markets debt capital markets.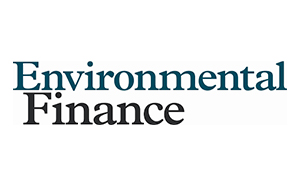 Environmental Finance provides the latest news and in-depth analysis on the funding, financing and investment opportunities and risks arising as the world transitions to a low carbon economy. Our website is updated daily and we send out news alerts each week summarising the latest stories and features that we've covered – from green bonds to the carbon markets. We also publish a quarterly magazine which is sent to subscribers as part of their annual subscription. Please register for a free no-obligation trial to explore all the content online for one month.
https://www.environmental-finance.com
Focusing on business-critical news and data, Responsible Investor is the only dedicated news and events service covering responsible investment, ESG and sustainable finance for institutional investors globally. Our broad aim is to be the go-to media platform for this $68 trillion sector; leading strategic, sustainable change in financial markets through thought-leadership, proprietary journalism and community building. In 2019, our digital content will generate more than 1,500,000 page views and we will directly engage with more than 4,500 financial services professionals via our events. If you want to experience the quality and breadth of Responsible Investor's content before you commit to subscribing you can set up a 28-day free trial with absolutely no strings attached.
https://www.responsible-investor.com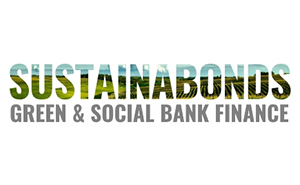 Sustainabonds brings you coverage of the deals and initiatives from the banking sector that are shaping green and social bond markets. Building on years of capital markets coverage in sister publications The Covered Bond Report and Bank+Insurance Hybrid Capital, the Sustainabonds team brings you news and analysis of the key developments in the sector, including initiatives from authorities and industry in Europe and around the globe. Whether issuer, investor, regulator, banker or other interested parties, we hope you will find our publication valuable - sign up for our complimentary bulletins at our website.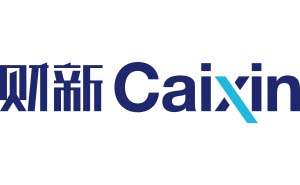 Caixin Media is a media group of professional journalists and editors who generate high-quality original content, and are dedicated to providing financial and business news through integrated multimedia platforms, including websites, mobile apps, periodicals, video programs, books and conferences. As a pioneer of China's independent media, Caixin Media is known for its in-depth investigative reporting and is regarded as the most credible Chinese media overseas and an essential reference for the international community to understand China.
The last word
We'd like to formally thank all our sponsors for their support. Also, to acknowledge our media partners who will be covering the event and awards. 
It's now less than two weeks to go till the biggest single green bond event of the year. 
Don't miss out!  Register now. 
Get connected to our social media for updates about the Conference: Twitter, LinkedIn, Instagram & Facebook.
See you in London!
'Till next time,
Climate Bonds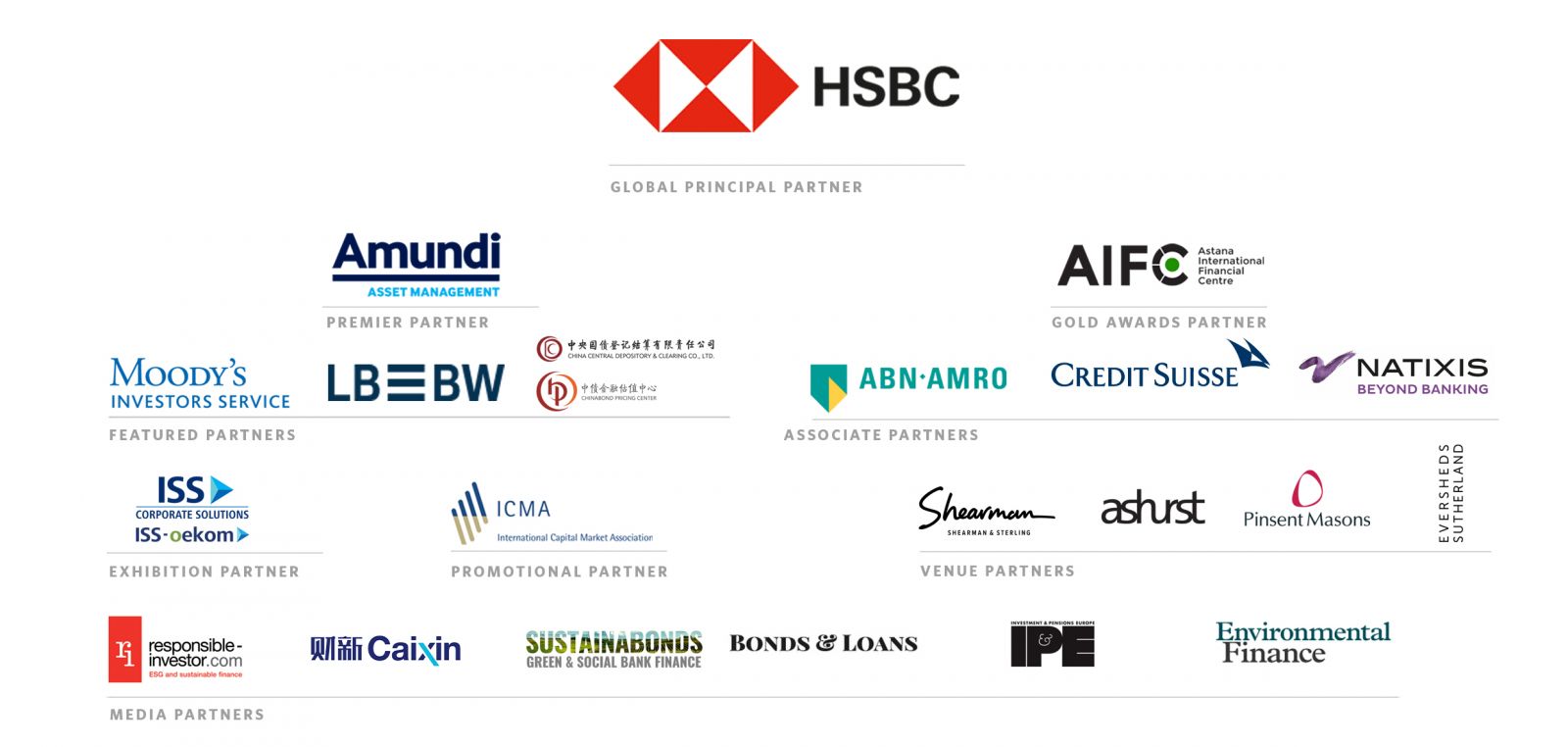 Disclaimer: The information contained in this communication does not constitute investment advice in any form and the Climate Bonds Initiative is not an investment adviser. Any reference to a financial organisation or debt instrument or investment product is for information purposes only. Links to external websites are for information purposes only. The Climate Bonds Initiative accepts no responsibility for content on external websites.
The Climate Bonds Initiative is not endorsing, recommending or advising on the financial merits or otherwise of any debt instrument or investment product and no information within this communication should be taken as such, nor should any information in this communication be relied upon in making any investment decision.
Certification under the Climate Bond Standard only reflects the climate attributes of the use of proceeds of a designated debt instrument. It does not reflect the credit worthiness of the designated debt instrument, nor its compliance with national or international laws.
A decision to invest in anything is solely yours. The Climate Bonds Initiative accepts no liability of any kind, for any investment an individual or organisation makes, nor for any investment made by third parties on behalf of an individual or organisation, based in whole or in part on any information contained within this, or any other Climate Bonds Initiative public communication.