Posted: Feb 11, 2019 by Mariana Caminha
Let's talk green trillions into the 2020s: Green deals, green finance, green investment and green markets.
Emerging economies, green growth paths, green cities, infrastructure and energy projects on the agenda.
Only 3 weeks away! London, March 5-7, the largest green bonds event of the year.

What's new: 
Final Call for Green Bond Boot Camp  Registrations: Training and development day 5th March.
Voting now closed for 4th Green Bond Pioneer Awards, dont forget the Awards Reception evening 5th March Guildhall.
Here's the latest from our pool of Speakers: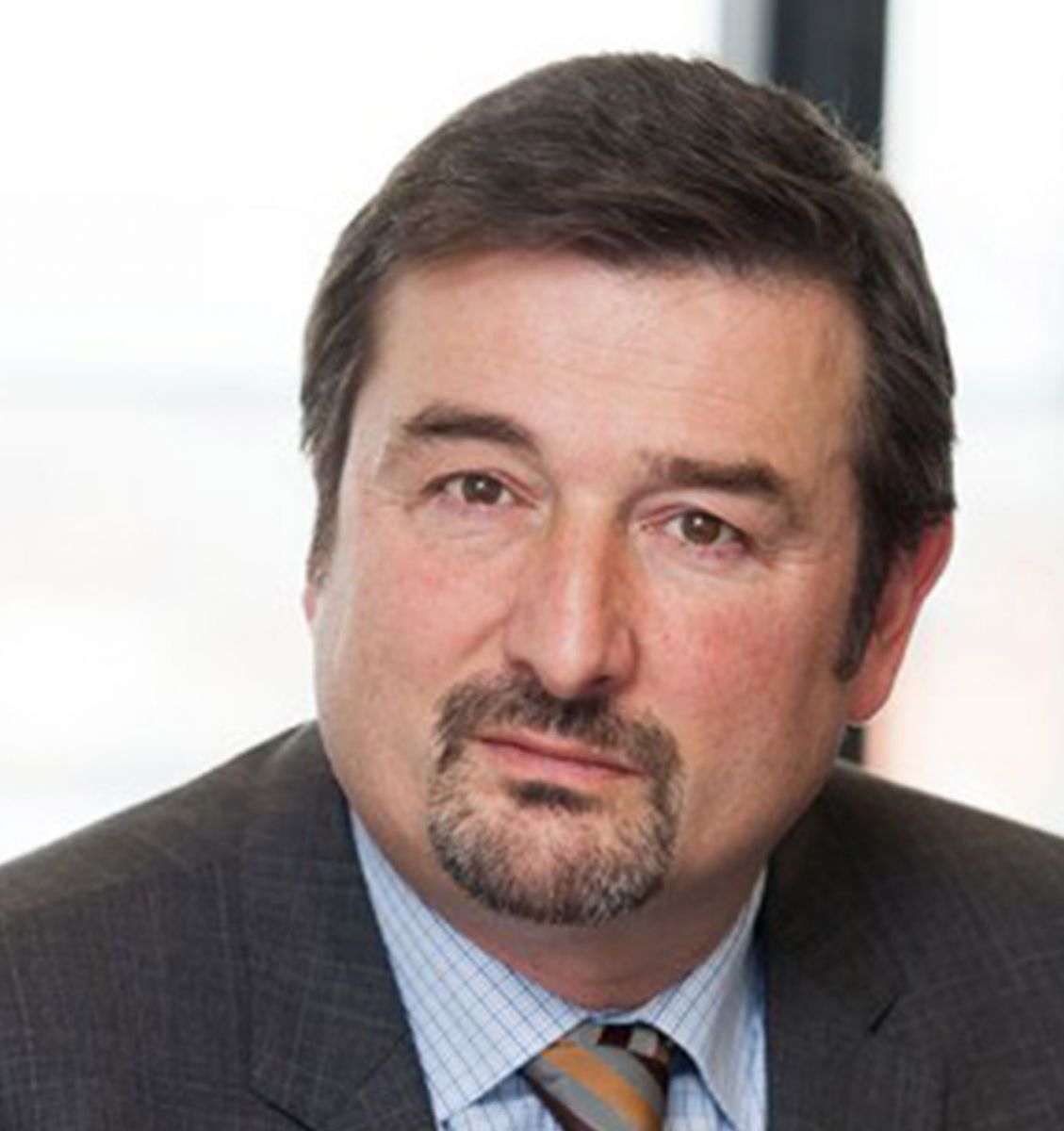 Olivier Guersent, Director-General (FISMA), European Commission
DG FISMA since September 2015; 1992-2010 European Commission DG Competition alternatively with cabinets of EU Commissioners, 2010-2014 Michel Barnier's Head of Cabinet, Commissioner for Internal Market/Services. July 2014 – August 2015 Deputy Director-General of the Directorate-General Financial Stability, Financial Services and Capital Markets Union FISMA. 
---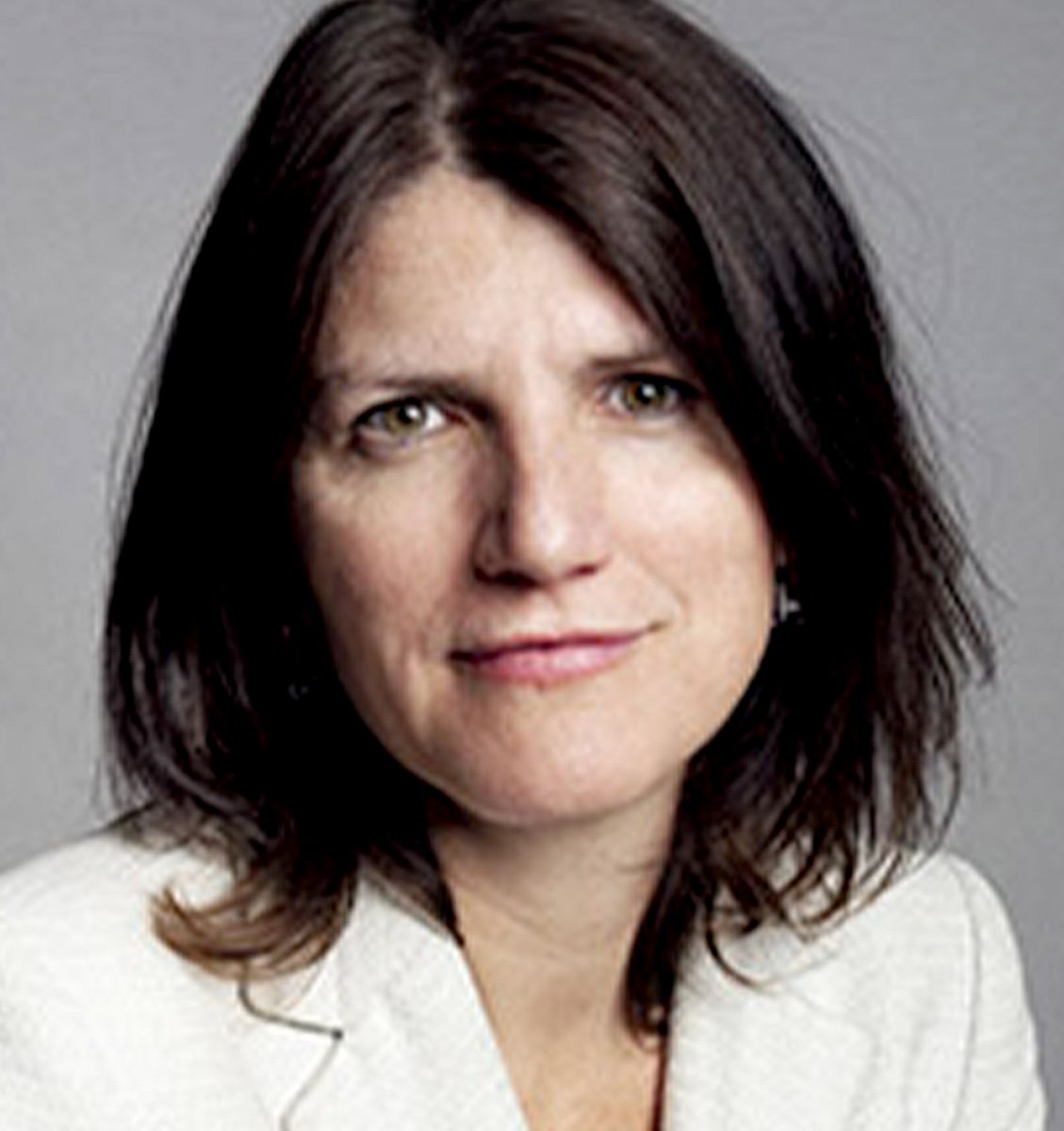 Helena Viñes Fiestas, 
TEG Member, Deputy Global Head of Sustainability and
Head of Sustainability Research and Policy, BNP Paribas Asset Management
Policy adviser and Sustainability (ESG) analyst, trained as development economist and expert in the area of the role of investment and business in sustainable development. 
---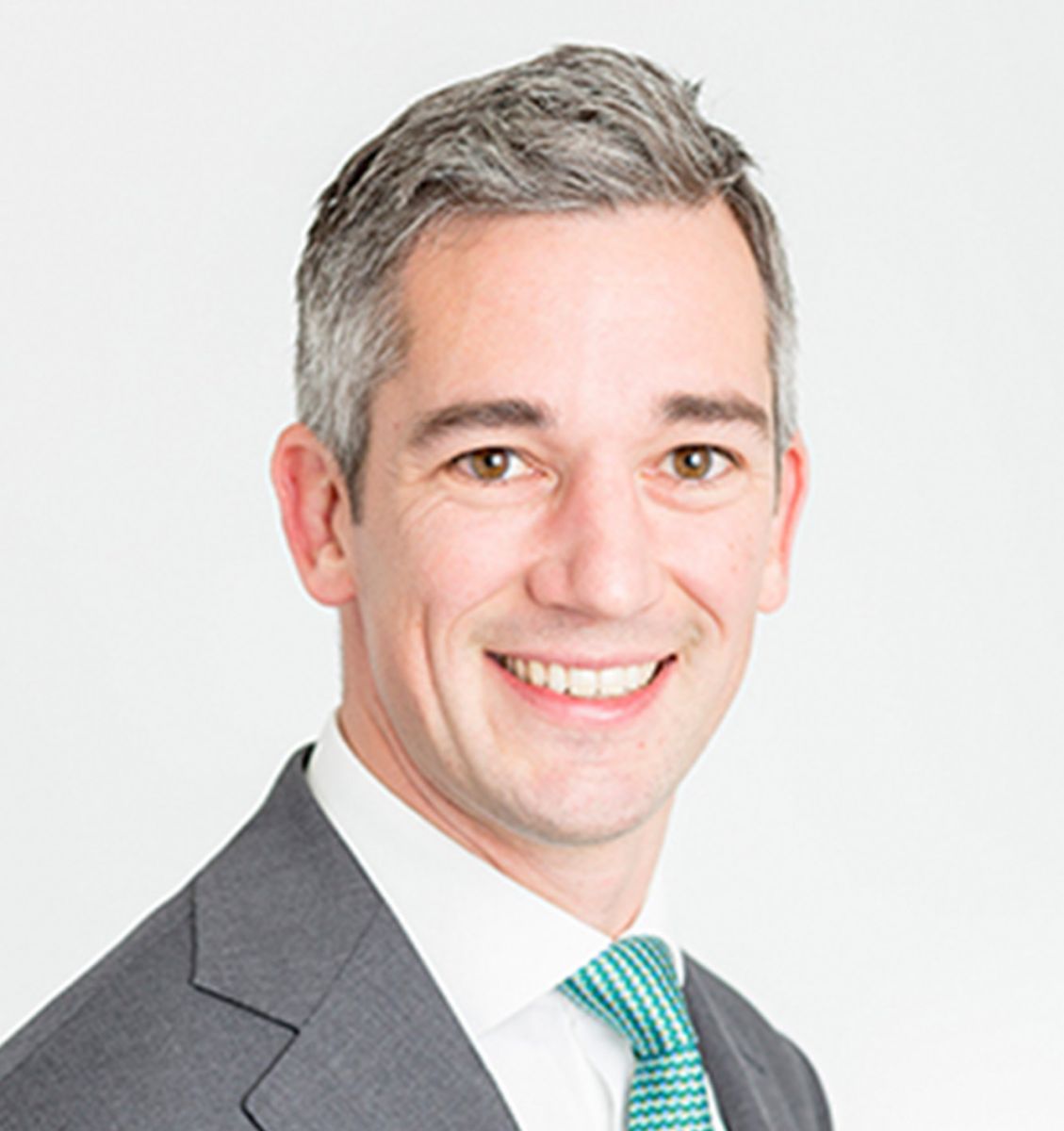 Daniel Klier, Group Head of Strategy and Global Head of Sustainable Finance at HSBC​ 
Daniel
oversees HSBC's global strategy and Sustainable Finance divisions. He
 is a Young Global Leader at the WEF, chairs the Sustainable Finance Working Group at the Institute of International Finance (IIF) and is a member of the UK Government Green Finance Task Force and the European Business Leaders' Council. 
---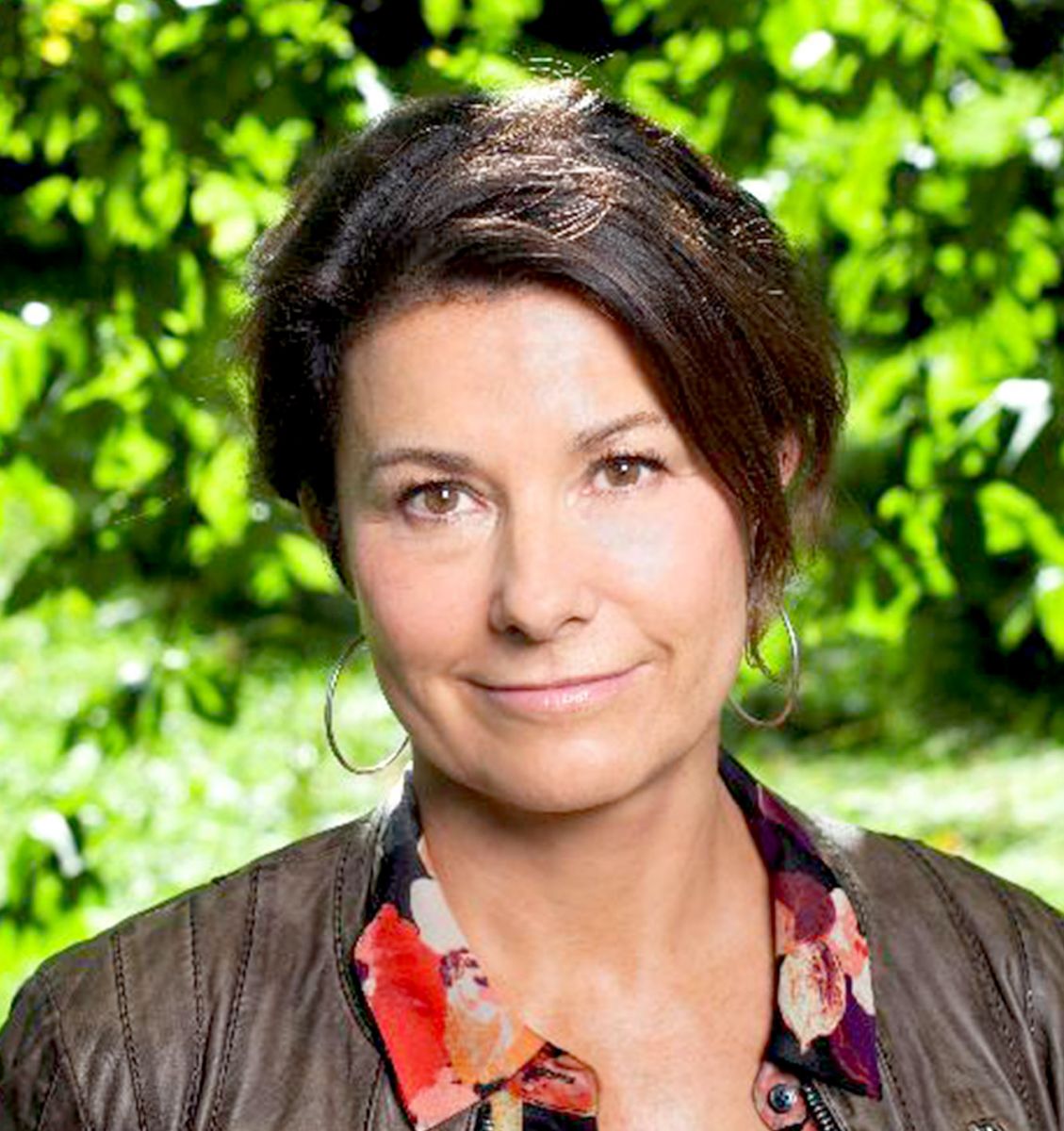 Samantha Smith, Director, Just Transition Centre, International Trade Union Council
Samamtha is leading the Just Transition Centre to zero carbon, zero poverty and for workers, jobs and communities, with the International Trade Union Confederation and partners. Previously, she was Global Climate and Energy Leader for WWF, the world's largest conservation organisation.
---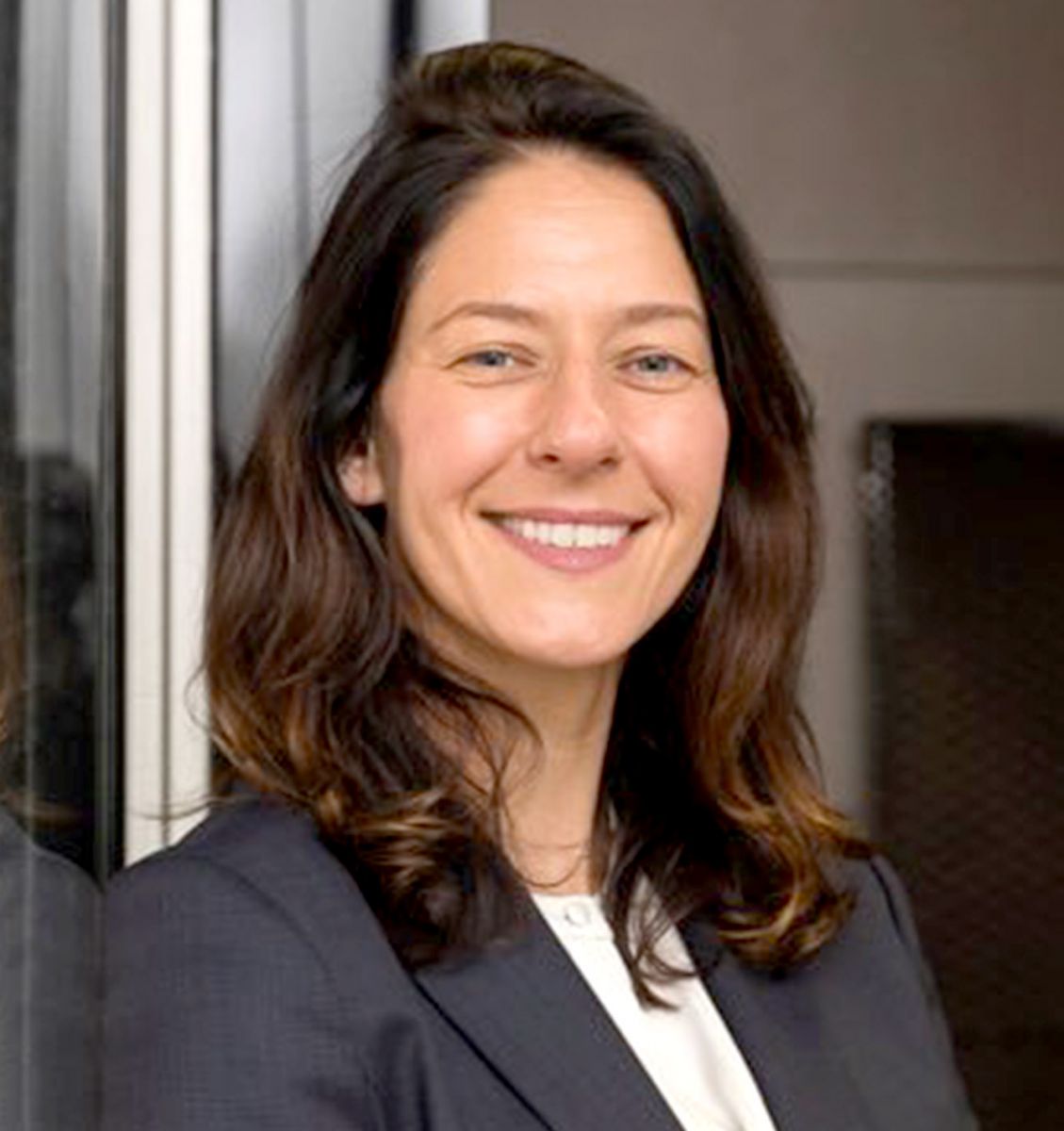 Zoë Knight, 
Group Head, Centre of Sustainable Finance HSBC
Zoë Knight leads the newly created Centre of Sustainable Finance at HSBC, a central think tank established to lead and shape the debate on mobilising capital flows to address the world's major sustainability challenges.
---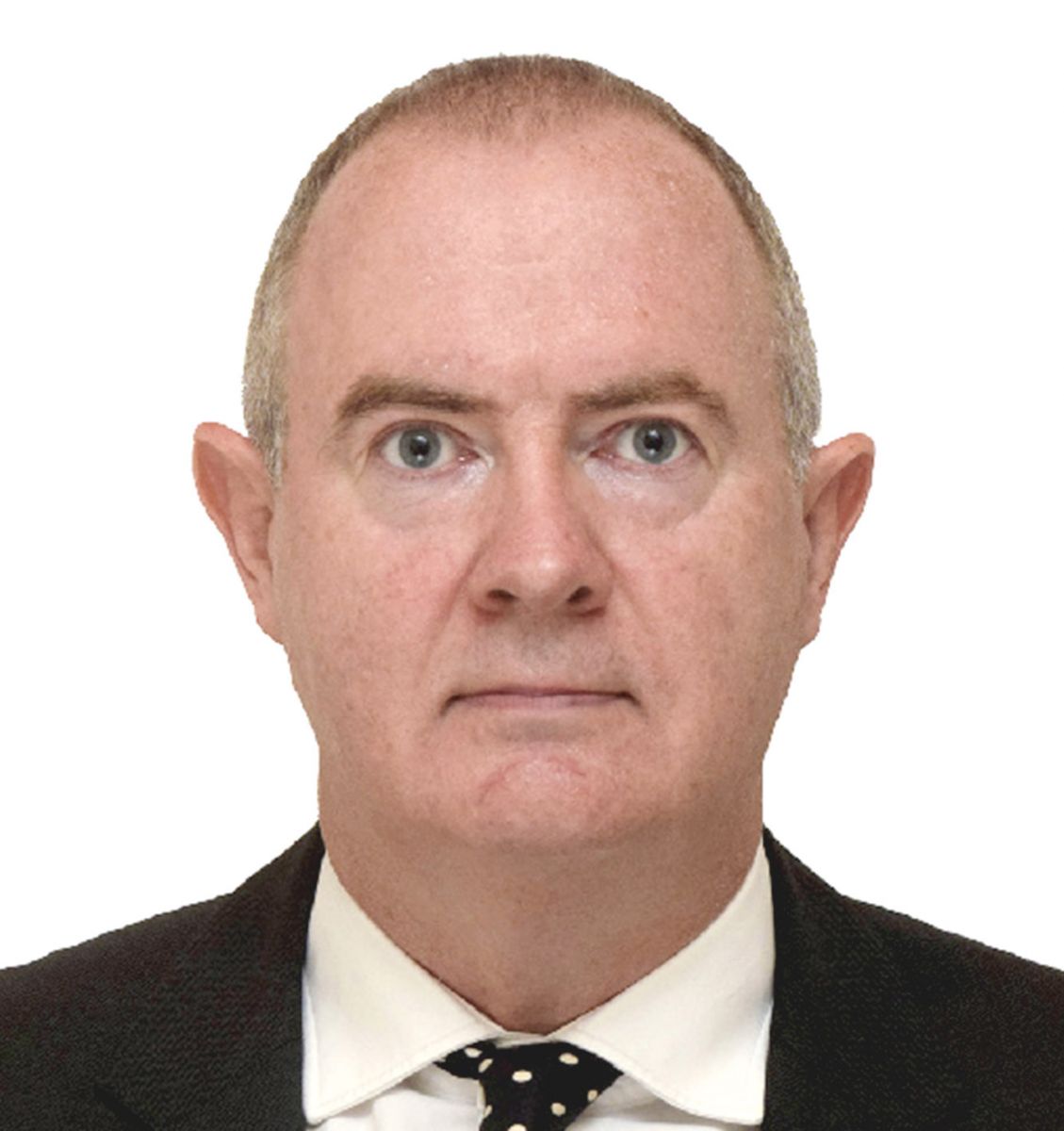 Timothy Meaney, Principle Infrastructure Finance Specialist, Asian Development Bank (ADB)
Tim is a Principal Infrastructure Finance Specialist within ADB's Sustainable Development and Climate Change Department (SDCC). Prior to ADB, Tim led Project Finance Teams across the Asia-Pacific Region for over 20 years with a focus on concession-based infrastructure and power financings.
---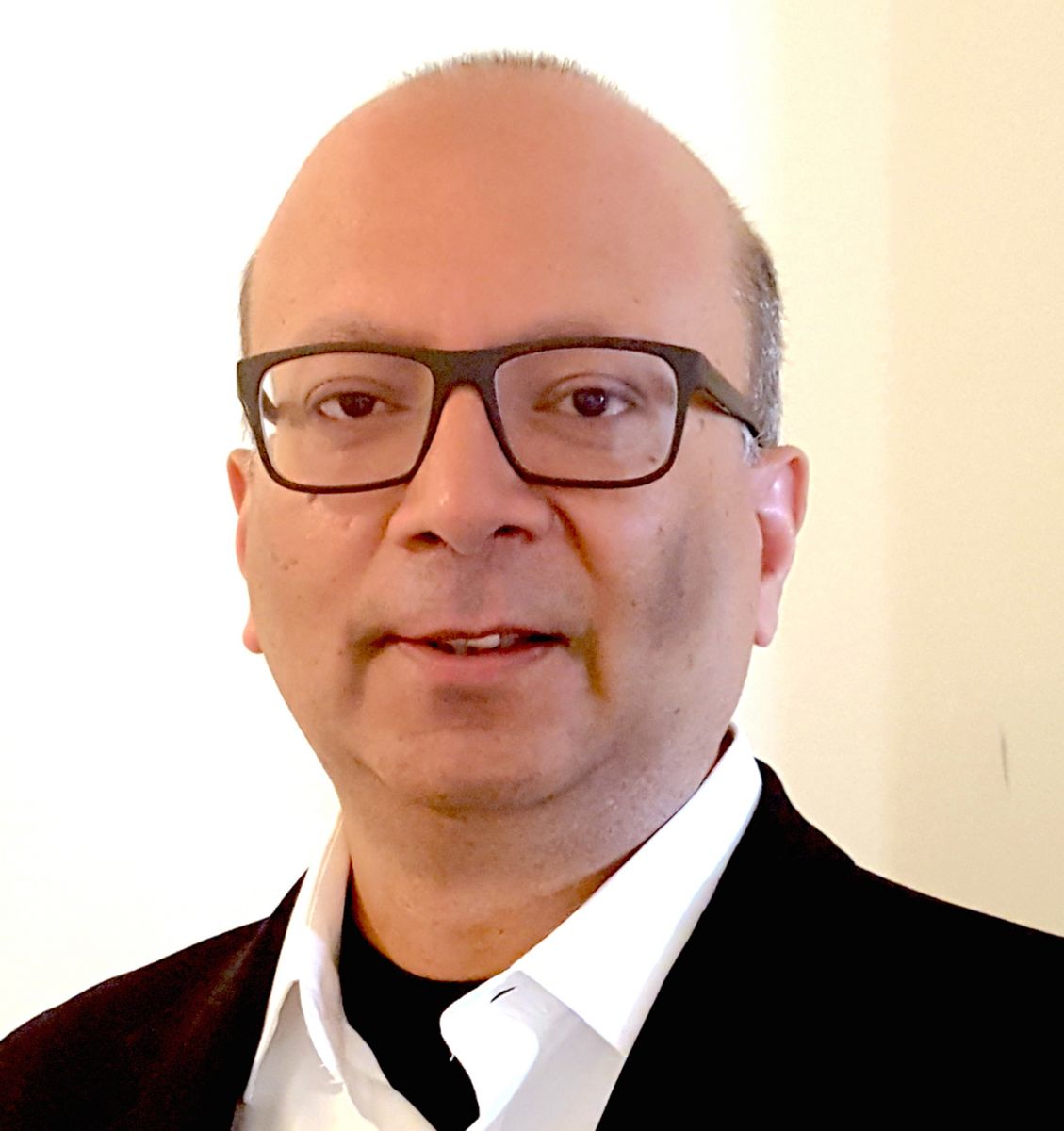 Vivek Mittal, Managing Director, Millennium Resource Strategies Ltd.
Vivek founded Millennium Resource Strategies in 2006 to pursue high impact investment and advisory roles in Climate Finance. In this time, he has founded renewable energy start-ups in USA, Central Europe and India, and advised Governments and MDBs on Investment Policy initiatives to scale climate finance.
---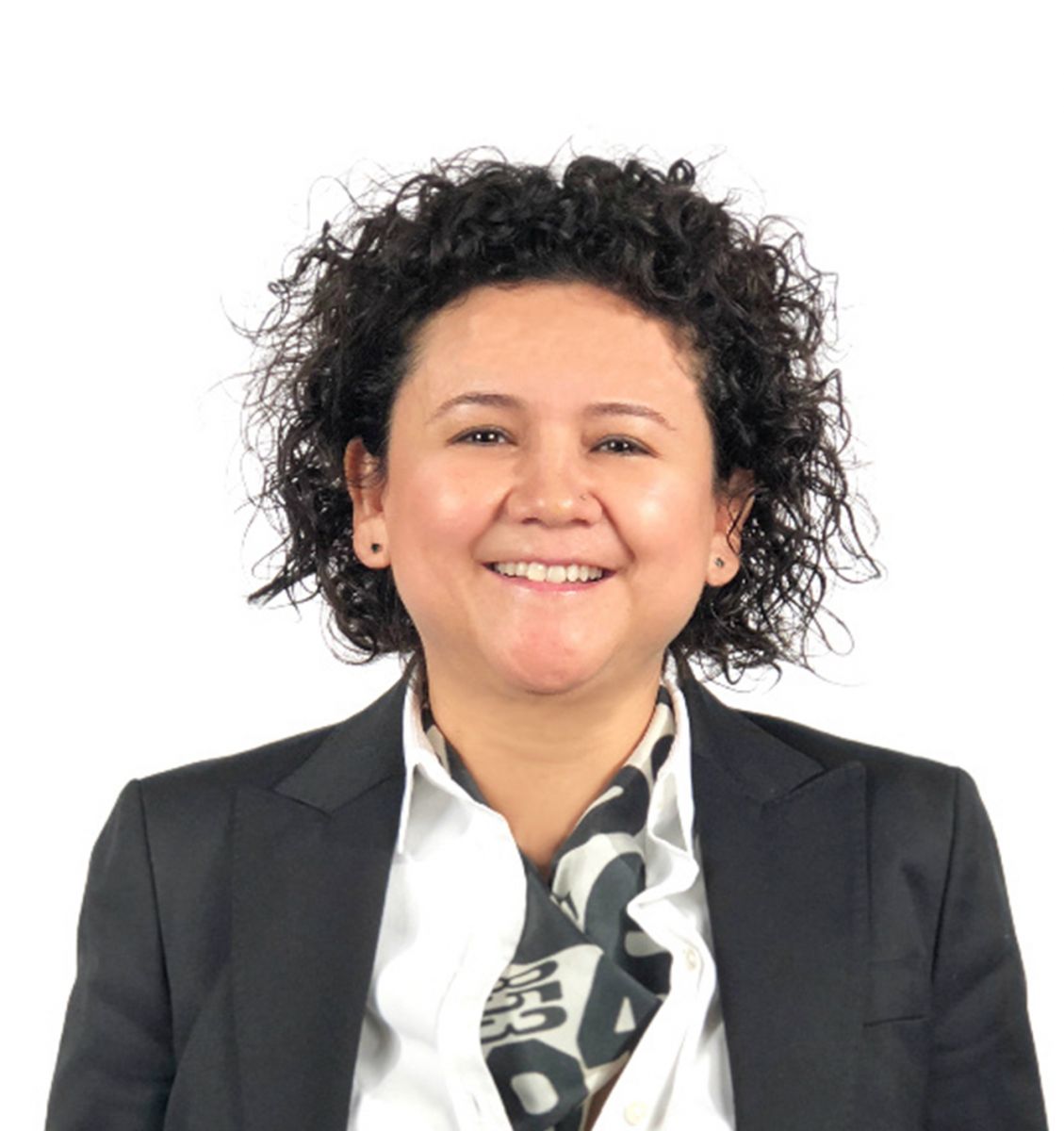 Maria Tapia, Lead Climate Change Specialist, Inter-American Development Bank
An expert in climate finance, Maria Tapia is the Coordinator of the Climate Innovative Solutions team in the Climate Change Division at the Inter-American Development Bank. As Lead Climate Change Specialist, she champions all efforts to bridge private sector capital to sustainable infrastructure projects and climate change financing.
---
Looking forward to seeing you in London!
Go to the Conference website for details.
Follow our Twitter for more announcements.
Don't miss the opportunity. Register Now. 
'Till next time,
Climate Bonds.