Posted: Feb 8, 2016 by Andrew Whiley
Another step for climate finance on the sub-continent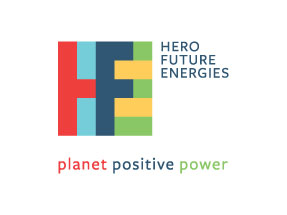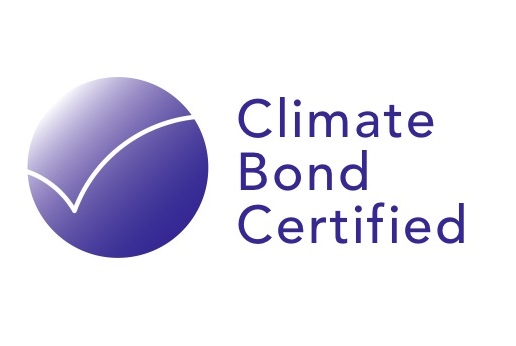 In a landmark development for India's expanding green bond market, Hero Future Energies, has become the first Indian company to issue a certified climate bond with its issuance of Rs 300 crore (INR 3bn or $US 44m).
The bond proceeds will go to expand the company's wind energy portfolio. Once completed these wind assets will have a total installed capacity of 531 MW contributing to India's huge commitment to grow its clean energy output to 165 Gigawatts by 2022.
Approved verifier, KPMG, confirmed that the green credentials of the bond comply with the Climate Bonds Standard.
The full verification report is available here.
Who's saying what:
Local media: Times of India, Hindu Business, Business Standard, Money Control
HFE senior management:  
Mr. Rahul Munjal, Managing Director, Hero Future Energies:
"Achieving GOI [Government of India's] goal of 175 GW of renewables by 2022 requires a multipronged approach, including innovative financing, newer structures and attracting global investors."
"As the certified green bond market scales up in India, it is likely to open up new avenues in renewable energy financing."
"This kind of certification is an assurance on green "use of proceeds" and will thus attract global institutional investors to fund the growing requirements of this sector in the country."
Mr. Sunil Jain, CEO, Hero Future Energies:
"The proceeds from the fund raised will be invested in realizing our goal of 2.5 GW over the next few years."
"In January 2016, SEBI has also approved norms for issuance and listing of green bonds, such certifications bring transparency and will help meet the huge financing requirements worth $2.5 trillion for climate change actions in India by 2030."
"In my opinion, such competitively priced instruments are the way forward in reducing cost of financing and thereby cost of energy in India."               
Hero Future Energies is to be congratulated on their leadership in issuing a certified green bond with a clean energy foundation. A solid example of private sector innovation in climate finance. Well done!